Choose Legacy
Choose Legacy
We all have things that we cover our walls with. Maybe it is paintings that make us swoon, pictures of our loved ones or words that remind us of what we want for our future. And the most amazing thing that we get to fill our walls with are images captured when we've spent time with the ones we love the most.
There is this beautiful look that happens on the face of a person when they see someone they love. It is almost like there is fire hidden in their cheeks and behind their eyes, as if their entire being lights up with love and enthusiasm. That look is something that needs to be framed and celebrated and put on canvases and looked at every single day.
See the thing about covering walls in captured images of our families isn't just that they are lovely to look at. But it is a celebration of who we are. It is a reminder of our love for one another. It is creating legacy that what we do in our home is connection.
Quality art is something I can provide, made right here in Canada and just like the time you spend with your little ones, the gorgeous linen covered albums I create take a great deal of time and care.
Choose legacy. Choose connection. Choose celebration.
About This Family Studio Session
This is Amanda and Kevin, Jacob and Ethan's first family session with me. Kevin loves sailing and the water, so a beach session was perfect for them.
Jacob is so inquisitive and has questions about everything. He often wants to know how and why things work. Ethan is sweet and very affectionate, a content and happy little guy as you'll see in these images.
Their main goal for this session was to capture our family at this stage of our lives, and we certainly accomplished that and so much more!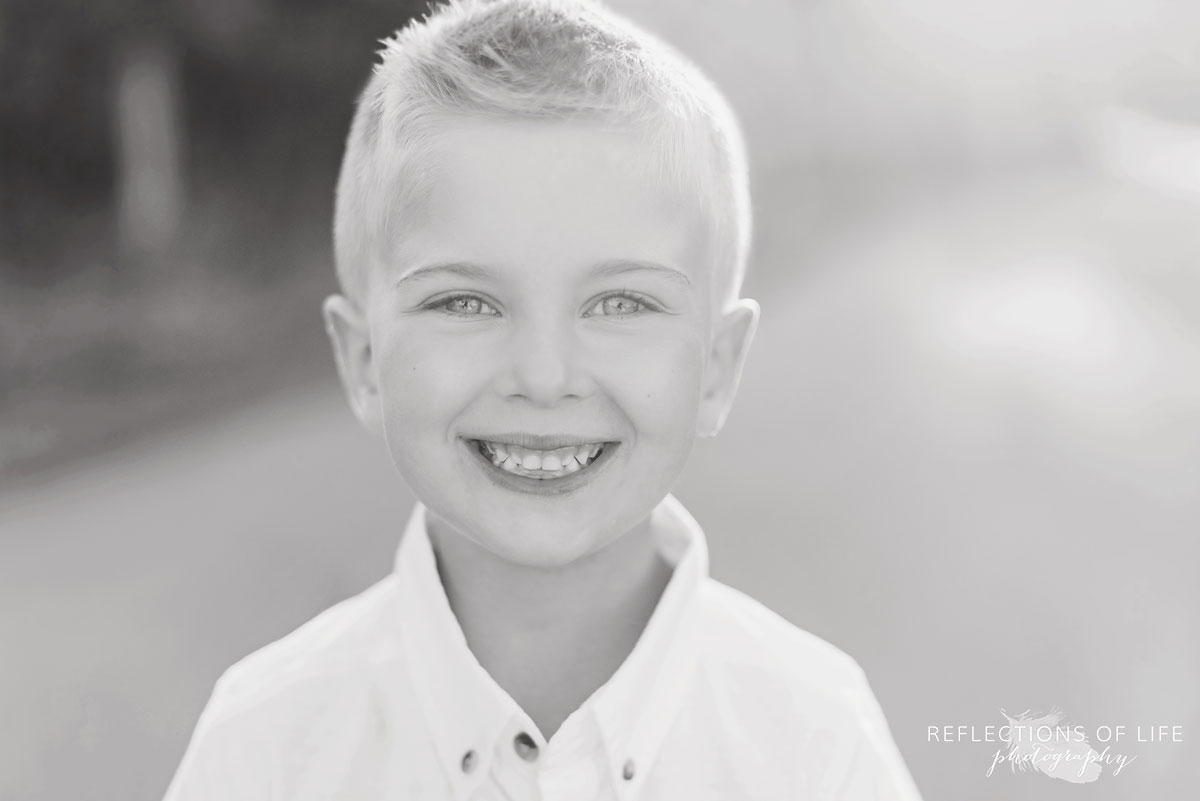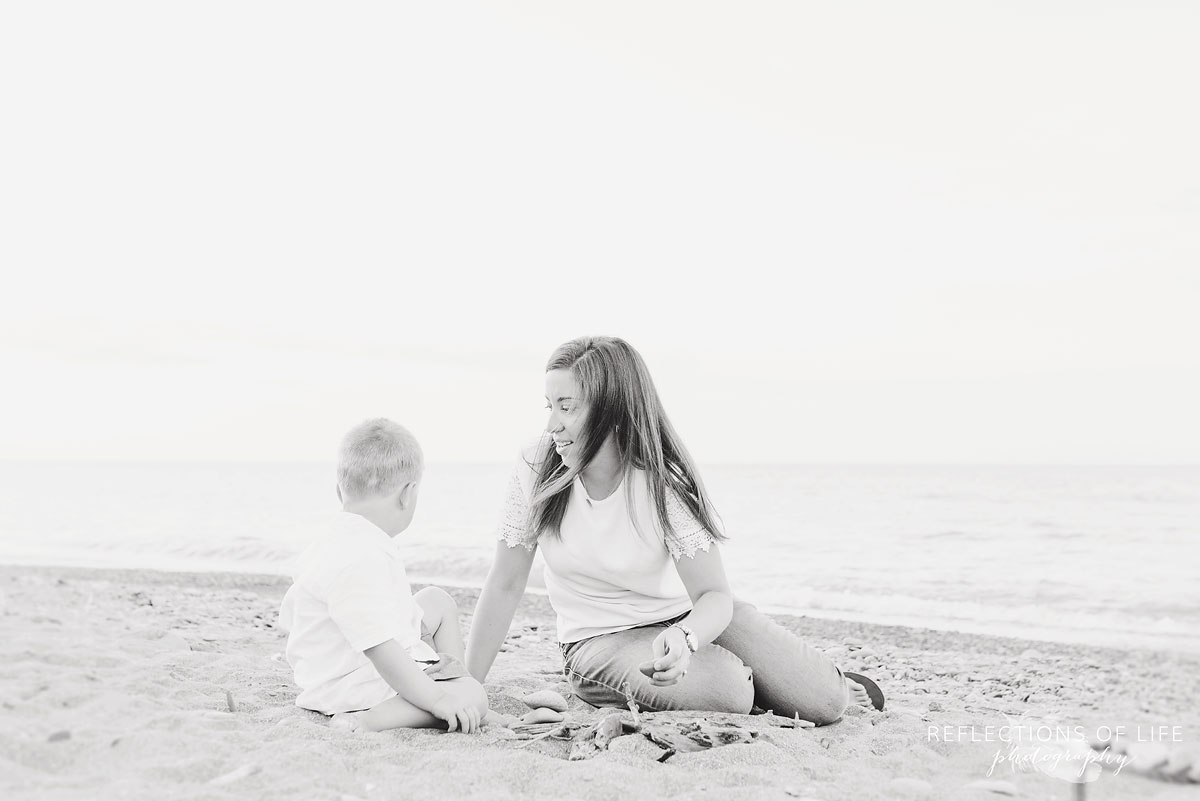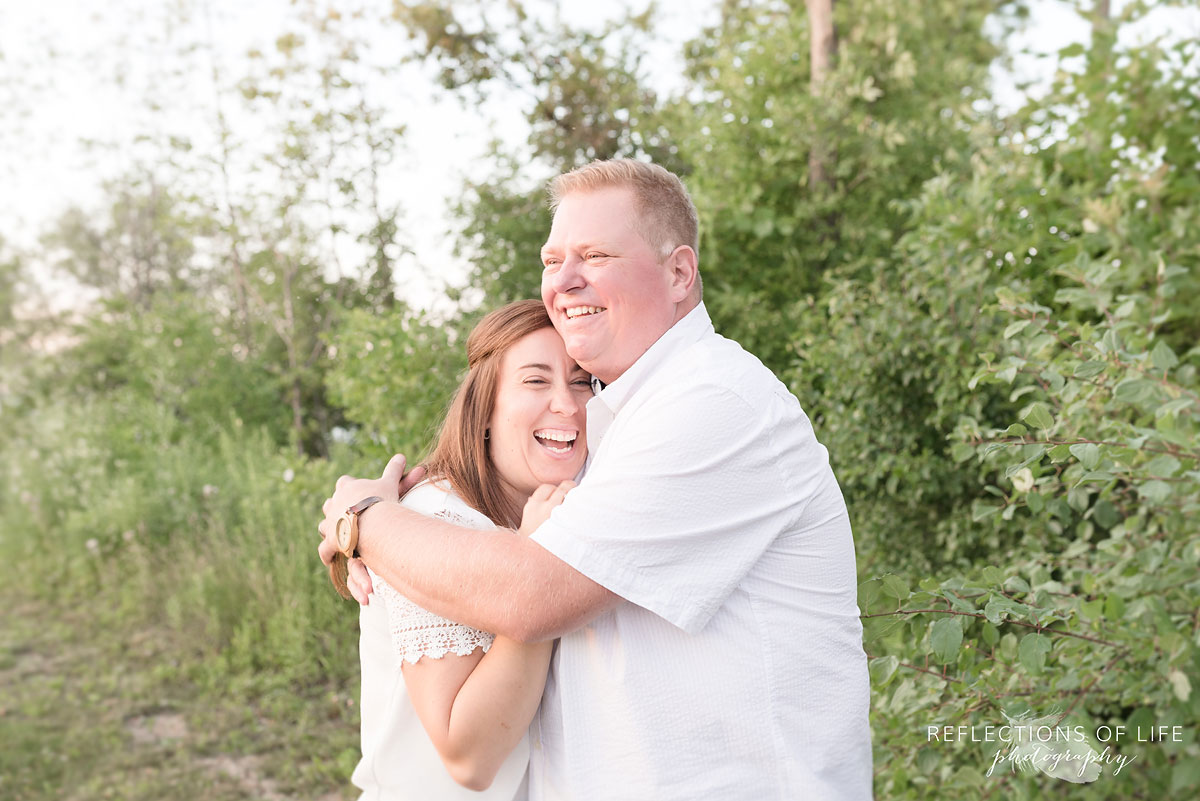 This Family's Beautiful Album Design
Amanda's Testimonial
"My family and I had the pleasure of having Karen take our family pictures this week. I have to say I was a little nervous about it because I have two small boys and she was AMAZING! She was able to keep them focused and made it fun for them with games and even let them build with the stones on the beach. Karen has a presence about her that makes everyone feel calm and relaxed so you often forget that you are even getting pictures taken. We are so excited to see what she captured and would DEFINITELY recommend her to anyone!"
Hi there, I'm Karen Byker from Grimsby, Ontario, Canada. I'm obsessed with newborn baby yawns, giggling kids and fancy flavoured tea.
I'm a mother of four that understands the overwhelm of the every day, but I've learned how to embrace and enjoy the beauty of it. I believe we should be able to enjoy this life we chose.
I've been a professional photographer since 2005. Through photography, I've helped hundreds of mamas to slow down, pause and take a breath.
I'd love to talk with you about documenting the beauty through your chaos. Let's chat!