Collecting Memories
Collecting Memories
There is this beautiful thing about memories in that we each have our own. That you and I could have very different memories about things that have happened and experiences we have known. Because memories are so filled with emotion.
It is not necessarily the things that happened that create memories, but it is how we felt. It is the love that invaded in our hearts, it is the pain the struck us, it is the laughter that was exchanged, it is the way we came alive or the way we became afraid.
Instead of just collecting moments, just collecting information, just collecting data, we collect memories and store them up in our heart. And it is memories that remind us just how loved and valued we are. It reminds us of the people that changed us for the better and the moments that marked us and defined us forever.
The beauty of photography is we don't just capture information, but capture memories; we get to store up glances and laughter and history and story written on one another's faces. We get to bring that not in just one image many and not just a picture that can be held in the hands but in products that we put on our walls and fills our shelves with. And why does that matter?
Because this matters. We matter. We matter to one another.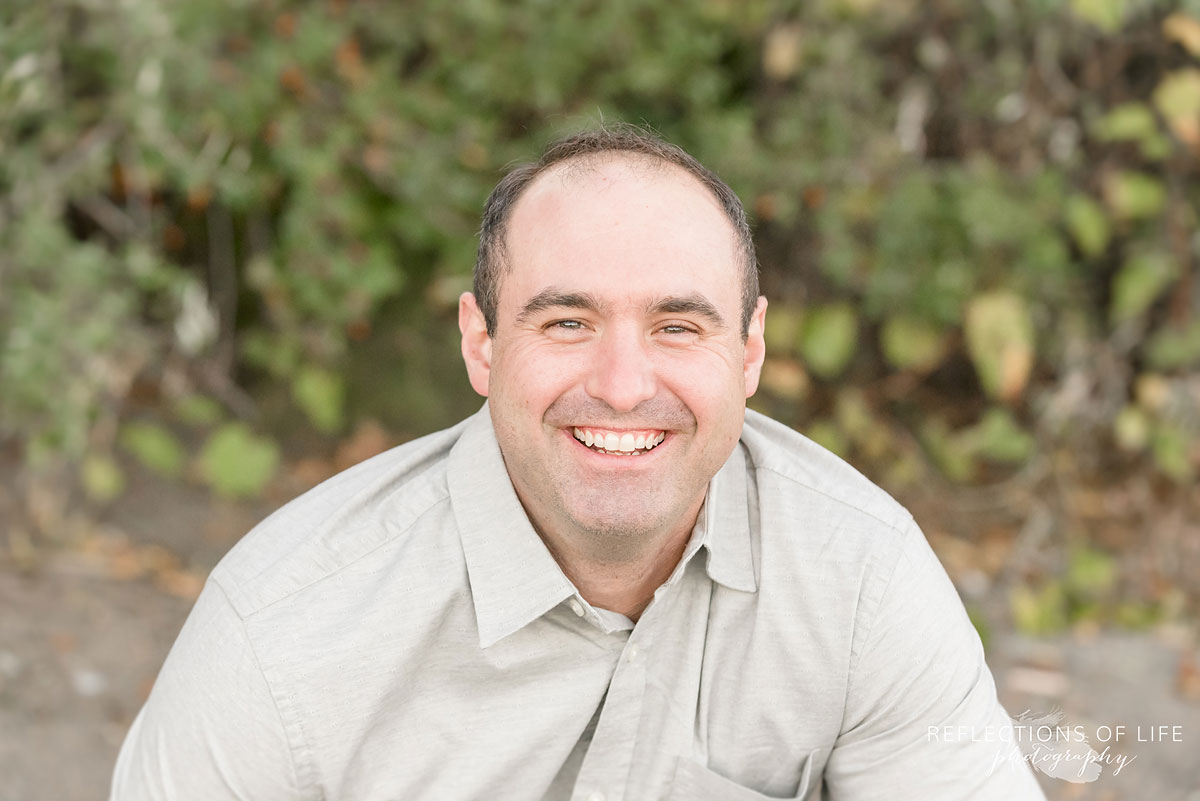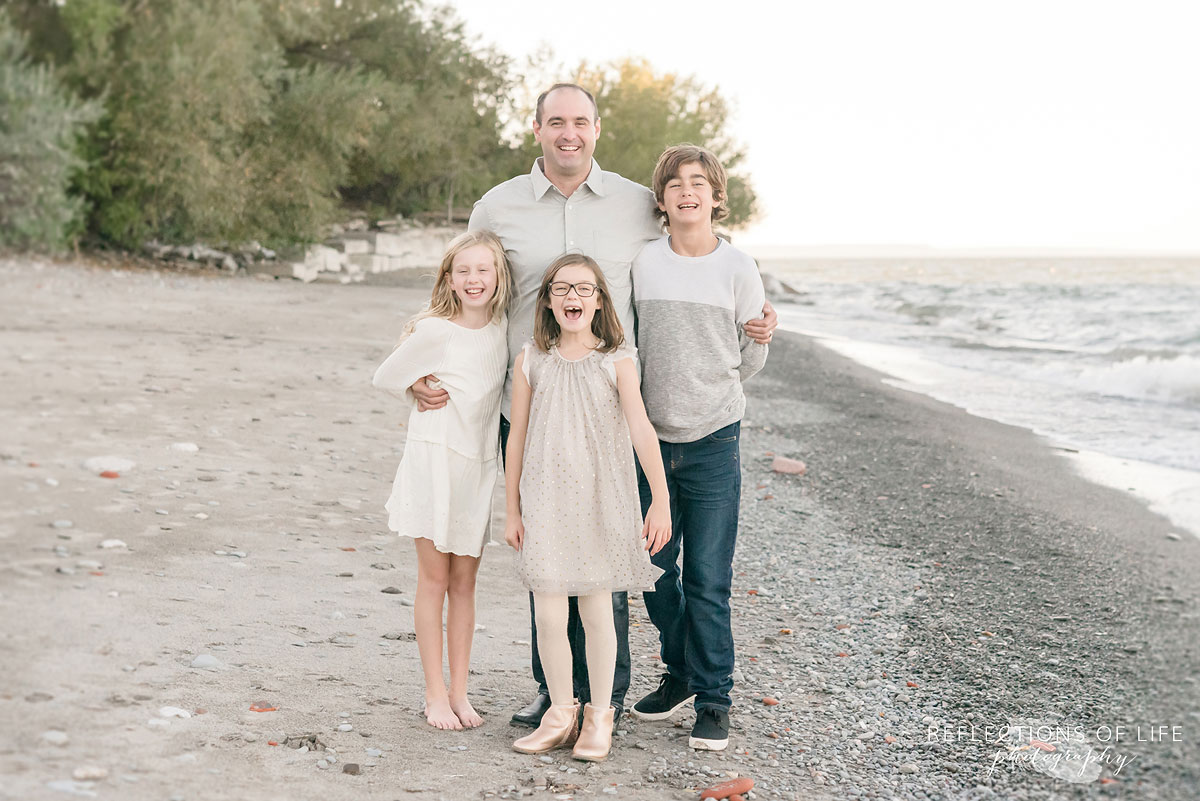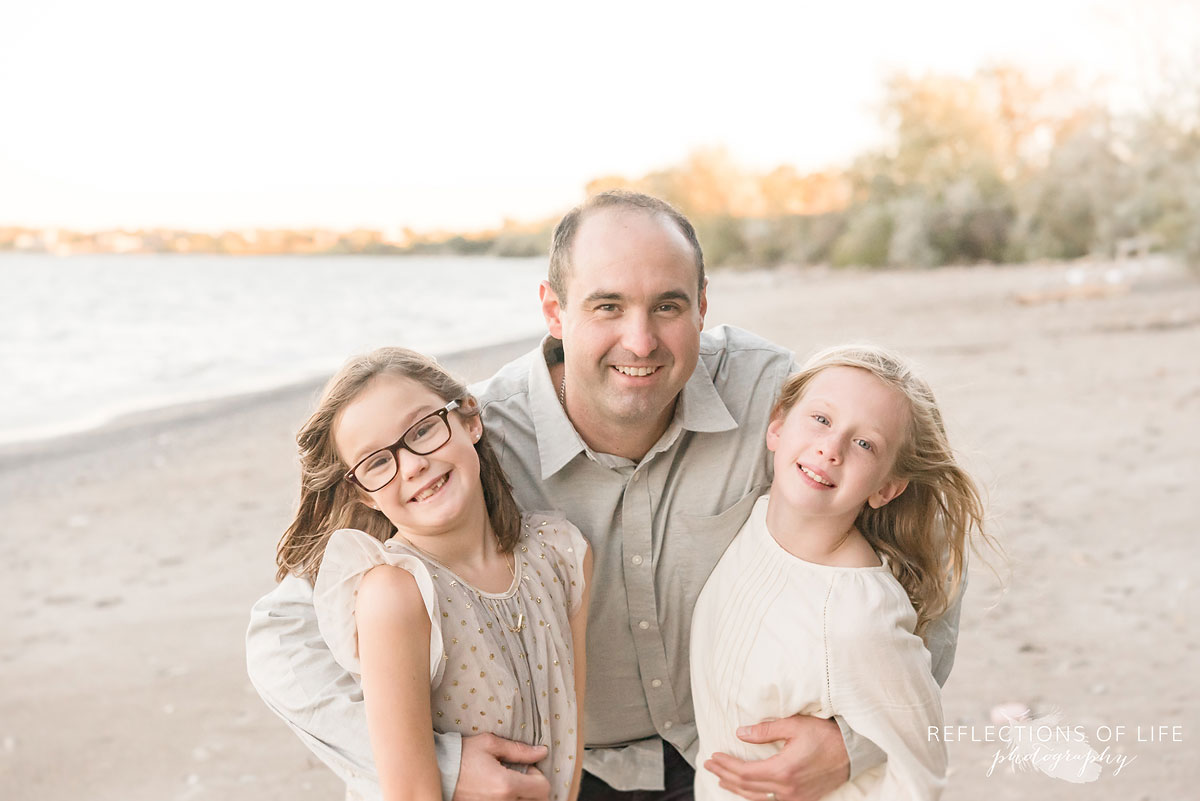 Tracy's Testimonial
"Karen has a wonderful ability to make you feel comfortable and relaxed while having your photos taken. She is really good with kids of all ages. You can just enjoy your time as a family, and she captures all the moments. I am so grateful for the beautiful photos she took of us and 'freezing a moment in time' of my children who seem to be growing up far faster than I'd like. She always captures them in and their true personality. Amazing service. Would absolutely highly recommend." - Tracy Raab
Hi there, I'm Karen Byker from Grimsby, Ontario, Canada. I have always been obsessed with newborn baby yawns, giggling kids and fancy flavoured tea.
I'm a mother of four that understands the overwhelm of the every day, but through the years, I've learned how to embrace and enjoy the beauty of it. I believe we should be able to enjoy this life we chose.
I've been a professional photographer since 2005. I've helped hundreds of mamas to slow down, pause and use photography as a reminder to take a breath.
I'd love to talk with you about documenting the beauty through your chaos. Let's chat!