Did You Know That You Are Wanted?
You are wanted.
Baby girl, every pore of your skin, every hair on your head, every movement of your body, you are wanted. In every turn of your heart, every grin on your face, every tear that hits your cheek, you are wanted. In the waiting, in the arrival, in the long nights, in the new discoveries, you are wanted. You are wanted in these moments and you will always be.
You are wanted for exactly who you are. You are wanted because you are a gift from heaven to earth.
You are wanted in the calm and you are wanted in the chaos. You are covered in love. And as you grow older, may that be a foundation inside of you that never shakes. You're loveable and desirable and beautiful.
Your presence is a gift. And as you grow, I pray that you'll always show up on purpose. You are wanted, and you are deeply loved.
About This Newborn Session
Candice and Dimas are so excited to welcome their brand new baby girl, Olivia to the world! This is their first baby, and you can tell by their images just how much they adore her already. You'll find their beautiful maternity session here.
As Candice watched the portrait slideshow during her image reveal she was so happy that we documented Olivia as she truly is, keeping everything super simple and the focus on their little one.
Olivia, you're truly beautiful. xo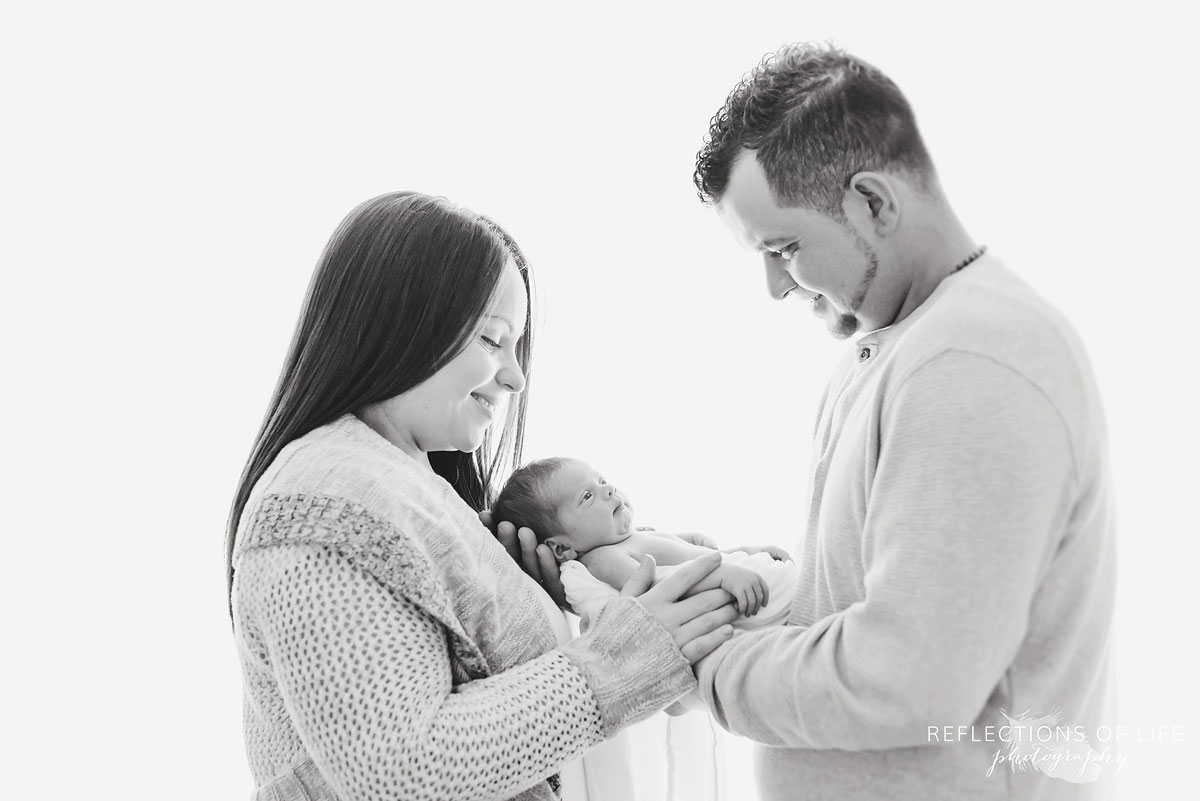 Olivia's Newborn Album Design
I'm Karen Byker from Grimsby, Ontario, Canada. I'm obsessed with newborn baby yawns, giggling kids and fancy flavoured tea.
I'm a mother of four that understands the overwhelm of the every day, but I've learned how to embrace and enjoy the beauty of it. I believe we should be able to enjoy this life we chose.
I've been a professional photographer since 2005. I've helped hundreds of mamas to slow down, pause and use photography as a reminder to take a breath.
I'd love to talk with you about documenting the beauty through your chaos. Let's chat!