It Is Brave To Love
It Is Brave To Love.
It is brave to open your heart wide and love with all that you; with all of yourself. It is brave to completely unplug from all the things that try to grab at our attention and to be one hundred percent present. It is brave to hug on purpose and to throw so much intention into your syllables that you mean every single word.
It is brave to be here. It is brave to show your affection. It is brave to love deeply.
And isn't that what we are all longing for? To be loved completely and wholeheartedly. To know that the person looking at us truly sees us and that when we share our hearts, we are heard. To feel the warmth of an embrace and to be laughed with in such a way where joy explodes out of the cheeks. To realize that this is family, these are your people and these will always be your people.
This is the space where we belong truly. We belong with one another. These are the ones who know us, who truly know us. The ones who see us on our best days, but also on our worst. Those who we've laughed with and cried with and carried through on the dark nights. These are the ones we've wasted time with and made memories with. These are the ones we've lost sleep over and gained treasure that the world couldn't even contain.
This is belonging. This is family.
Let's all take full breaths and be present and get courageous about how we love the people in our lives.
This is what matters.
About This Family Session
Karen has been coming to me for her photos for years, so I've been able to photograph little Jack and Evan as they grow. I just love it when I experience the milestones with my clients and welcome new family members into the world.
It's so obvious that Karen has a huge heart for parenting her boys. During their photo shoots, it's all about them. She's easy going, calm and patient, but also loves images full of fun energy and laughter. I adore working with her and her family. xo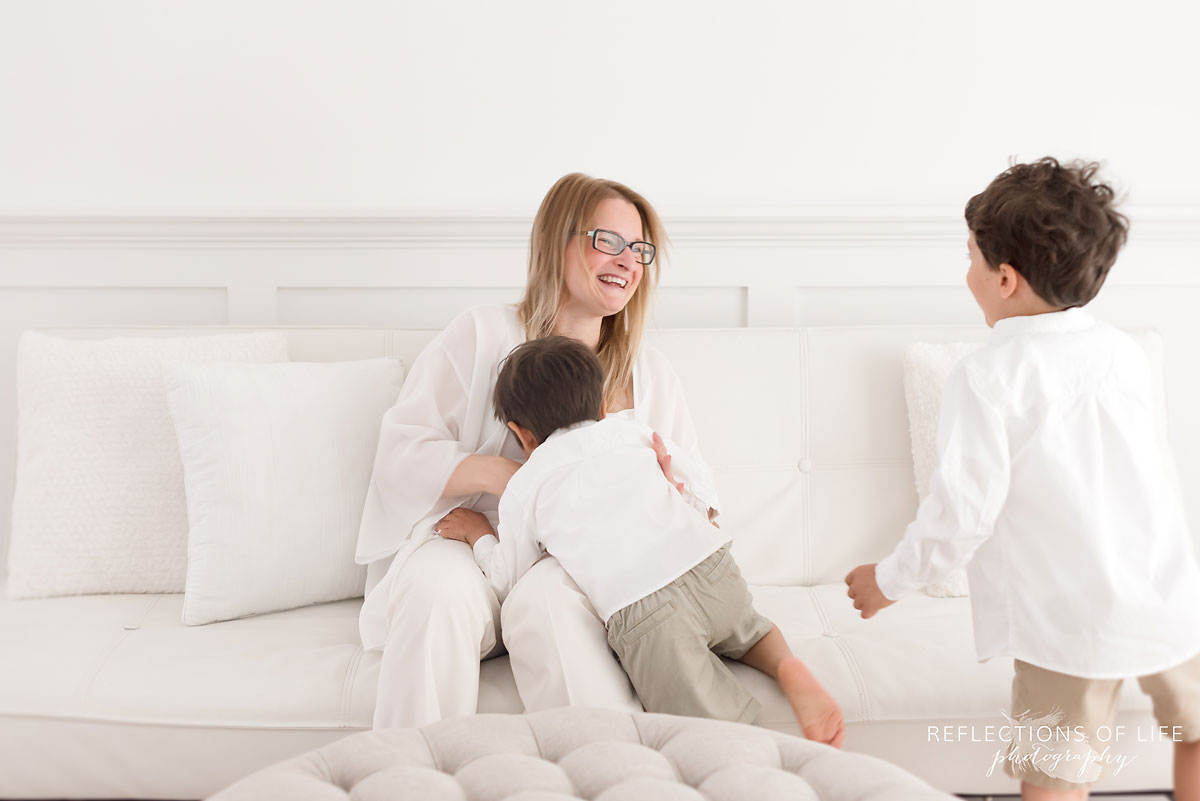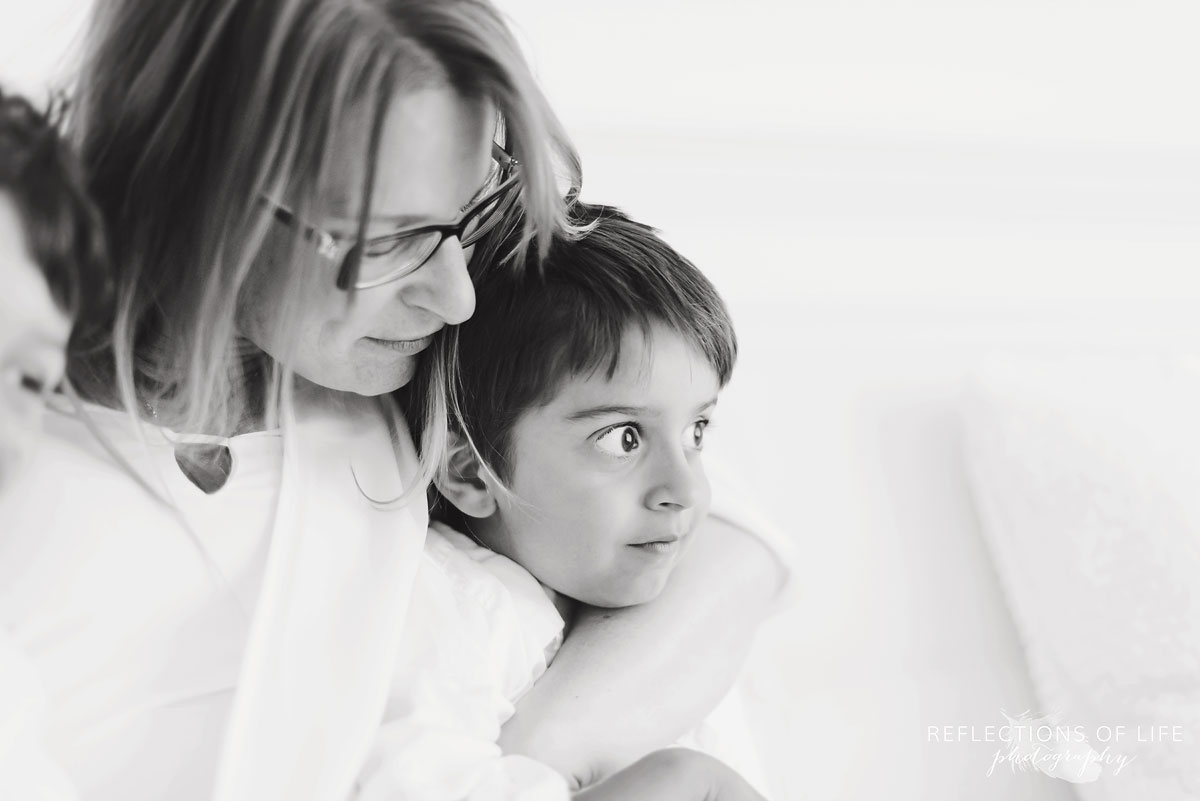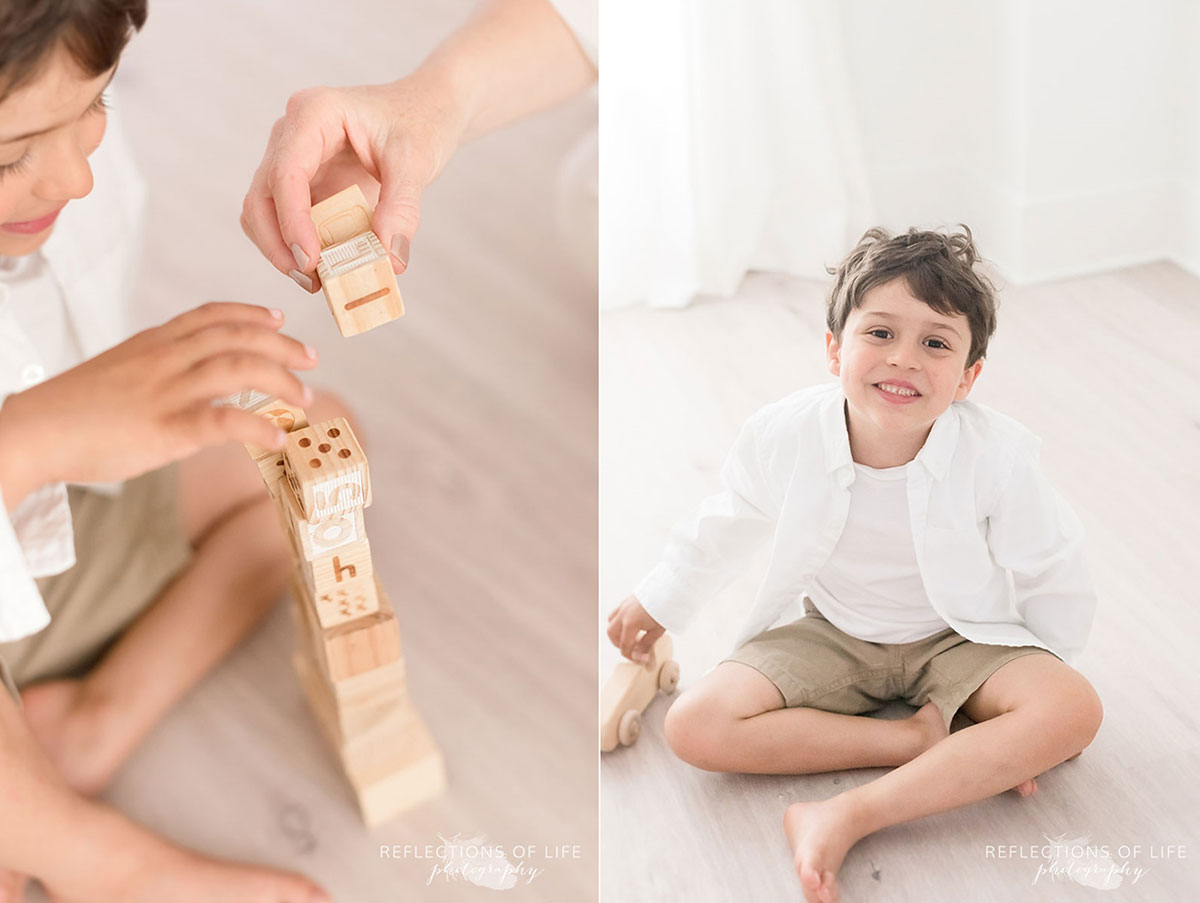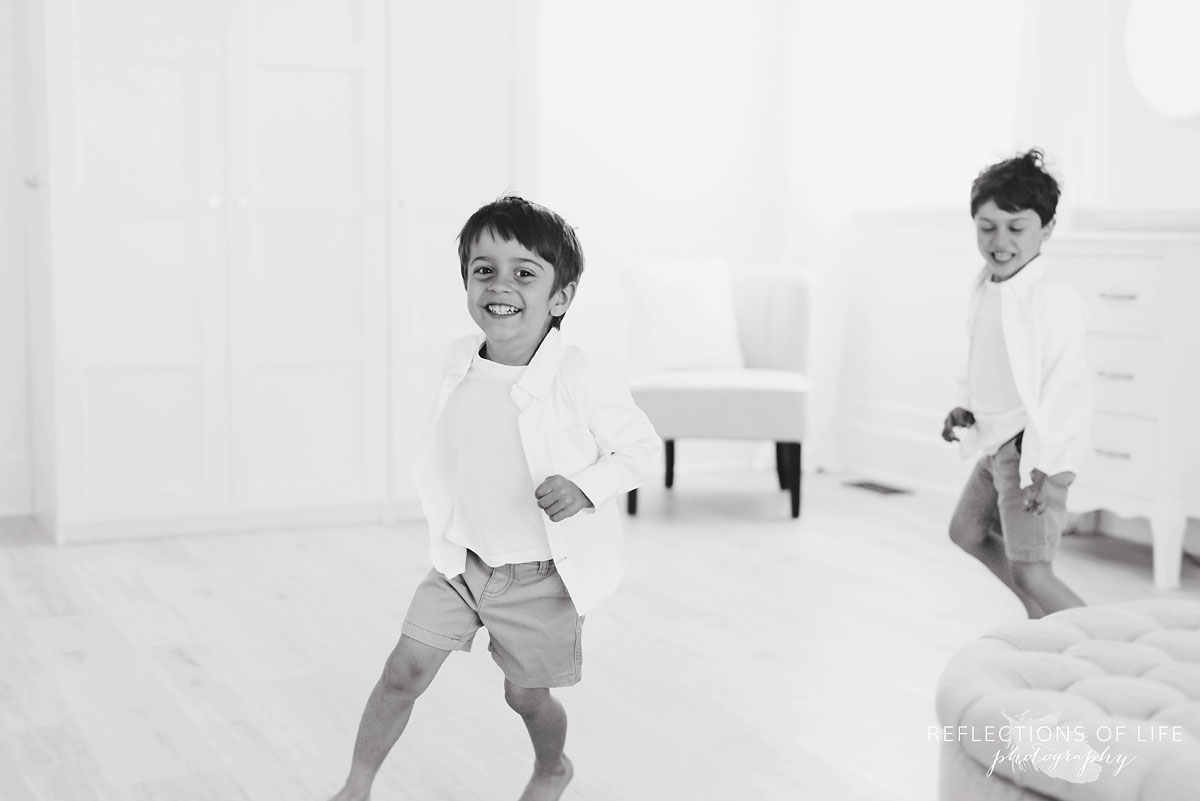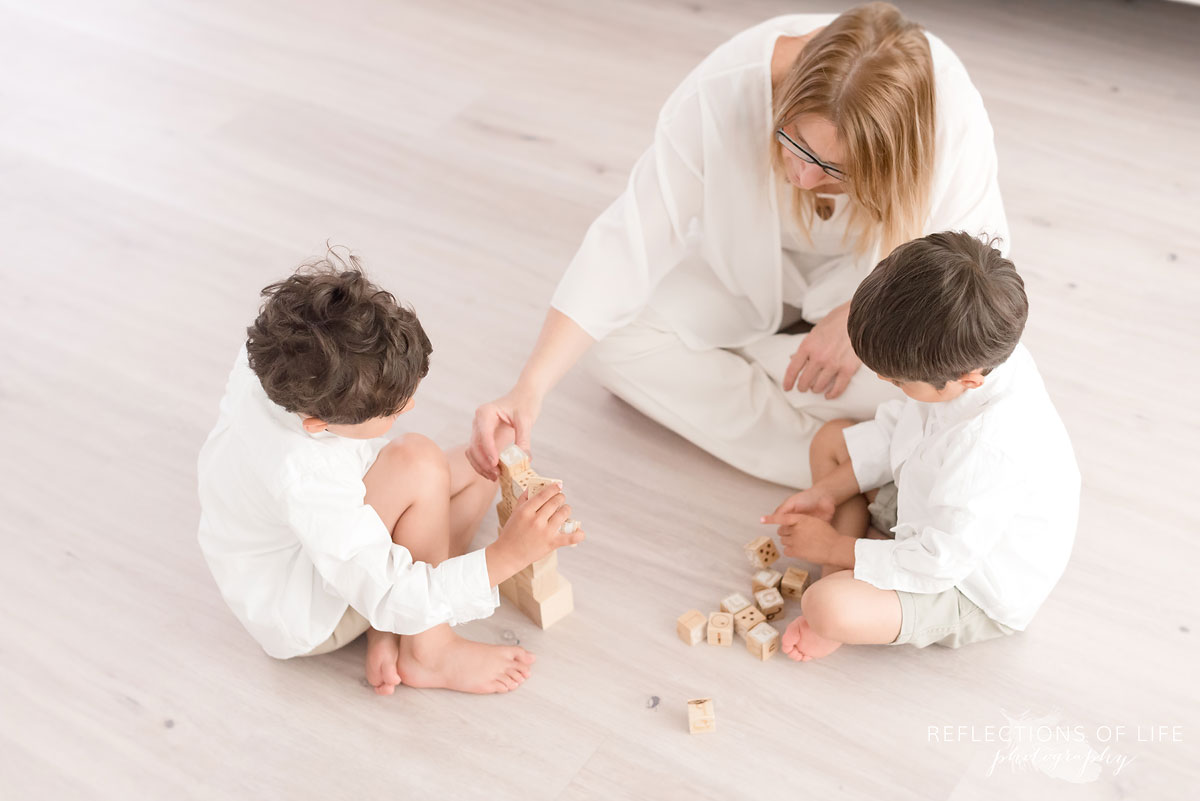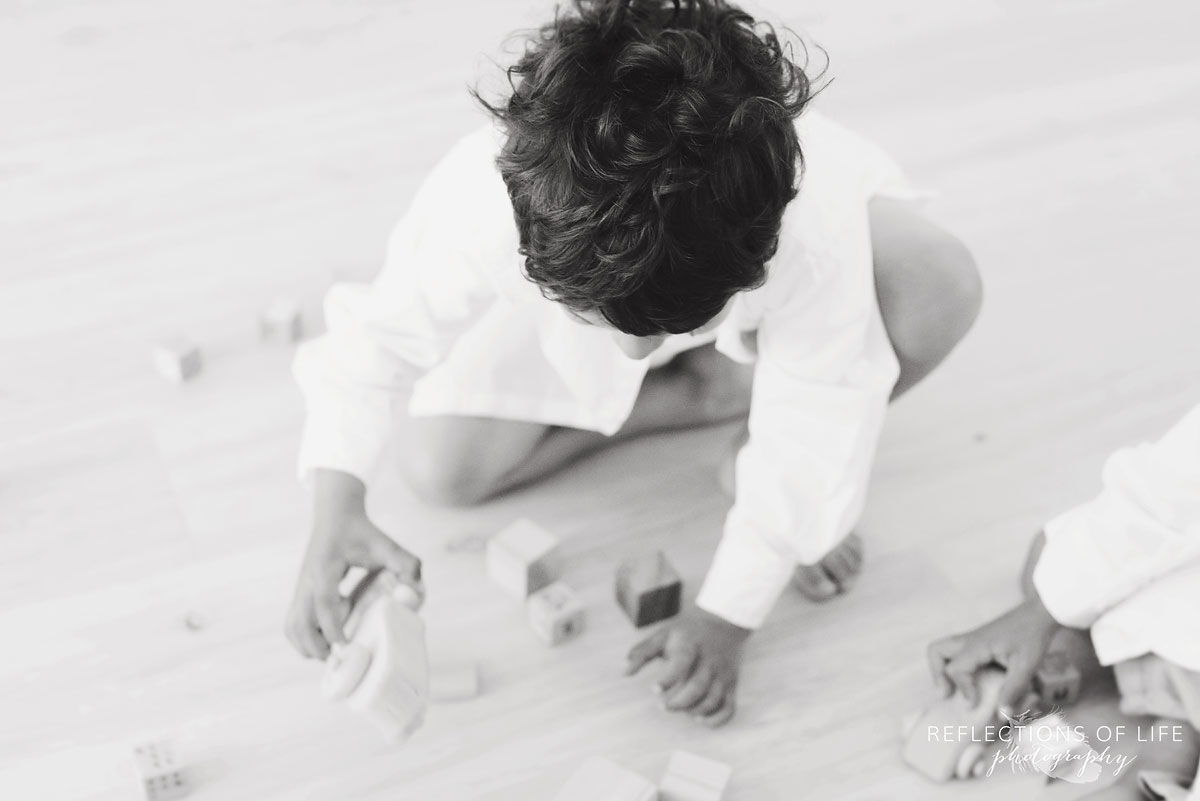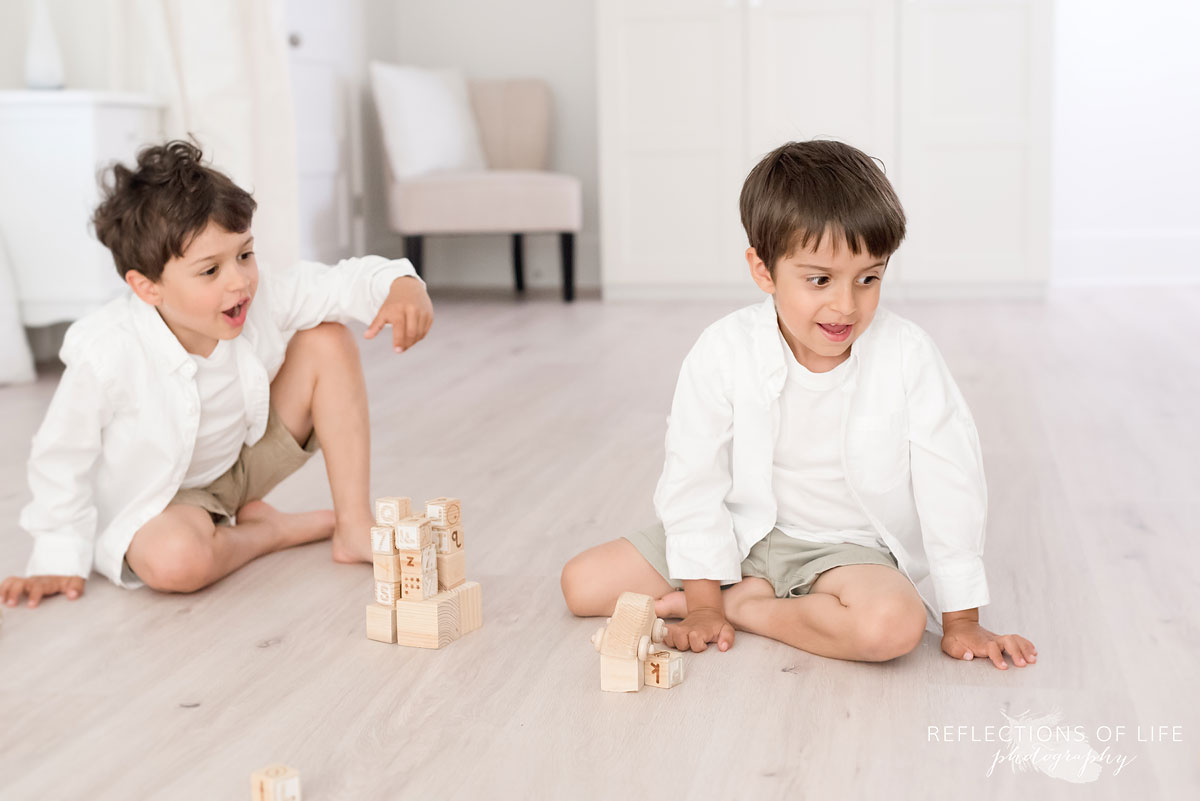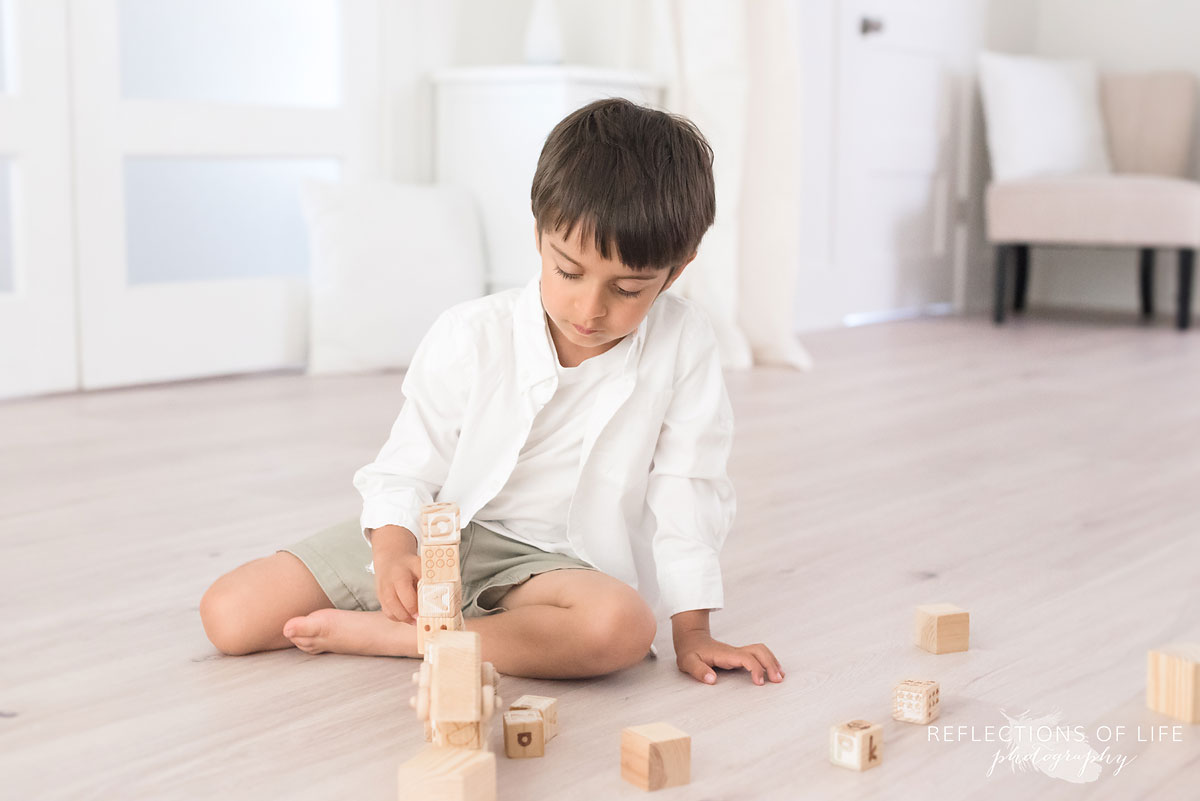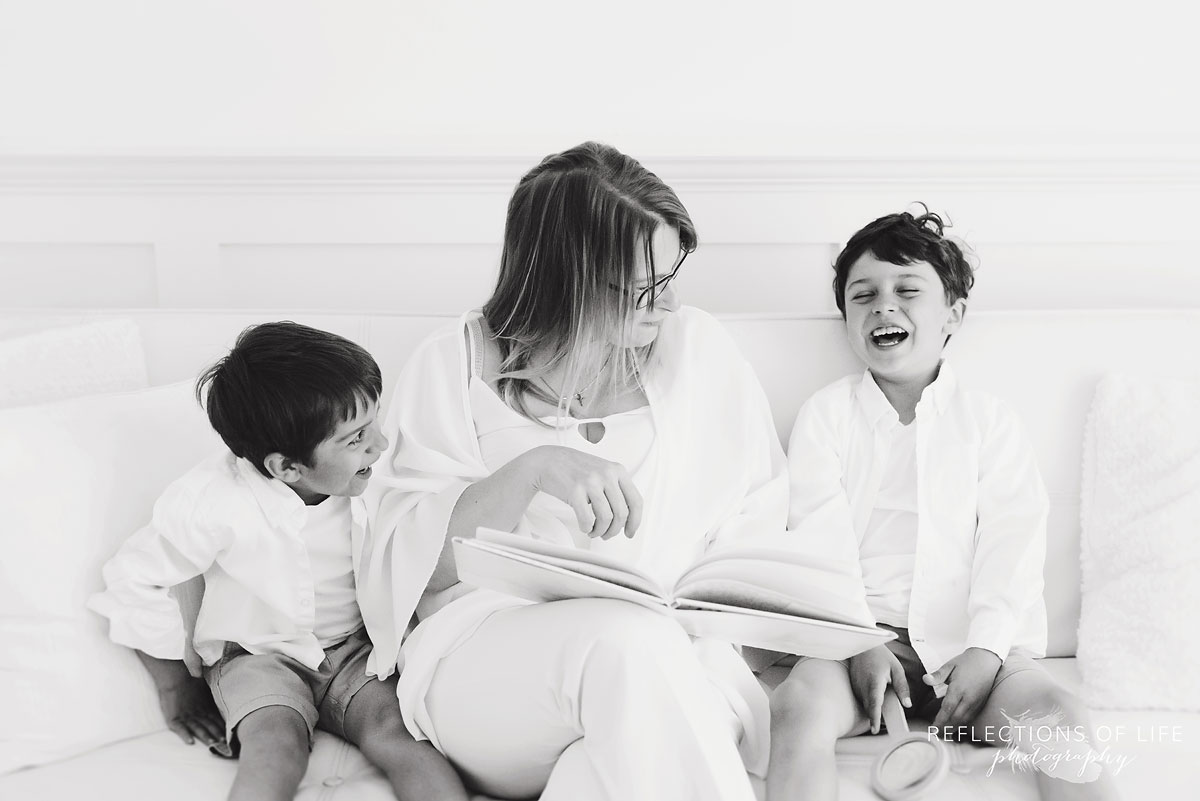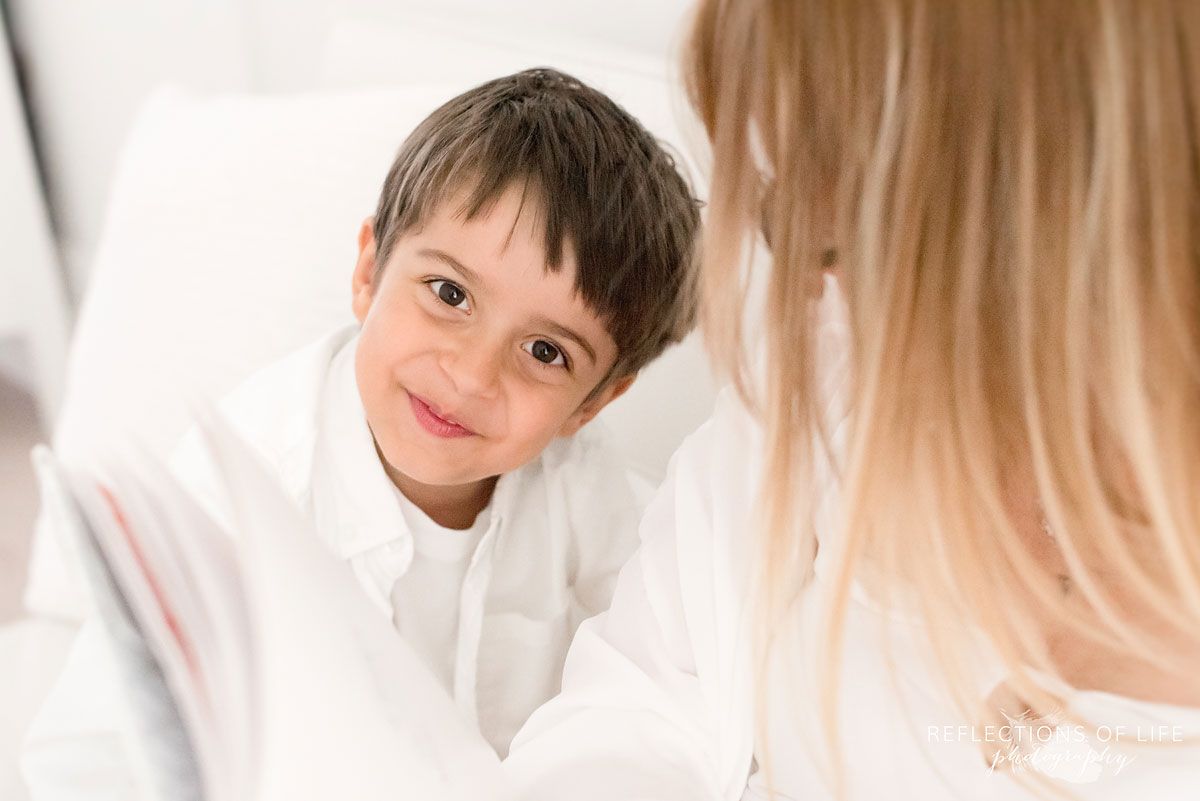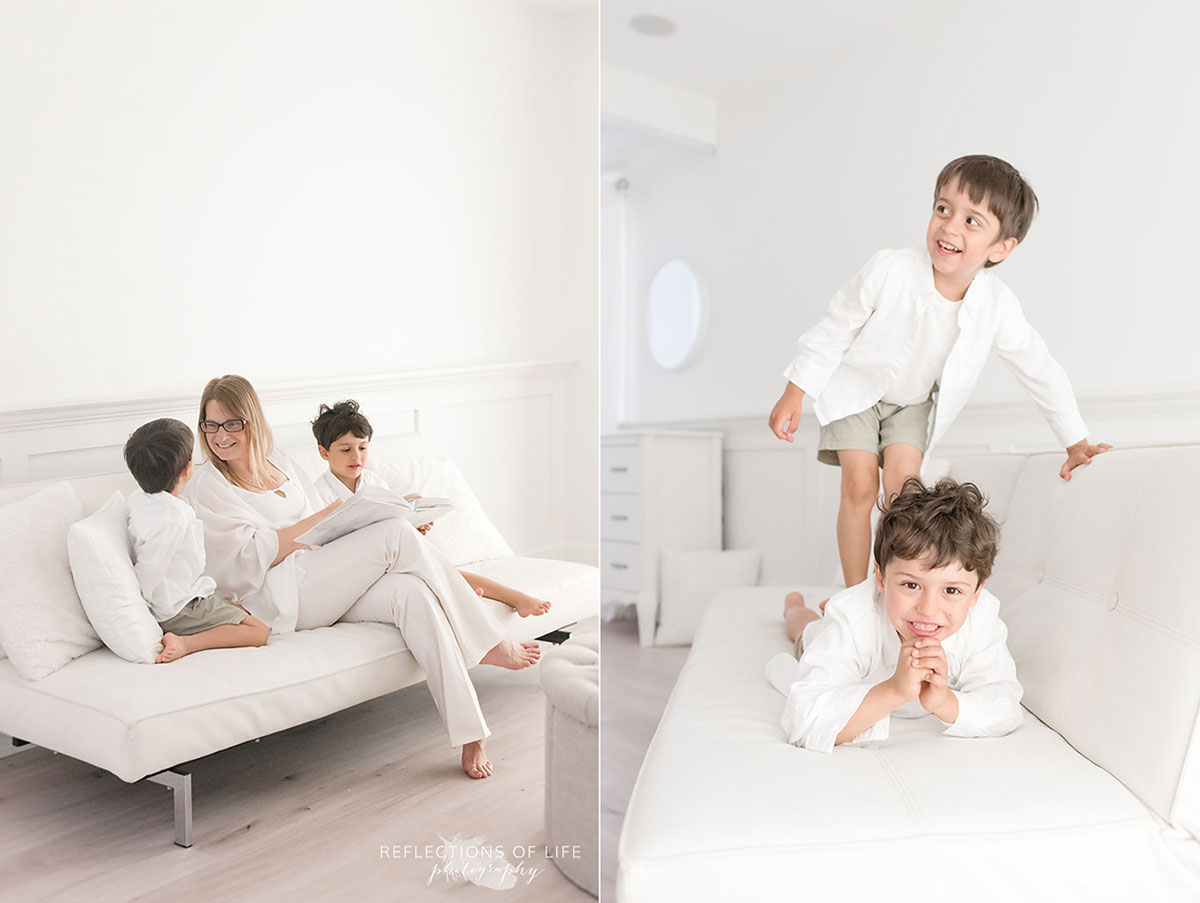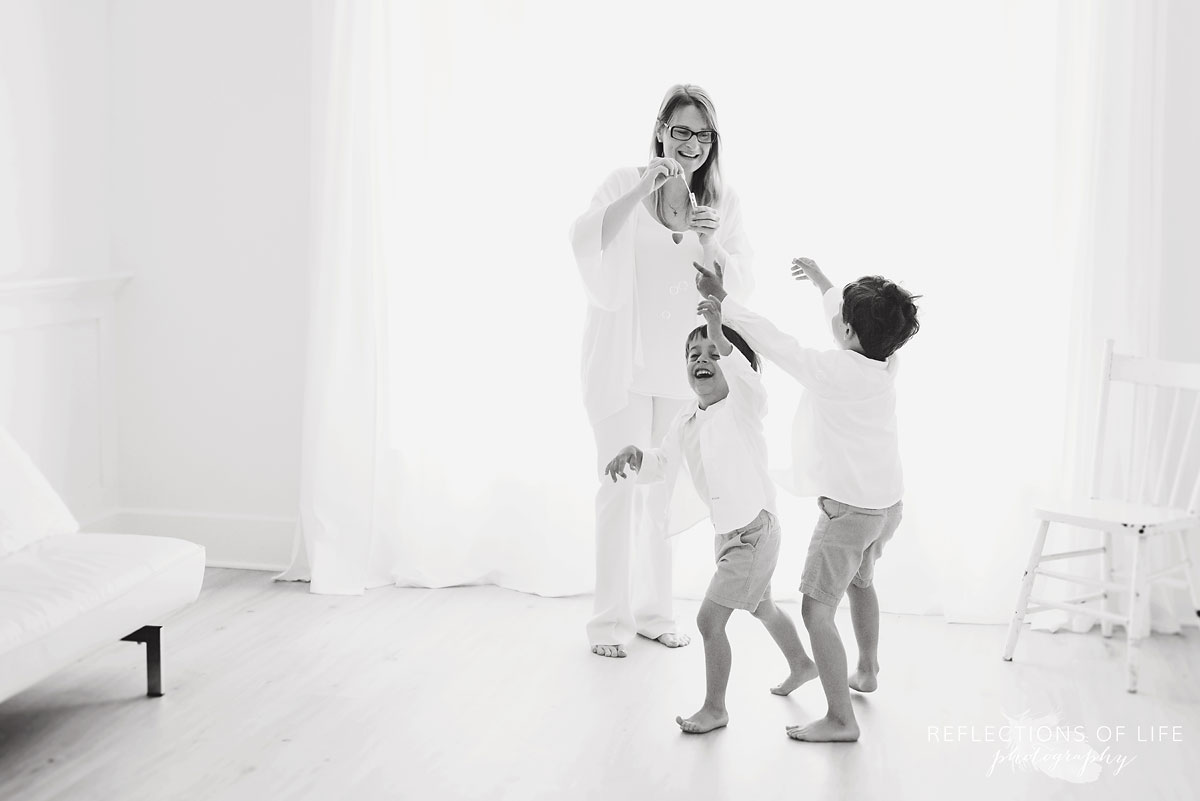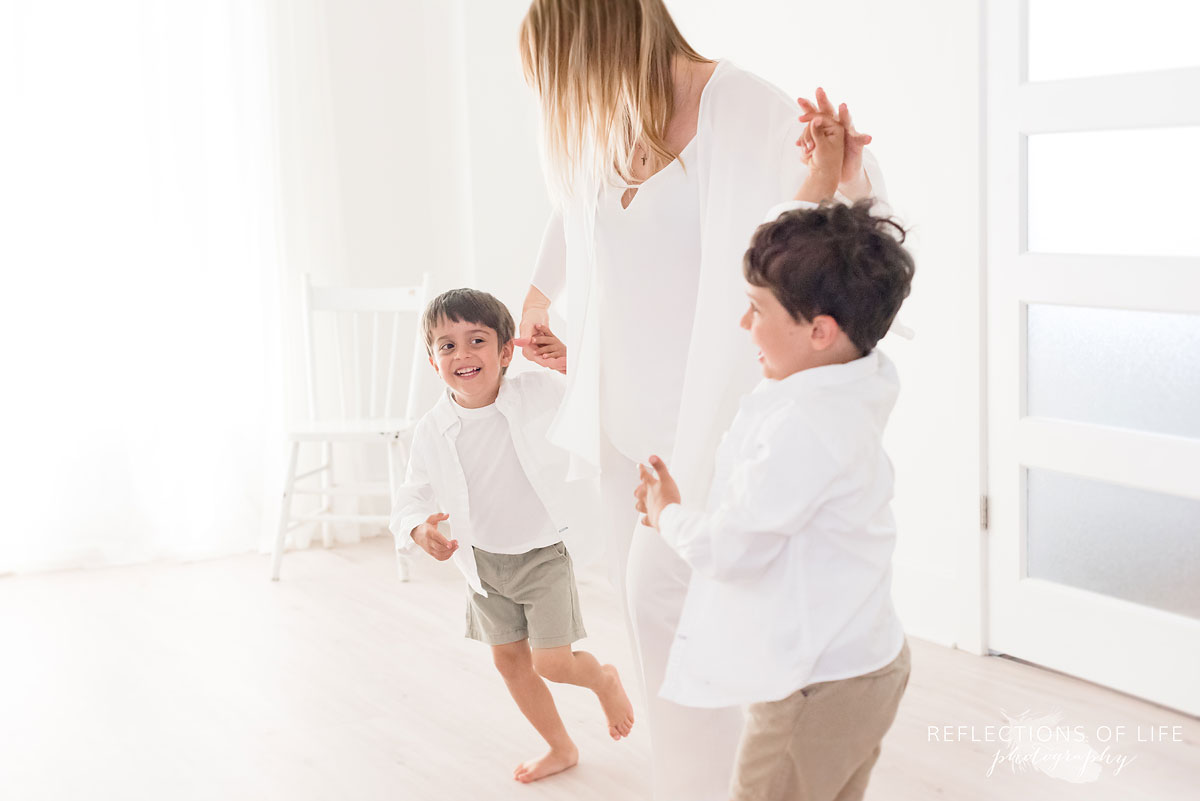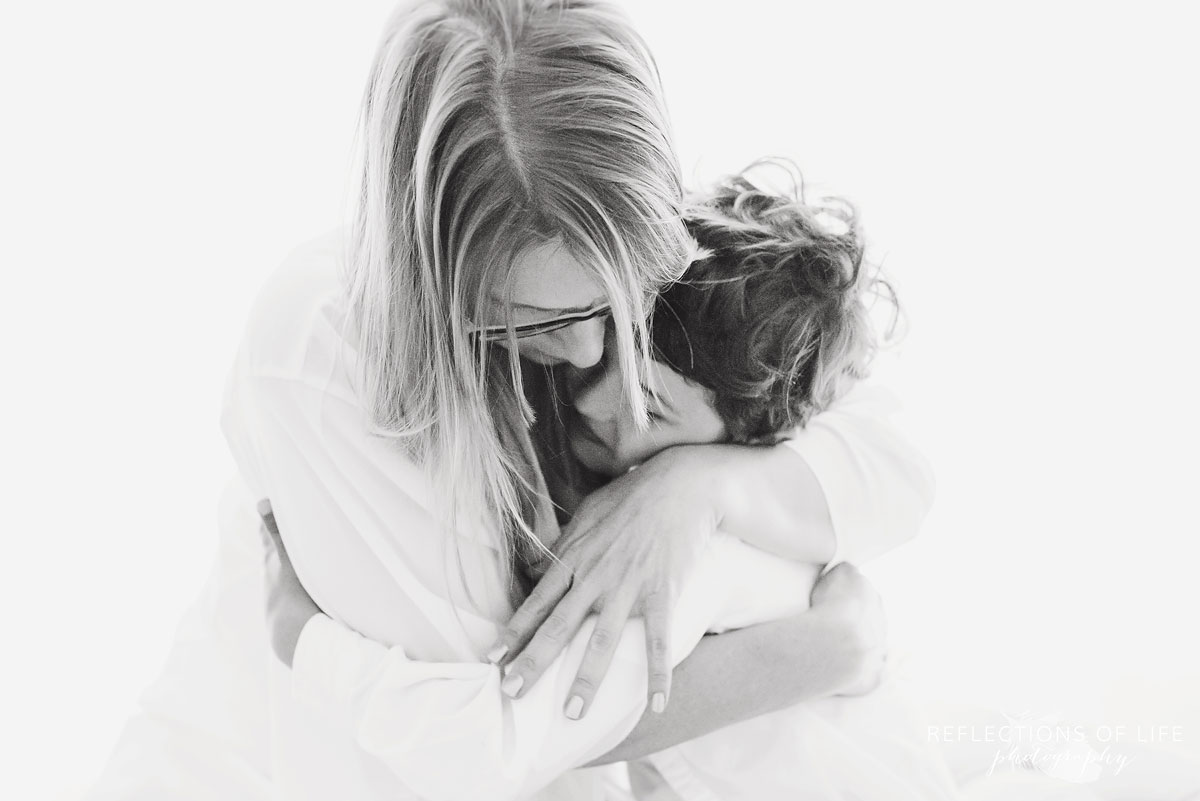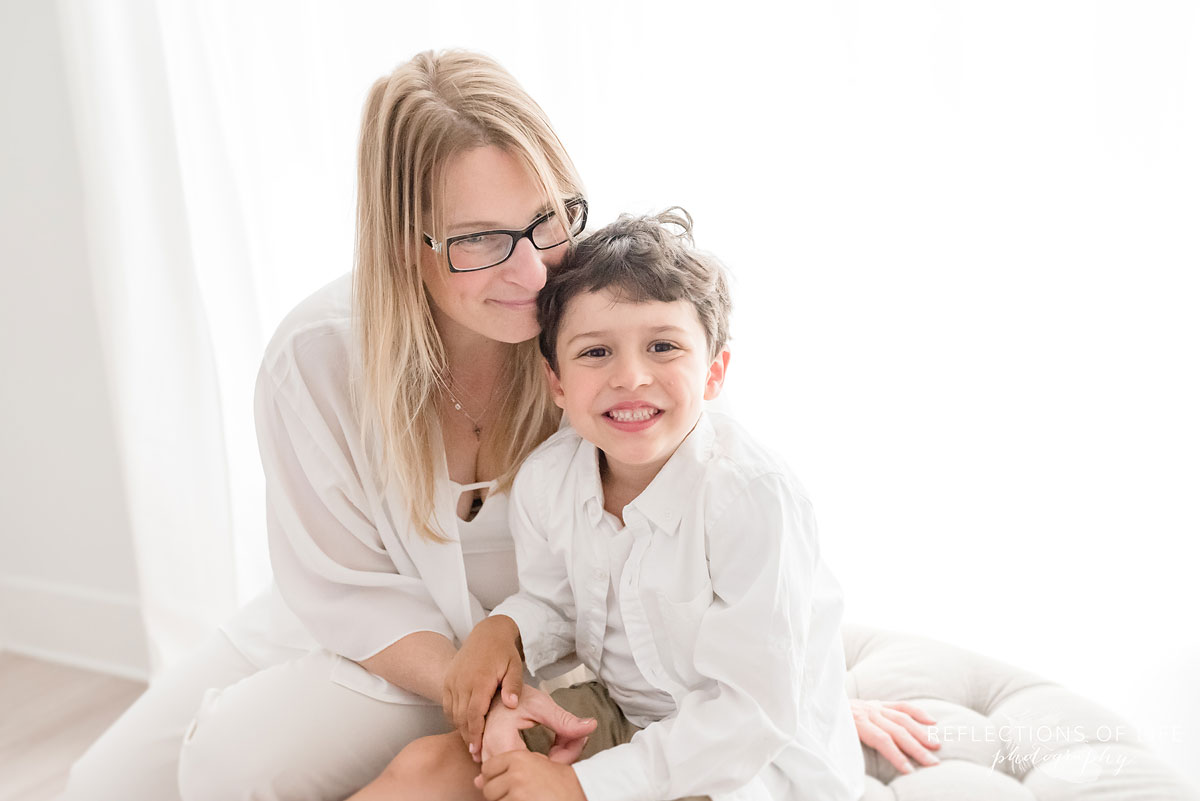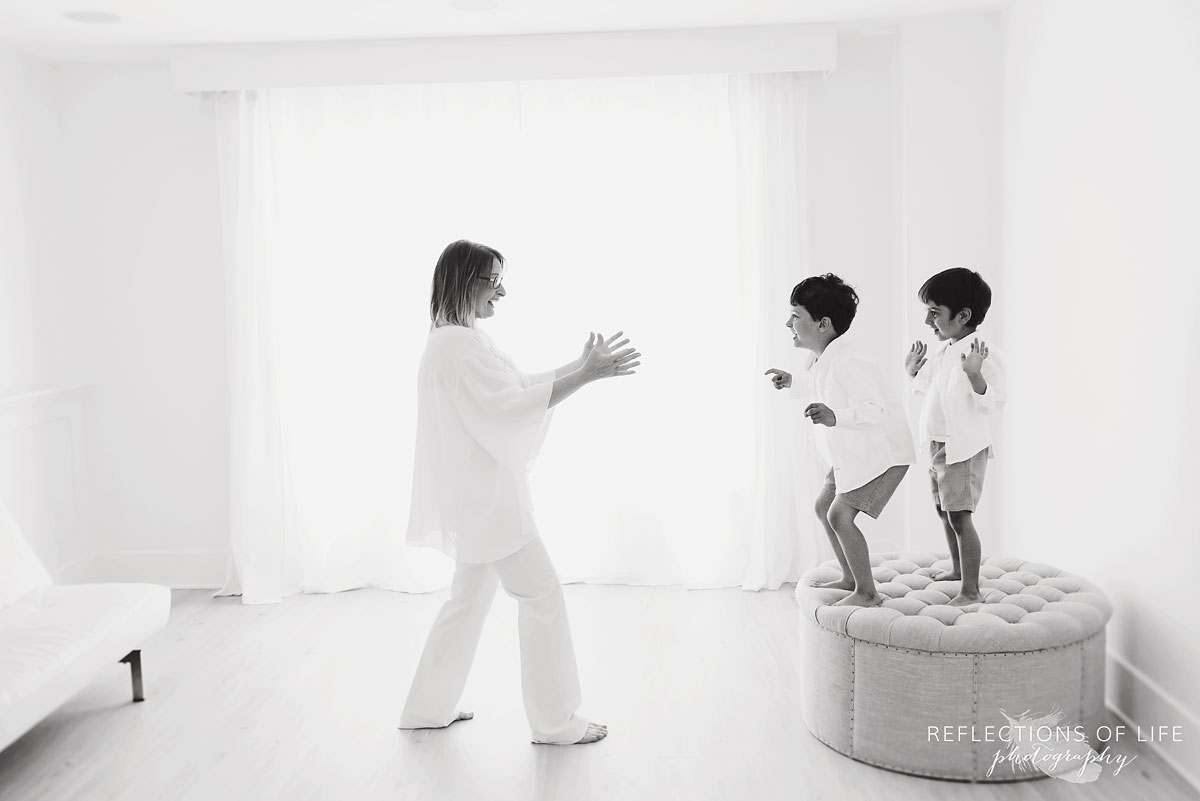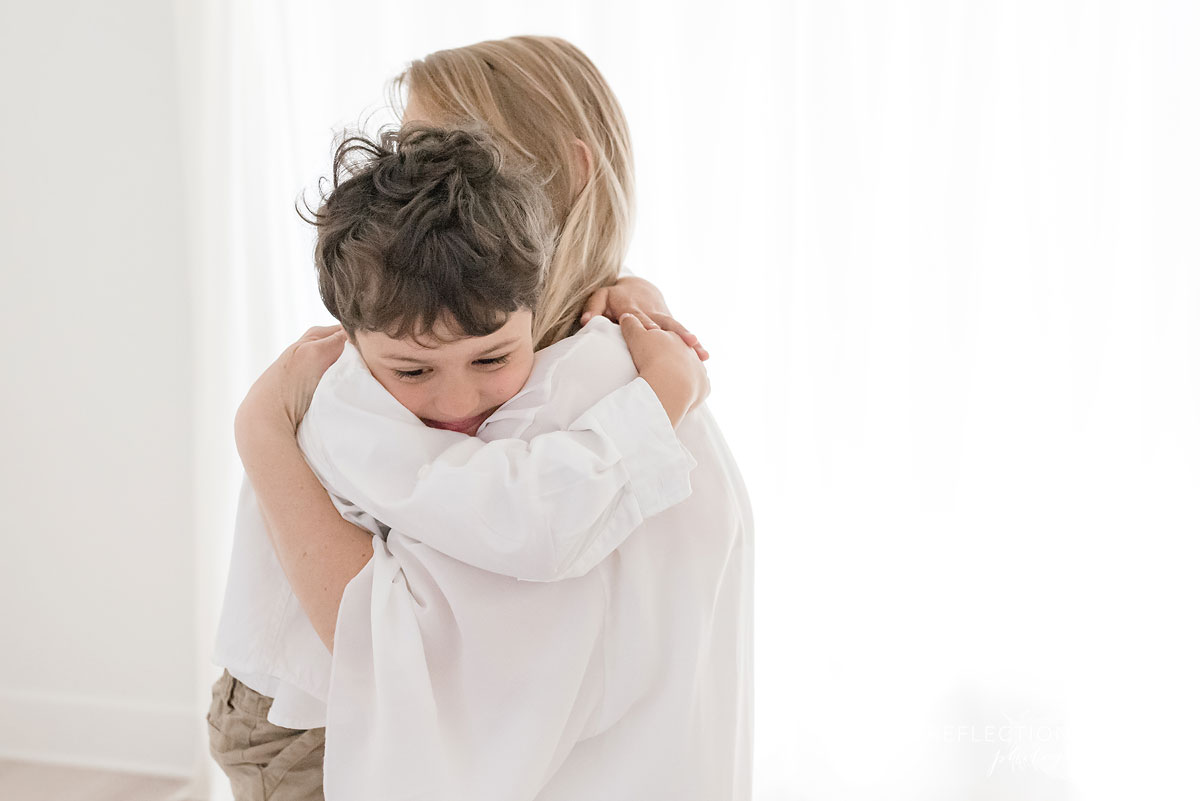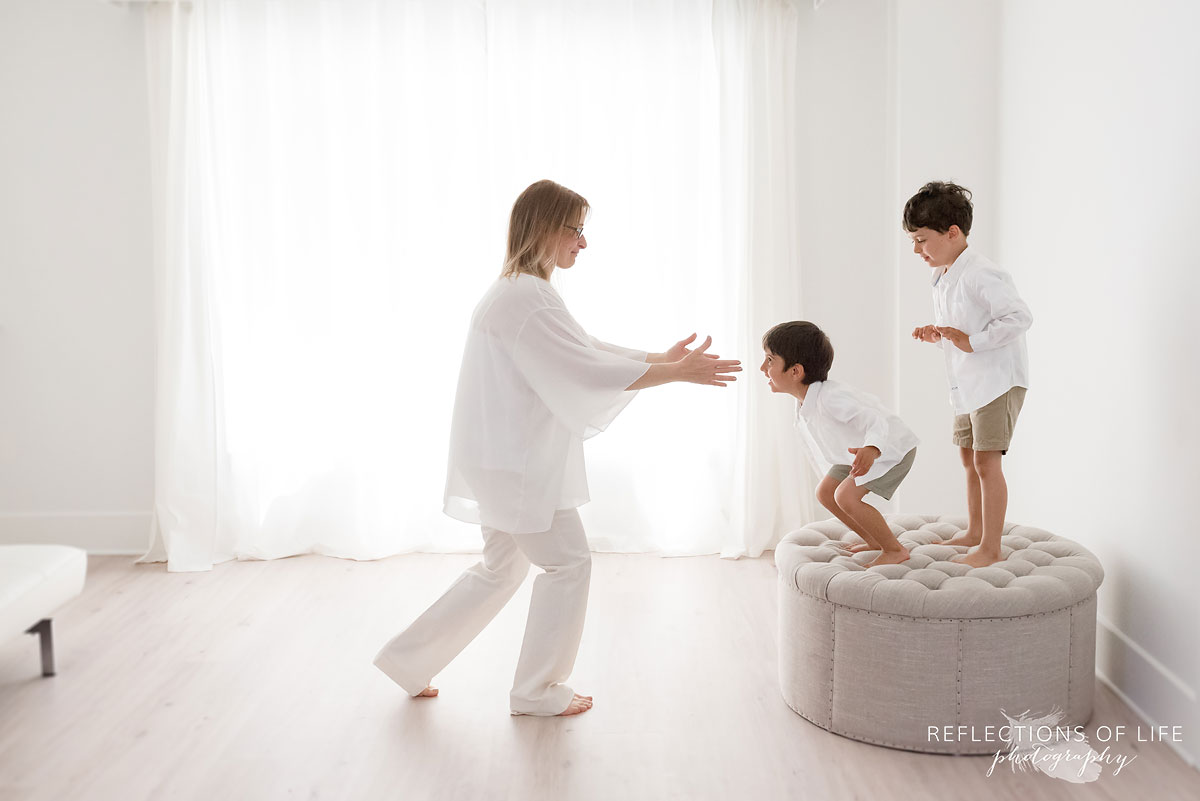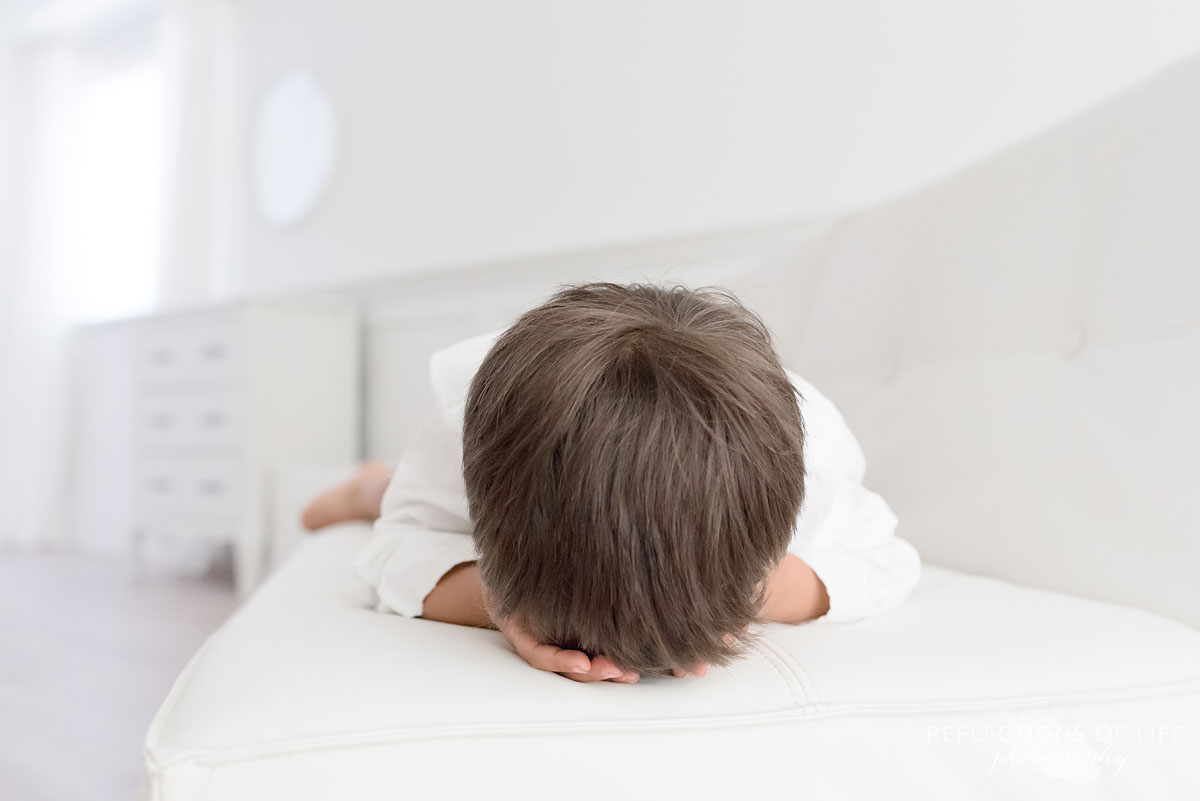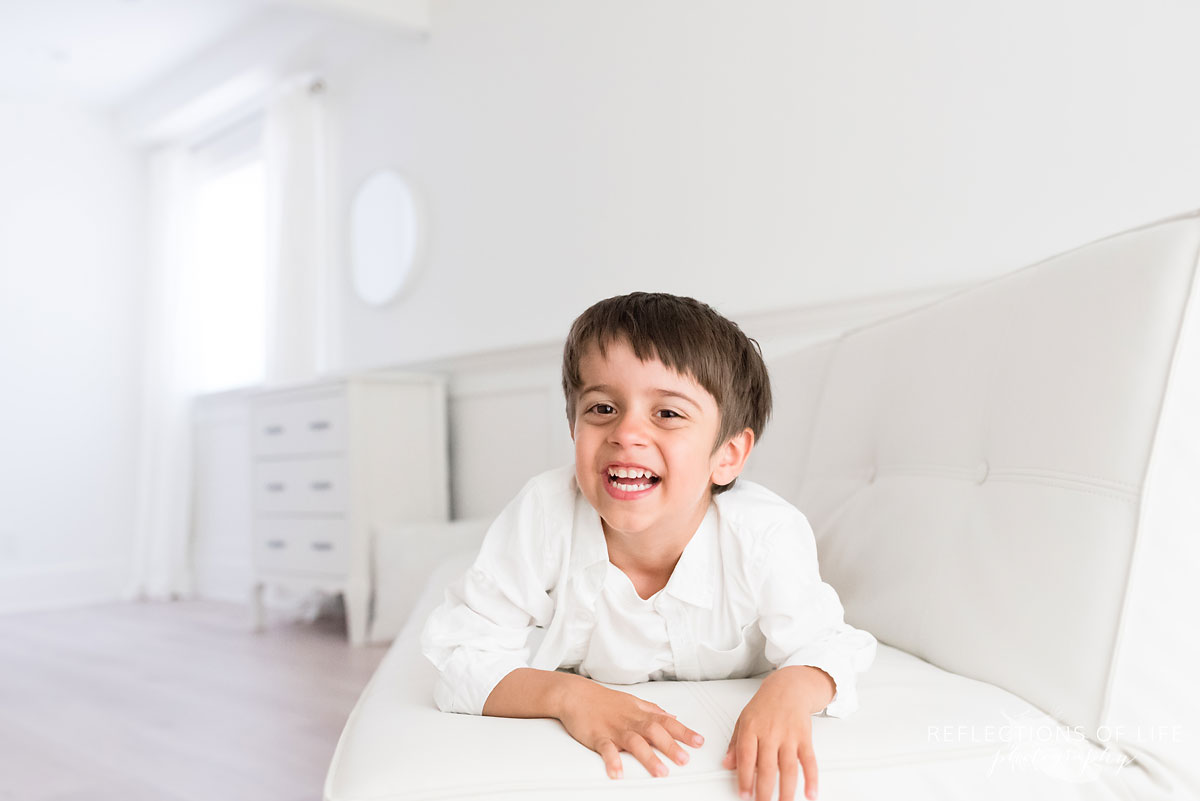 Jack & Evan's Album Design
Hi there, I'm Karen Byker from Grimsby, Ontario, Canada. I'm obsessed with newborn baby yawns, giggling kids and fancy flavoured tea.
I'm a mother of four that understands the overwhelm of the every day, but I've learned how to embrace and enjoy the beauty of it. I believe we should be able to enjoy this life we chose.
I've been a professional photographer since 2005. I've helped hundreds of mamas to slow down, pause and use photography as a reminder to take a breath.
I'd love to talk with you about documenting the beauty through your chaos. Let's chat!