Local Business Feature | Organic Baby Teethers
I love buying local. The closer I can find something, the better, and there are so many local businesses that offer amazing products! Here's the first I'm going to share with you on this monthly feature. Sarah makes the cutest teething jewellery, high quality and so pretty. I'm sure you'll love her products just as much as I do.

"My name is Sarah Dietz. I'm a follower of Jesus, I'm 27 years old, mother to 2 boys and another babe on the way. I've been married to the love of my life for 7 years. I love to cook, adore all things crafty, and enjoy spending time finding ways to make my house a home.

I run a small business called SD Designs and I design and create high quality teething products in Burlington, Ontario, Canada.

When my son was going through his teething stage I was desperate and on the hunt for a natural product. I discovered silicone teething jewellery in stores such as Babies R Us and Snuggle Bugz - but was shocked by the pricing. I ended up creating some products for my own personal use, but not long after had friends messaging me for orders.

When I was first married I always dreamed of starting a small business one day but never knew in detail what that could possibly be. With the encouragement and support from some close friends of mine and my husband, I finally started SD Designs.

I find inspiration first by seeing which colors blend well together and then I start testing out different styles. Actually, a lot of my inspiration comes from my customers. Special requests and custom orders always open my mind to new designs and products.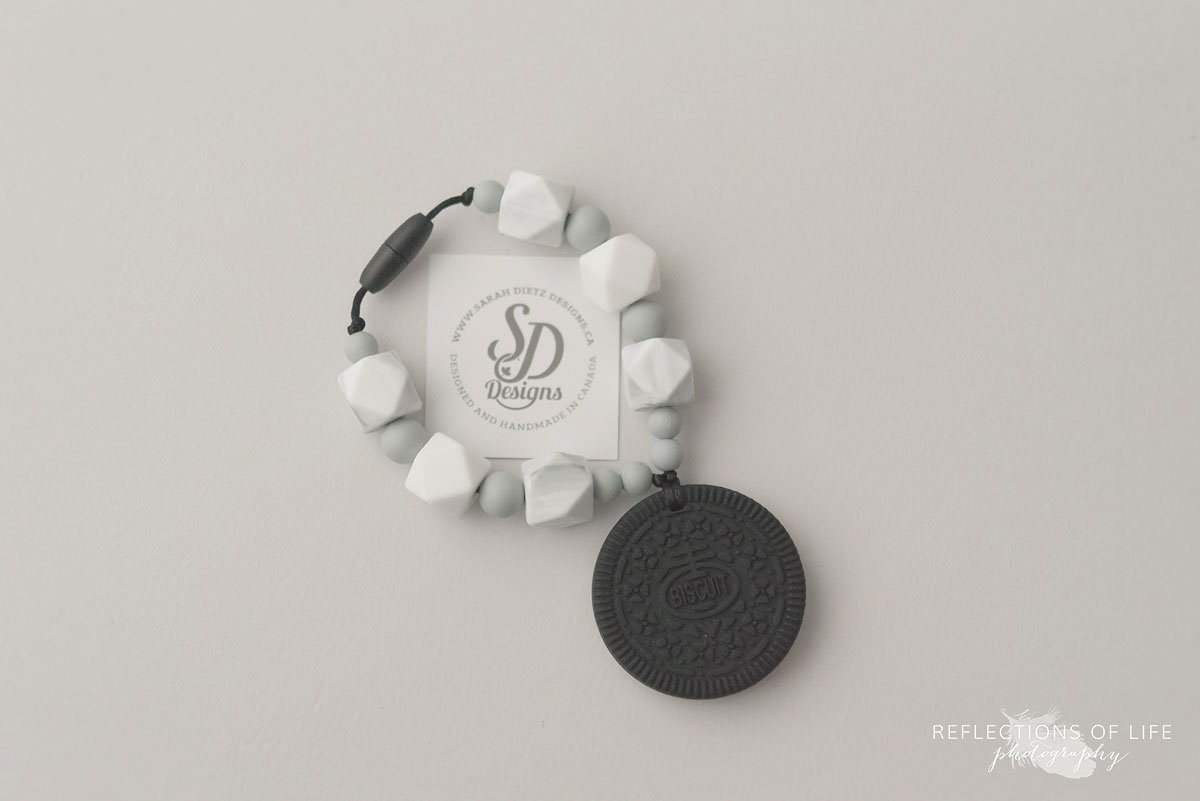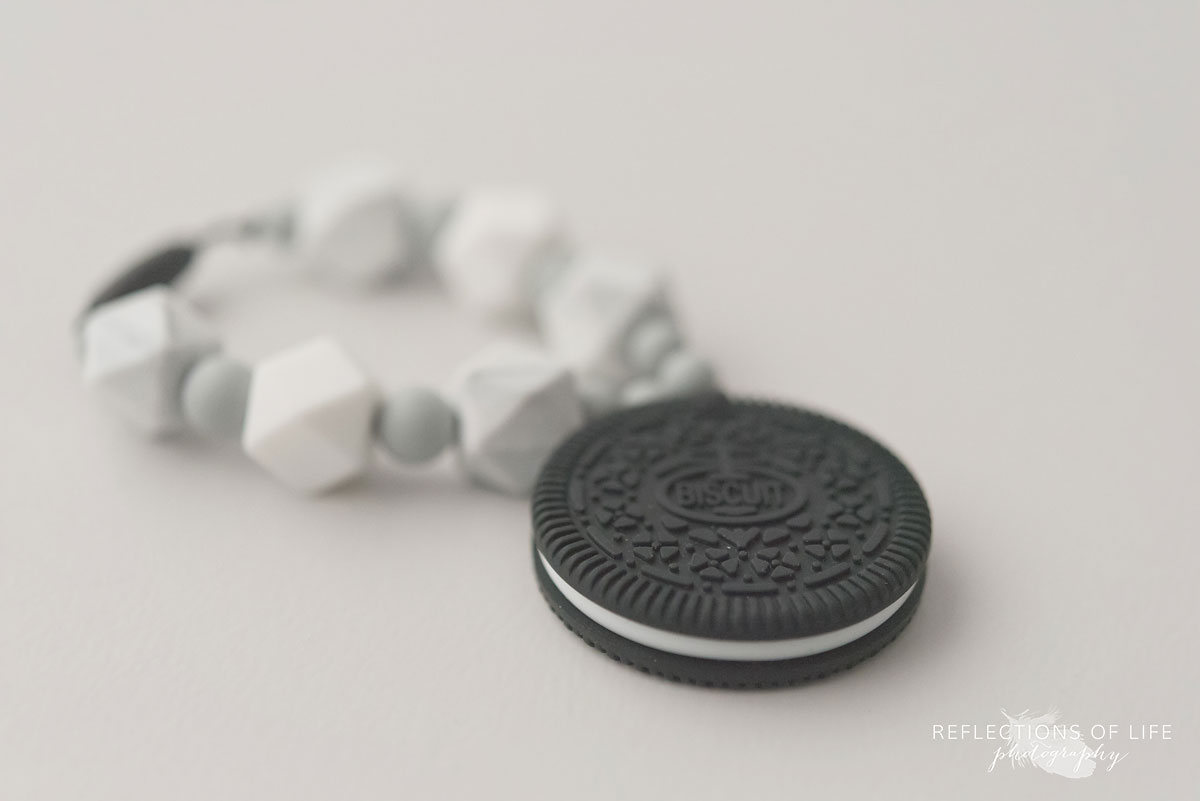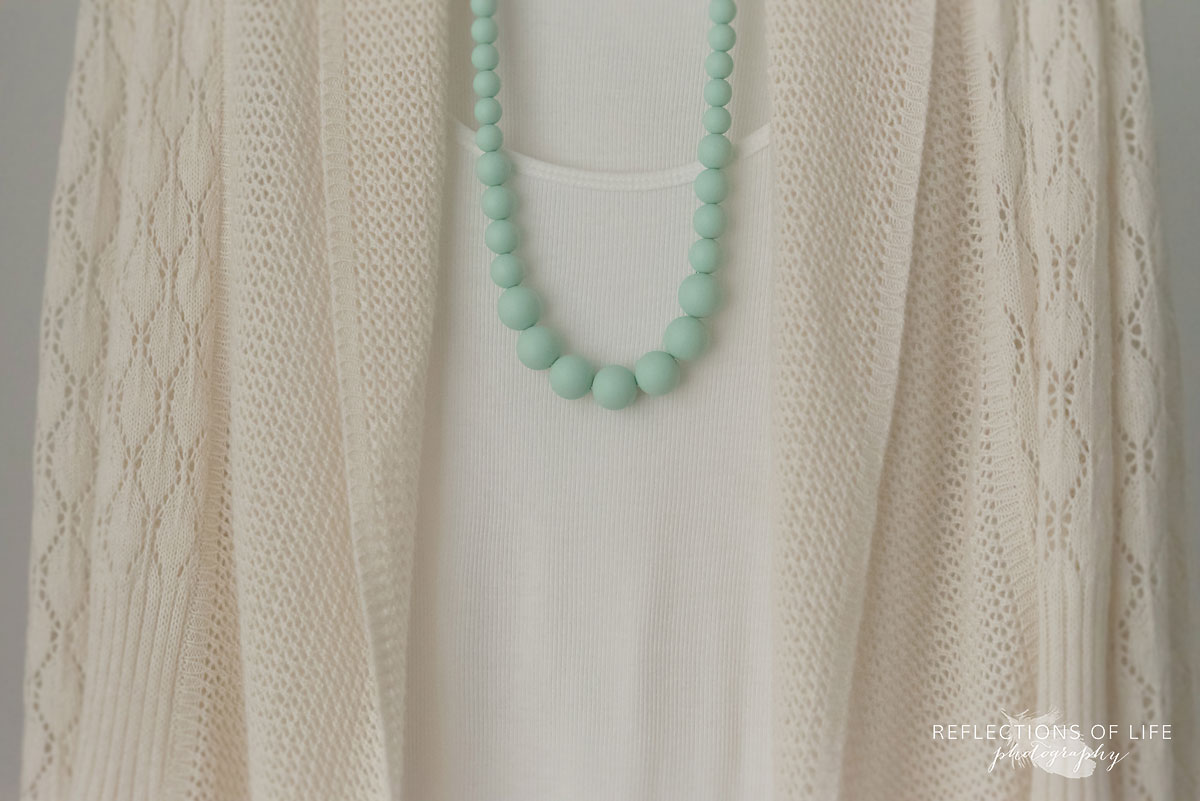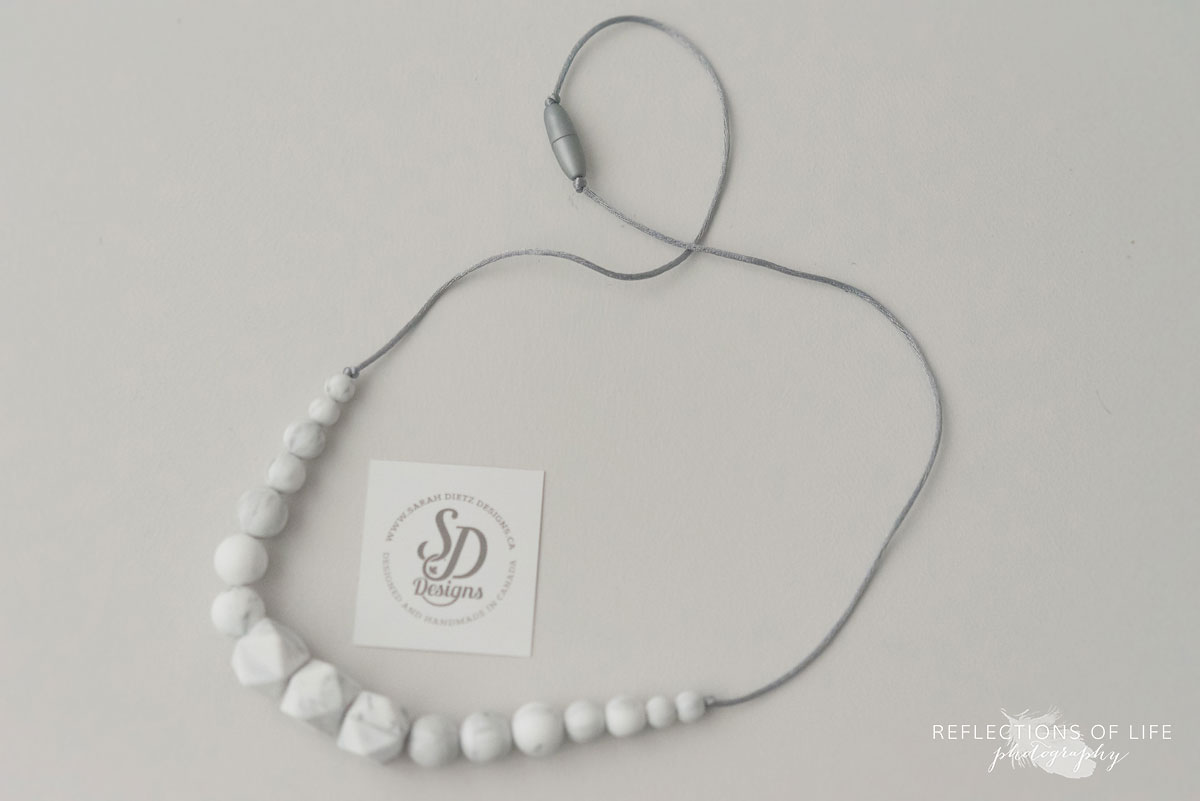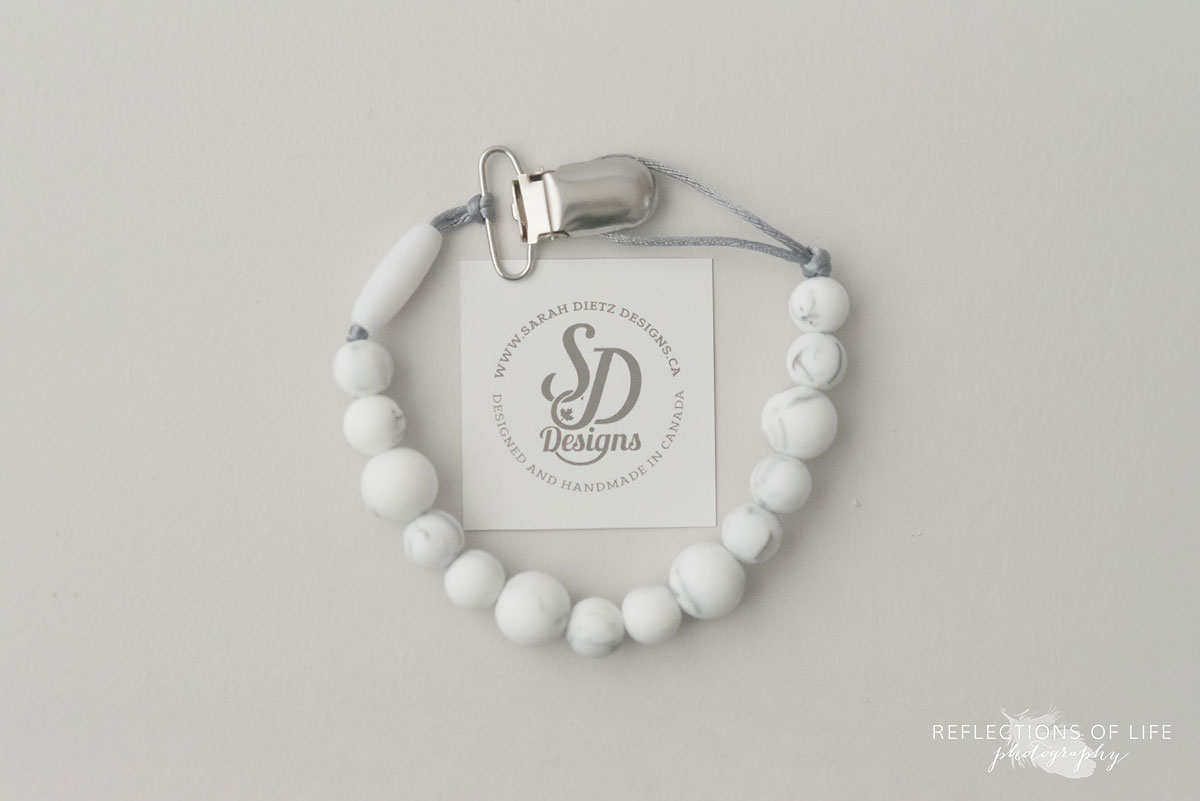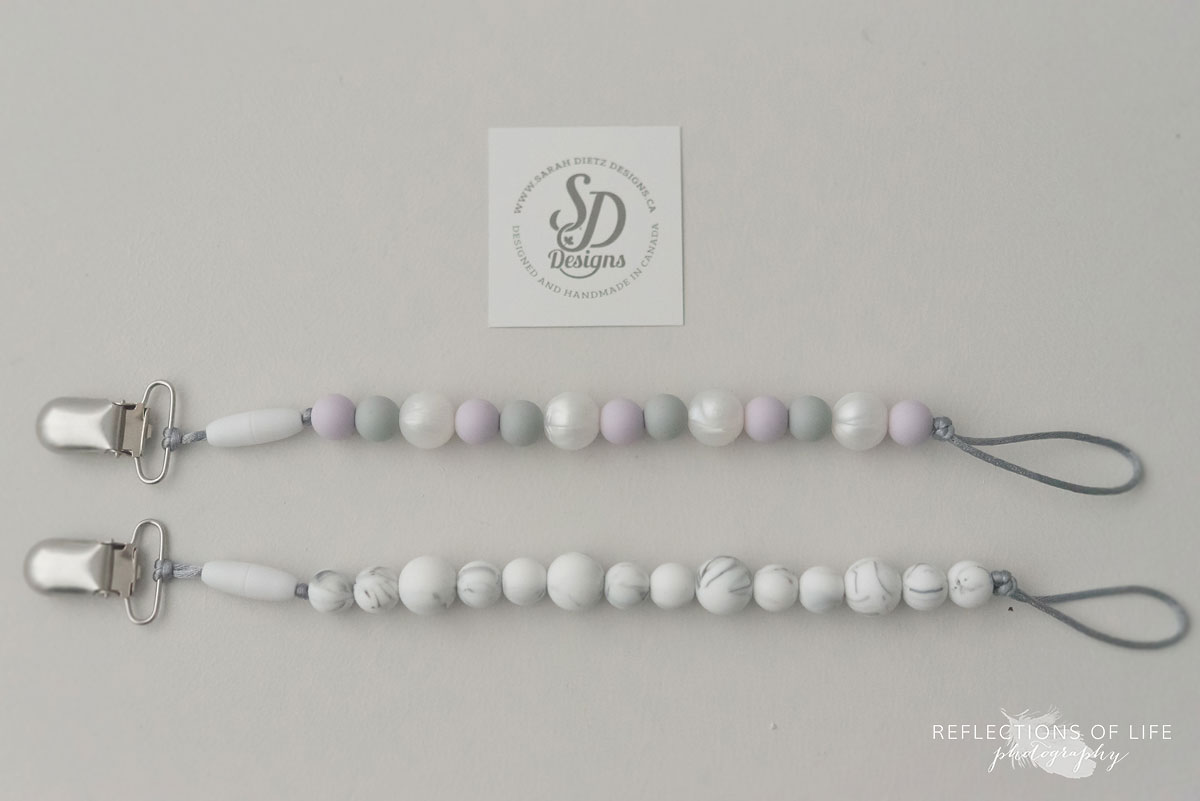 What I love most about what I do is that I get to do what I love from home. I get the best of both worlds and I'm so grateful for it. I enjoy so much to play, read, and cuddle with my children and also have office time to be creative and interact with my customers during nap time.

There is never a dull moment with my boys. They love to follow me around, ask lots of questions, and enjoy feeling needed. I often try to include them in some small tasks for the business and they are always eager to help. They love stamping the logo stamp on the envelopes and going on our weekly post office adventures.

It took me awhile to figure out how to balance home and work life. Trust me I'm no expert and often times I find myself struggling with it...but the one thing I always tend to focus on in that my family comes first. My role at home and in this family is such an important one and I never want to take it for granted. So always make sure loved ones feel that they are first priority. My other tip would definitely be having a schedule. A plan. I'm constantly running around with my notebook and pen making lists. A list from most important down to the bottom, of things I want to accomplish for the day and check them off as I go. Super simple, but so helpful for staying on track and being productive! My dollar store notebooks are my saving grace sometimes!

When I get some free time I really enjoy watching YouTube videos! Checking out different recipes, DIY's or organizational videos. I just find so many of them so inspirational and they're relaxing to watch! My husband and I enjoy a competitive game of rummy from time to time, or I'm one of those Mama's that you'll see roaming the cosmetics aisle by myself at 9:30pm. Getting out by myself some evenings for a breather always helps me to feel calm and I always savor those moments when I have them. Especially when it includes taking a detour through the Dairy Queen drive thru. That is always a good use of spare time in my books."
You'll find more of Sarah's designs here on her Etsy page: SD Designs.
CLIENT TESTIMONIAL
"I have been getting so many messages about the pictures and of course I'm recommending you to everyone I know. Couldn't be happier with everything it was such a joy to work with you! You were able to capture our family in such a beautiful way so thankful for that. We're so in love with them can't even explain it:) Can't wait to share them with family!" -Sarah Dietz