When You Really Play
There is this feeling you get. You can feel it in your soul. It comes when you're watching a family play, like really play, with their kids. And if love could be seen, it would be bursting out of every single moment and every single interaction.
It is this moment where all the busy is set to the side and forgotten and all that matters is the connection between family.
It is almost like you can feel love take over. And everything that has ever been stressing or frustrating is made small by the power of these ones who love one another. You can see it on their faces and hear it in their voices. You know it by the way that little one is pursued, how that husband holds his wife, how the giggles erupt out of the well of a five-year old who knows joy intimately.
See the thing is, love is powerful and compelling. It is the most beautiful thing we can live out and capture.
 
This session with Crystal, Rich and their 4 little ones was so adorable and sweet, and it's not just because of the amazing images we captured. You can tell how much they love, nurture and genuinely care for every single one of their children.
Little Harrison, you're in great hands. xo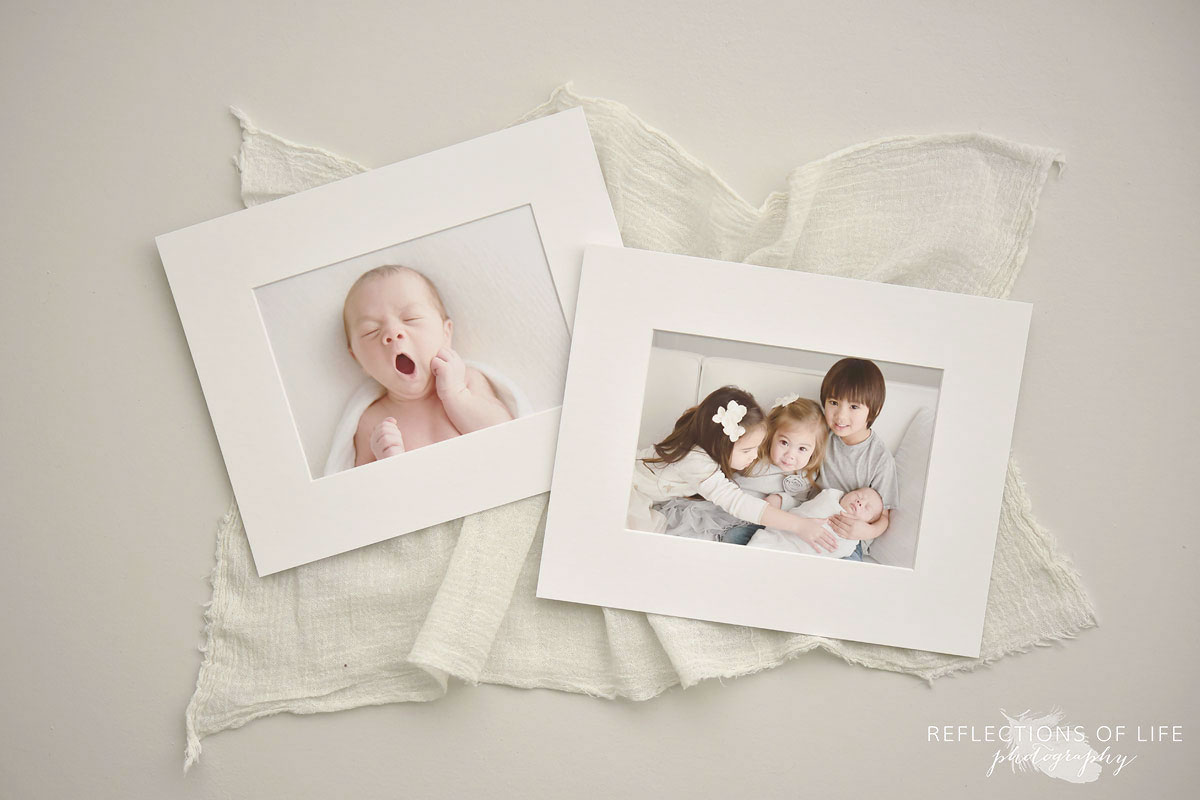 CLIENT TESTIMONIAL
"Karen is an amazing photographer and I am so thankful that I chose her to capture not only our newborn but our entire family. She had no hesitations when it came to working with my family which includes a 4, 3 and 2 year old as well as our newborn. The expressions and moments she was able to capture are priceless and I am so in love with the outcome. She has a very natural approach to photography. She is also extremely professional and pays attention to every detail. I would highly recommend Reflections of Life Photography to anyone looking for an incredible photographer." -Crystal Perng