Overflowing Love Is The Best Love
Overflowing love is the best love.
Have you ever been in the presence of a mother and child? The love that is presented in front of you is overwhelming. Love knows no bounds, especially when it comes to children. All they are looking for is someone to appreciate their existence and someone to listen to them. They want a place that they can call home and a family they can be a part of. If you can offer them that, they are sure to be happy. If you can offer them more, they will be ecstatic. If you attend every one of their soccer games and practices, they will know you are giving them the best love. If you take them out for an afternoon full of fun, they'll know that you like to be around them.
Although our children don't ask to enter this world, it's our privilege as parents to remind them of how wanted they are. It's important that they know they have changed our lives for the better. Even if some days are tougher than others, I'm sure you'll tell your little ones how much you love them. I'm sure you'll let them know you're proud of them and everything they do. Because you, mama - you're already a wonderful mother.
Client Testimonial
"We had our maternity and newborn sessions with Karen. She is a very professional, particular and talented photographer. We have everything prepared perfectly by her since the time we came in until we left. We are so happy with all the pictures turn out. They're super natural, authentic and fun. Highly recommended." - Nami Anh Tran Pawlikowski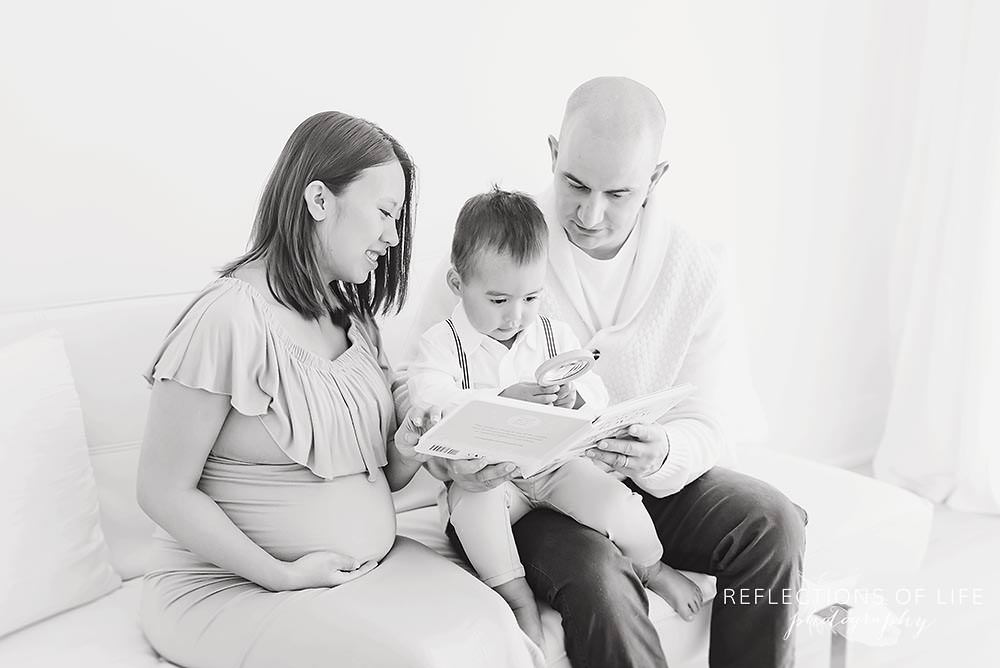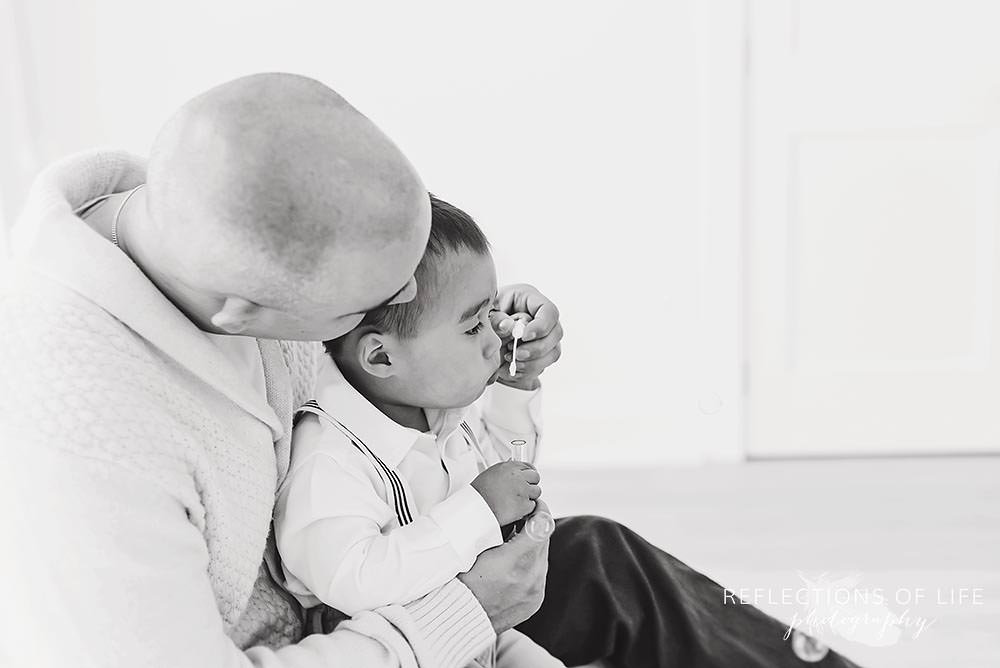 Hey mama, I'm Karen Byker. I grew up in Ontario, Canada. I live in my hometown of Grimsby and I am obsessed with everything to do with kids and fancy flavoured tea. Which I usually end up drinking cold because, hey, I'm a busy mama too.
I am a mother of four that understands the overwhelm of every day. I've learned through the years how to embrace and enjoy the beauty of it. I believe it's possible to enjoy this busy life we chose.
I have helped hundreds of mamas to slow down, pause and use photography as a way to capture those special moments. Let's chat about documenting the beauty through your chaos.