Slowing Down
We live in this culture of "get it done" and "do it fast." We hustle and run through our days while our to-do lists outstretch our minutes and our days become like flurries. Have you felt it? Do you know it? Do you know the pressure to be all things to all people? And have you felt the fast-paced busyness of life get heavy on your soul?
Sometimes it is almost like I can imagine God in all His love and wisdom whispering to our hearts, "Slow down. Why are you going so fast?" Maybe you've heard Him whisper it too.
We are on our phones, rushing to appointments, filling schedules, and setting goal after after goal. These are good things, but too much of any good thing can become exhausting.
And you know that exhaustion on your soul when you haven't been still in awhile? The kind that sits on you until you disconnect and snuggle up and process your life, think about His love, get free from all that stuff that is weighing you down.
I am starting to think it matters. That when He said, "Be still and know that I am God," He meant it.
That is wisdom. That is freedom for us.
To make room in our lives to be completely still and undistracted and even in the silence to know that He is God. He is everything He said is and everything He said it would be. And all this other stuff will fade away but He lasts forever. He is the forever in a world of instant loves.
And you know those little lives that fill our homes? The ones running through our hallways as trails of giggles chase after them? The ones who sit at your table and cuddle on our couches? The ones who have good days and who have hard days just like us? Slow down. Stop for them. Throw your to-do lists to the side and hush your anxious heart to be with them. To have slower conversations, to ask about their hearts, to play, to dance in the kitchen just because.
Slow down because children have a way of remembering those moments where you were present, where we showed up.
Slow down because it matters. Slow down so you can see Him. Slow down for your kids.
Fight for days, fight for the moments where you can just be.
For my photography sessions, that's exactly what we do. Families slow down and experience life, laugh together and just be.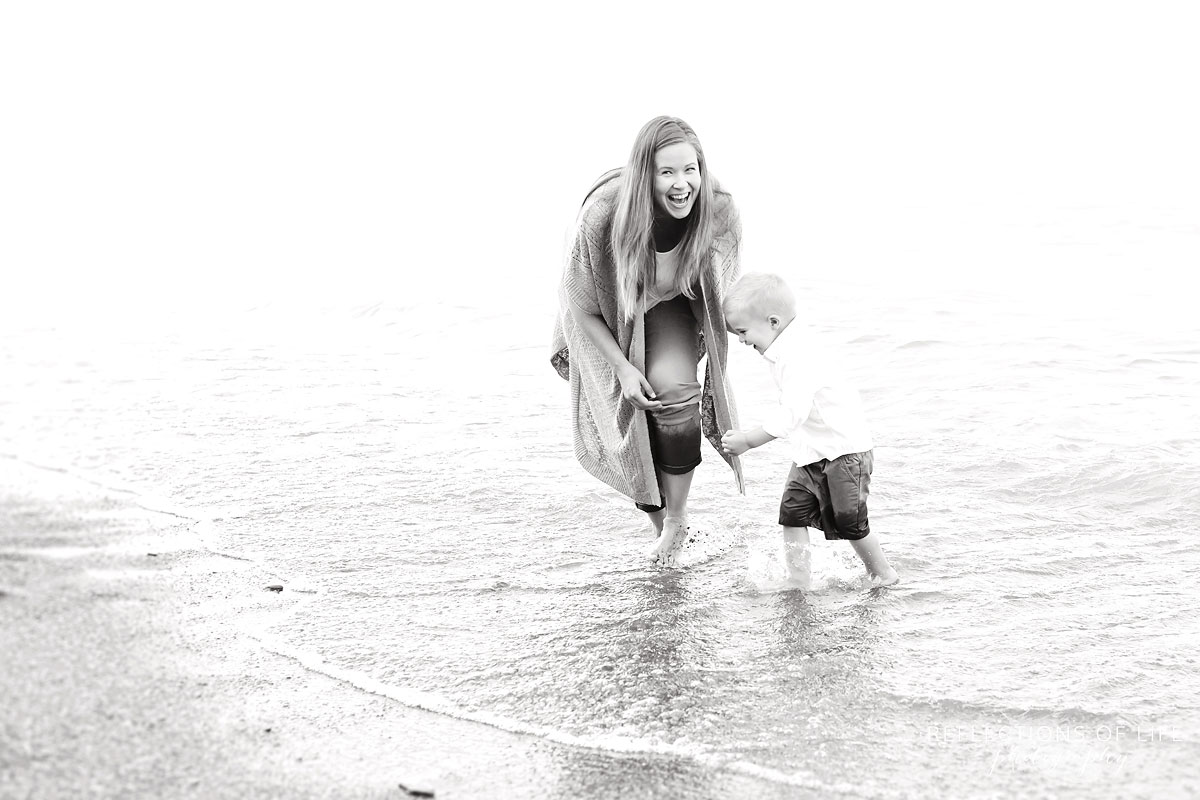 CLIENT TESTIMONIAL
"I have had 6 sessions total with Karen at Reflections of Life. Maternity, newborn (2 babies), 3 month (2 babies) & family and I can't say enough about her and the memories and moments that she has captured for us. She is gentle and patient, and the environment is inviting and warm whether that's in her studio or at a selected location. She has a way of getting the kids (and us) to warm up to her, and really just be relaxed. In planning a gallery wall, I love that the photos are timeless, simple and that the lighting is so natural. We will definitely be planning to document more of these amazing moments with Karen in the near future" - Monica Tool