The Motherhood Event 2019
Mothers are typically the ones behind the camera. They are always capturing the special moments, instead of being involved in them. You are always the one to make sure everyone else is enjoying themselves. It's time you put yourself first, and have a relaxing, wonderful time.
Looking back 30 years from now, the memories will start to fade. Photography is a way to bring back those special moments, and wouldn't it be nice to be apart of them?
The importance of having these memories to look back on is essential, because life is too short. Before you know it, your kids will be having their own, and you will want those photos to be able to share with them. And show them what you looked like back in the day.
The Motherhood Event is so special. It is an opportunity to appreciate mamas and help them feel special and beautiful. Because you are, but through your chaos, is easily forgotten. For once they can be the person in front of the camera, and not behind it.
We also have refreshments and cookies to keep your kiddies content, and you as well of course. There is also colouring and crafts to keep them cooperative. Bubbles were also a very popular way to distract antsy children. And Jennifer was there to create jewelry from your children's hand and foot prints.
The goal is to make mama feel pampered and beautiful. We have hair and makeup with Christine as an option, and you have full access to our studio wardrobe. All this, while getting to spend time with your children. It is a way to have an empowering day, but with the people you love.
But I didn't do this event alone! To make the magic happen, I had the help of these talented ladies!
SAVE THE DATE
We're doing it again next year. Save the date of April 4, 2020 for our next Motherhood Event.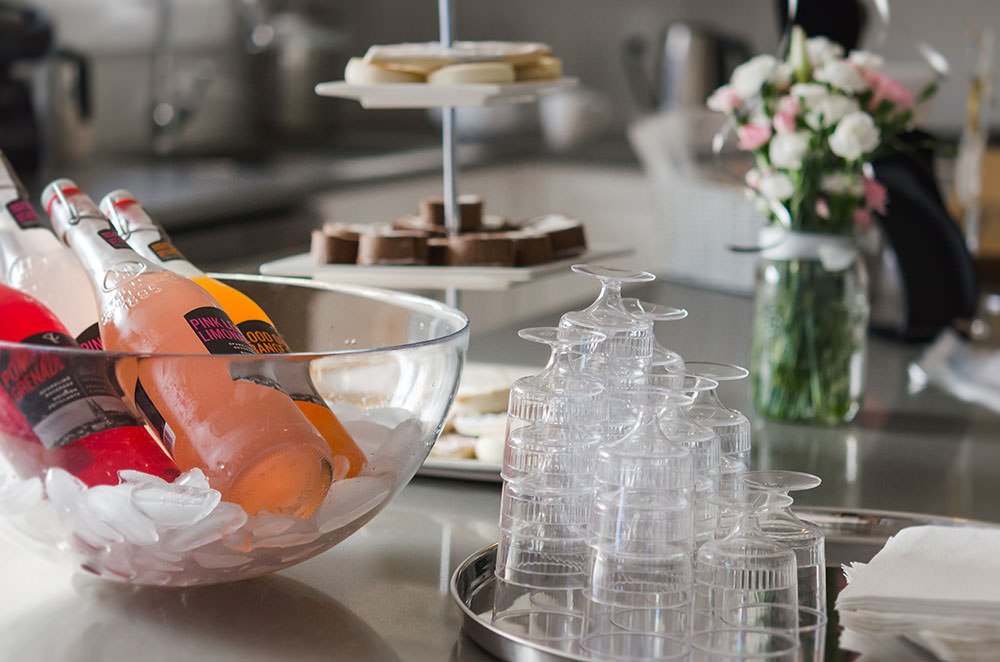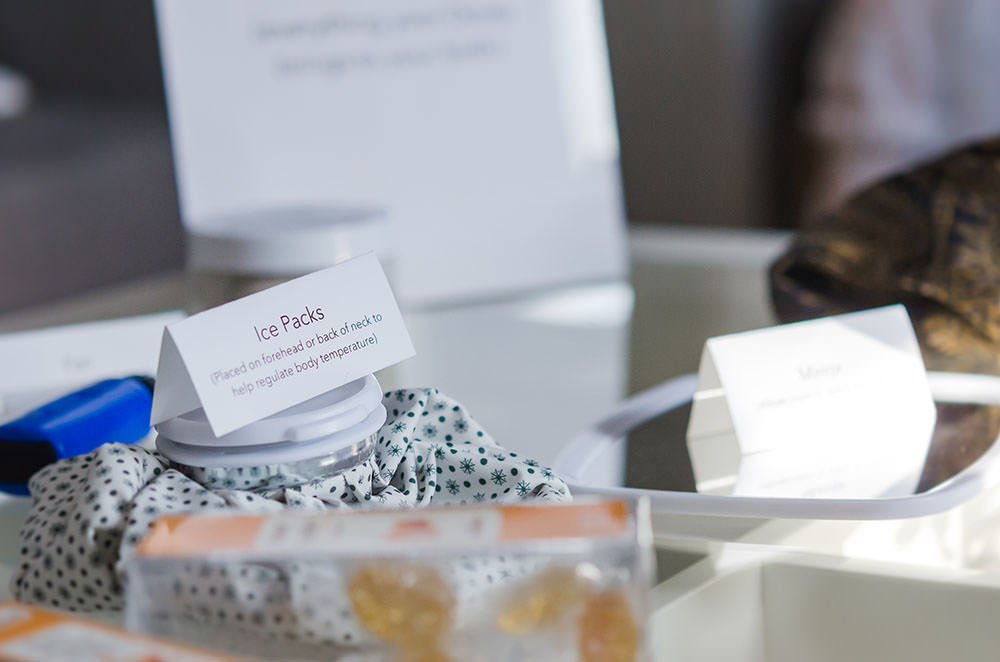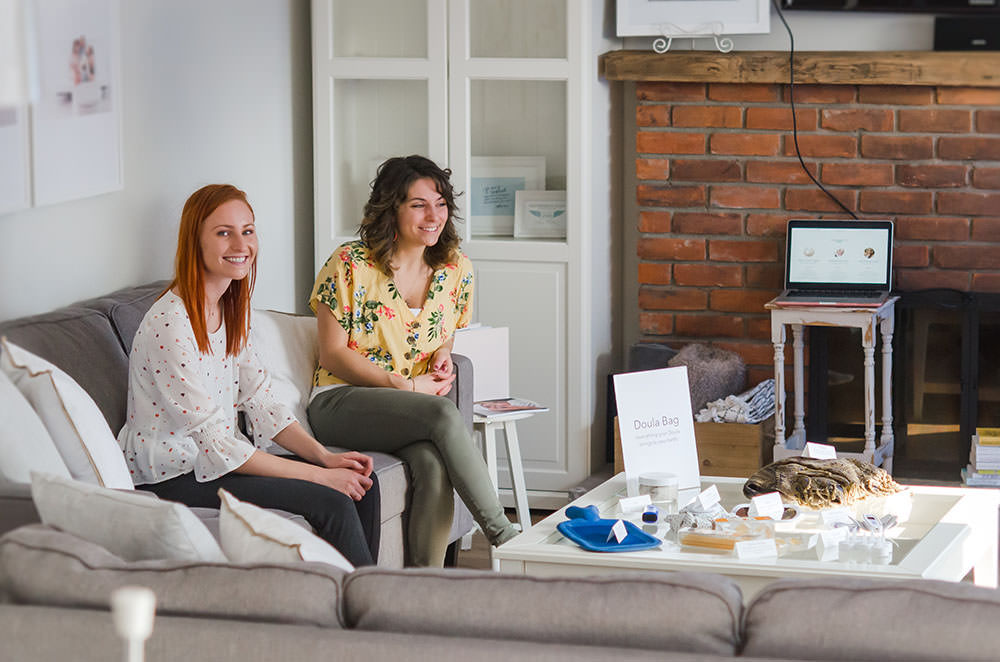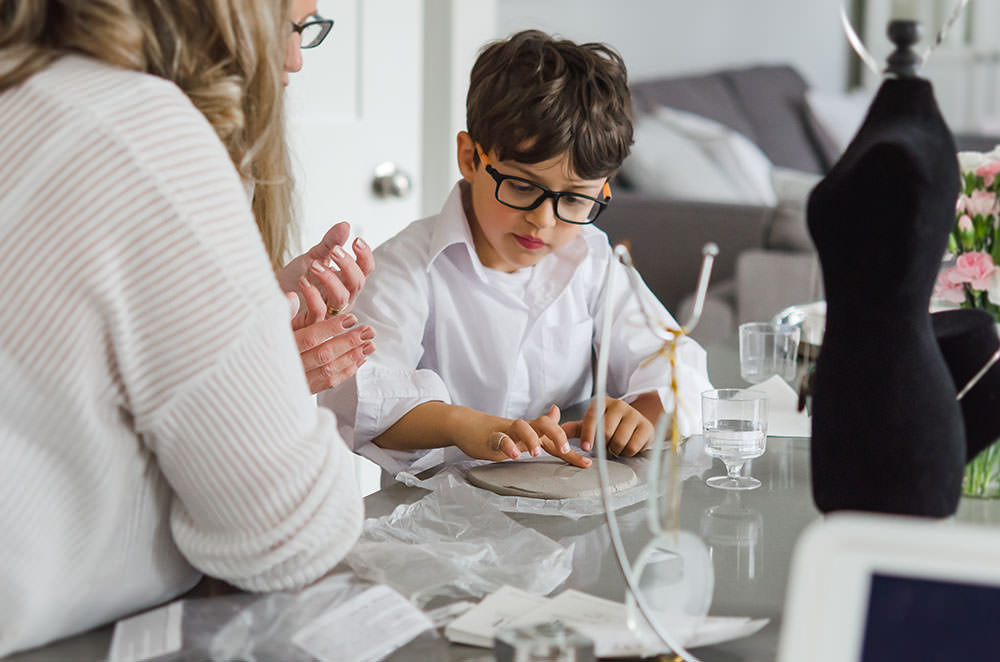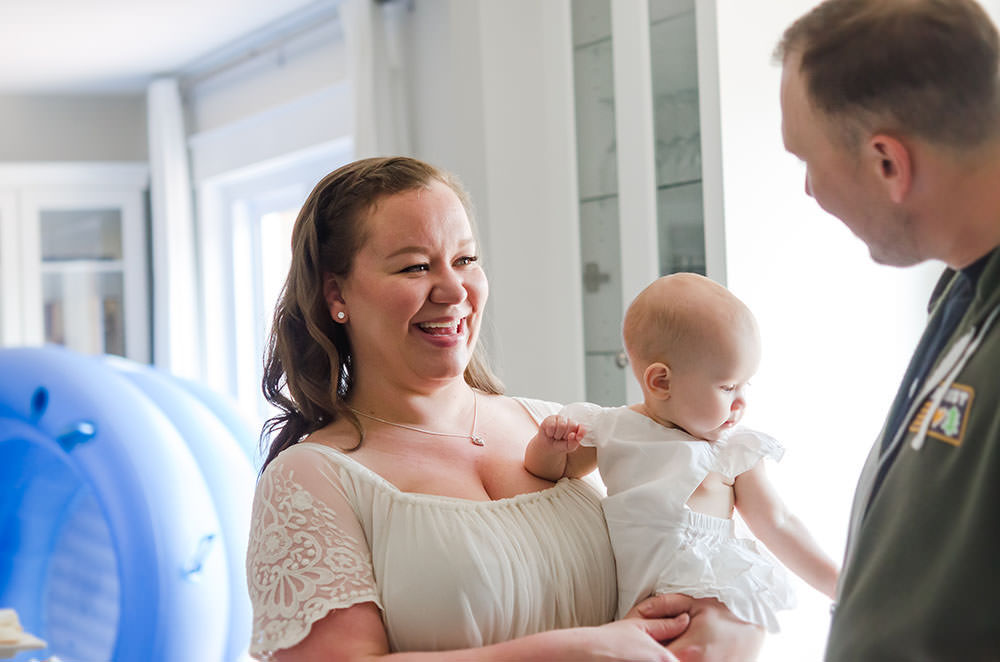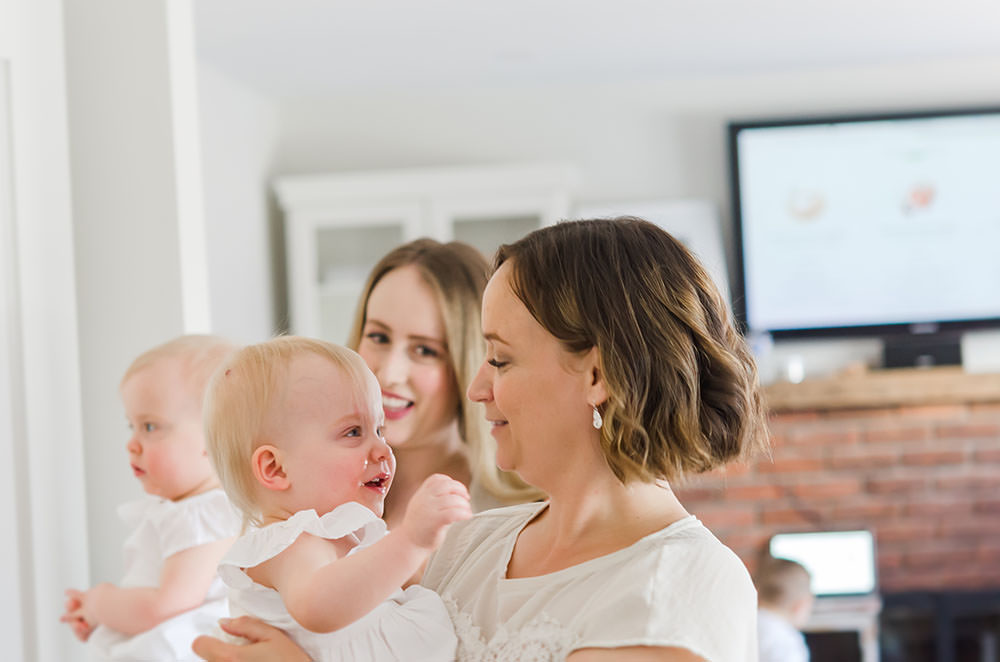 "Thank you for being you and opening your home for us! This was a fantastic event. We made clay hand prints, enjoyed the delicious and gorgeous cookies and played with the doula balls. The gift bag was so thoughtful. The flowers are on my table and I'm so looking forward to using the bath and cream samples.
That was very kind of all of you. Thank you. The only disappoint that the boys had, was when I said no, we are not getting a birthing pool for our backyard! Lol! I'm so happy you are part of our lives." - Karen Cott
"The event you organized was so great. Thanks you so much for these photos with my babies. They will be greatly cherished. Thank you again, it was so lovely!" Ashley Zeller
"I recently attended the first annual Motherhood event at Karen′s studio. Karen was so organized from step 1. She made sure to even call to make sure we had our outfits organized or if we needed any help from her studio wardrobe (which comes in a variety of sizes, so nice!). Her studio is absolutely stunning, so light and airy. She made us feel so comfortable and relaxed when I′m sure it was a big day with clients coming in and out. You can tell she has a passion for photography and a gift for seeing the perfect image. I was so surprised at how fast she completed the edits on my photos and how beautiful they turned out. I′d love to have photos done by her again. Thank you, Karen and the rest of the team that was there at the Motherhood event." - Jackie Bennemeer
"It was such a beautiful morning. Getting my hair and makeup done and wearing one of your beautiful dresses made me feel very special. I look forward to seeing the photos and getting my necklace of Ethan's toe print!" - Tracy Villeseche
"I have now had the pleasure of 3 sessions with Karen. She has always been so welcoming and makes you feel so comfortable. Her studio space is beautiful and photos have always been stunning! She captures beautiful memories that are greatly cherished. I look forward to working with Karen in future as our children grow." - Ashley Zeller
"Her beautiful studio and warm personality were so welcoming. My kids were instantly comfortable!" - Arynn Deboer
"This past weekend, my son and I had the pleasure of having our first professional photos taken by Karen at her Motherhood Event. We were made to feel instantly welcome as soon as we walked into her beautiful home studio. Not being a photo person, I was extremely nervous and didn't know how my son, 7 months, would react, but Karen was so comforting and relaxing as she guided us through the entire shoot with ease. I would recommend ROL Photography to anyone looking to have beautiful family photos taken. Thank you Karen, I can't wait to book a shoot with my husband included soon." - Amy Wilkenson
"Thank so you much for organizing such a great event. We all enjoyed it! Love all the special touches that you and the rest of the team did. It was lovely!" - Maria Oliveira
"Karen is wonderful to work with and her photos are always so beautiful!" - Candace Pacheco
Hey mama, I'm Karen Byker. I grew up in Ontario, Canada and still live in my hometown of Grimsby. I'm obsessed with newborn baby yawns, giggling kids and fancy flavoured tea, which I usually end up drinking cold because, hey, I'm a busy mama too.
I am a mother of four wonderful children that understands the overwhelm of every day, but I've learned how to embrace and enjoy the beauty of it. I believe it's possible to enjoy this busy life we chose.
I've helped so many mamas slow down, pause and use photography as a reminder to take a breath. Let's chat about documenting the beauty through your chaos.