The One Thing We Want Our Sons to Know
The One Thing We Want Our Sons to Know
You are necessary. You are one hundred percent needed and wanted in the world. Sometimes there will be things that will convince you otherwise, but we need that authentic expression of who you are; when you are one hundred percent yourself in exactly the way that you were made. We need your laughter, your freedom, your strength, your courage, your love, your hope. Son, we need you.
We need your voice. We need that unique voice that only you've been given. We need that way you can speak truth into hearts. We need how you can tell a story and have a room laughing. We need the way you can bring the greatest hugs with the softest words. We need that way in which you pray, in which you worship, in which you share, in which you love. Son, we need your voice.
We need your dreams. We need those ones that you can think about as just a kid and the ones that'll pop up inside of you as you grow up. We need you to do the things that light you on fire. We need to hear the dreams you have for your friends, for your family, for people, for yourself. Son, we need your dreams.
We need your adventure. We need the way you can carve fun out of a moment and how you can turn rocks and trees into a jungle gym. We need how you can see any situation as an adventure waiting to happen or a challenge as something needs to be conquered. We need your life and spontaneity. Son, we need your adventure.
You, my son, are necessary. Whatever it is that you are and whatever it looks like, bring all that you are to the table. As you grow from a tiny baby into a toddler, a child, a teen and then a man, know how needed you truly are.
Because you are necessary and you make us better simply when you just show up.
About This Newborn & Family Session
Jessica and Brock's main goal for this session with Jakob was to document him naturally, as he is, and to share some of their first moments together as a family. They really wanted to take a moment and revel in this special time they had together as new parents. Jessica's favourite memory was the day Jakob was born. Her heart felt as full as it could ever feel. Moments like that deserve to be remembered.
Jakob is a very content boy who loves to smile and coo. He loves tummy time, and being read to.
Welcome to the world, little one. We're blessed to have you. xo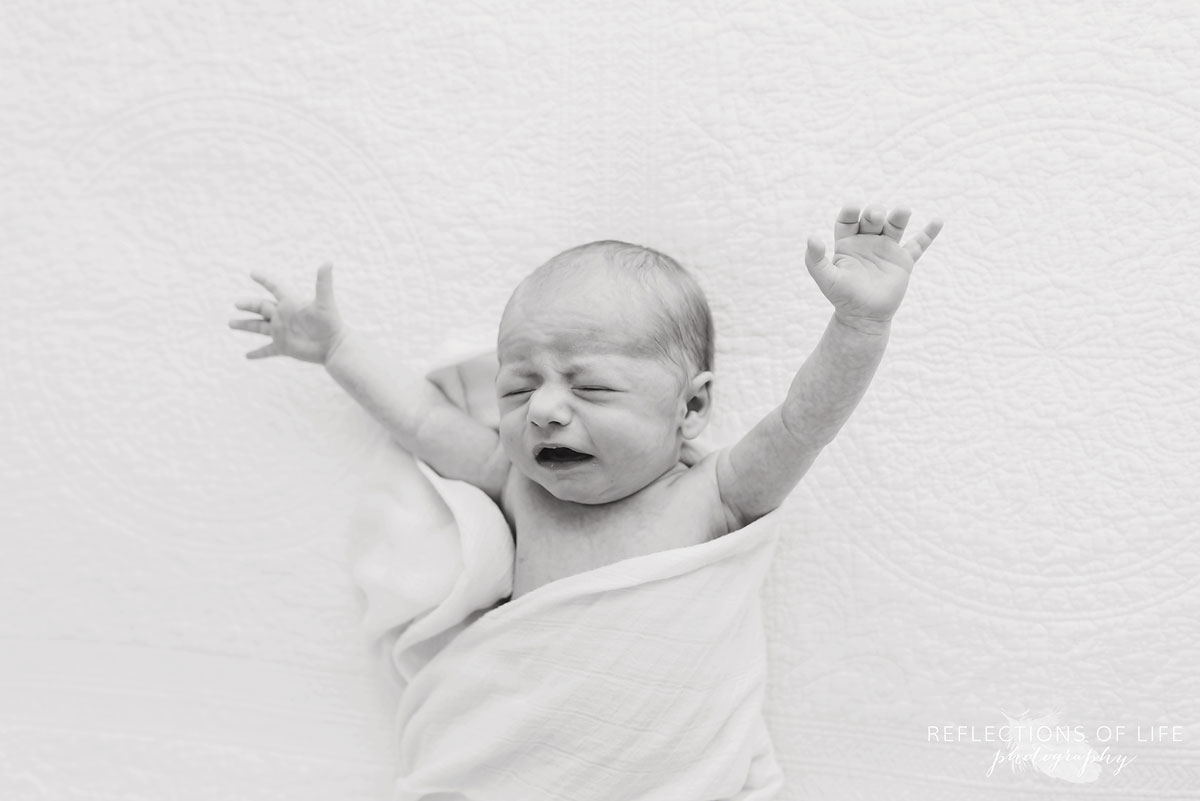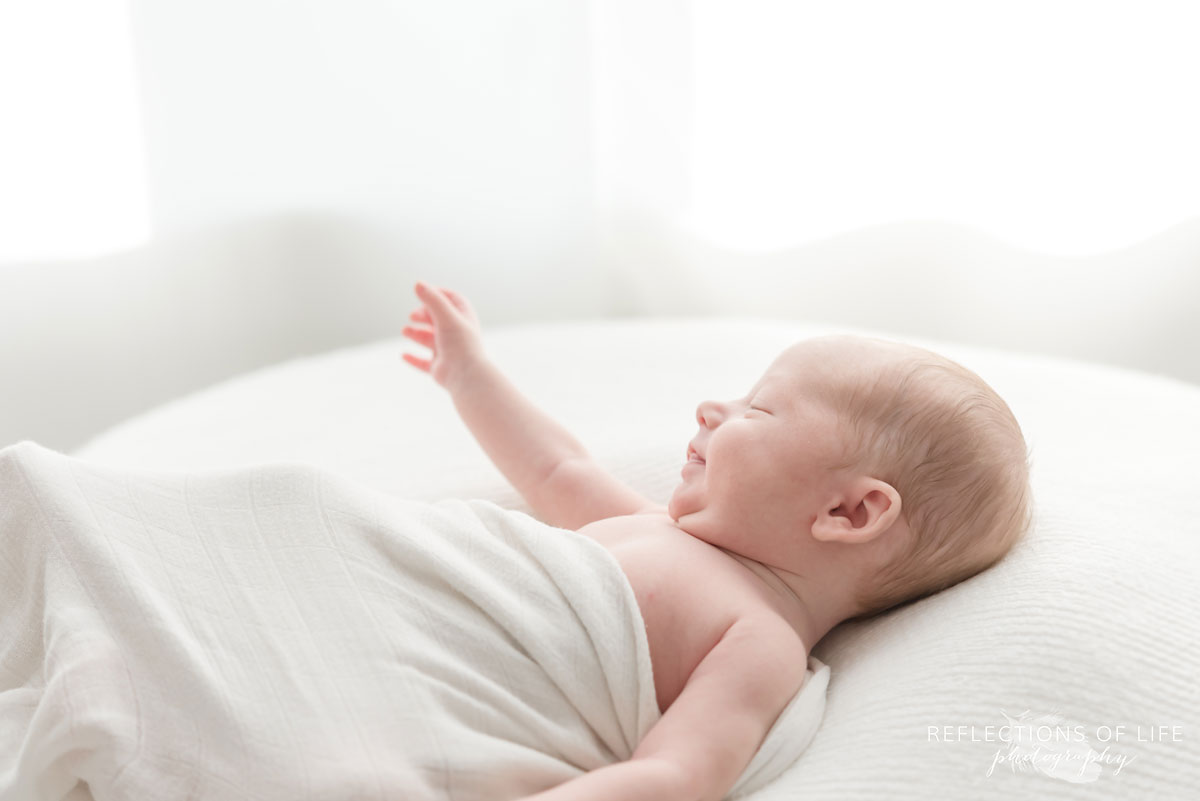 Client Testimonial
"Hi Karen, just wanted to say a huge thank you for everything today. It was awesome! :) You're an amazing photographer." - Jessica Kantor