There Is Something About The Love Of A Mama
The love of a mama.
Remember when you were a kid and if you could just be holding her hand, be close to her, meet her eyes, hear her voice and her laugh. And you knew that it was okay, you knew that you were safe.
There was this way in which you knew she was your warmth, your comfort, your source, your protector, and forever on your side.
And I can think of the many times, I've watched how a Mom looks at her little one with such joy, it is like sunbeams are bursting forth from her cheeks. There is something almost sacred about the way she covers them and holds them close and protects them in all the places they might be vulnerable.
It is one of the most fierce and powerful expressions on the planet.
Moms teach us what it means to belong, what it feels like to be loved, how to be cared for. They impart laughter and strength to our souls.
Mamas, thank you for everything you are to us.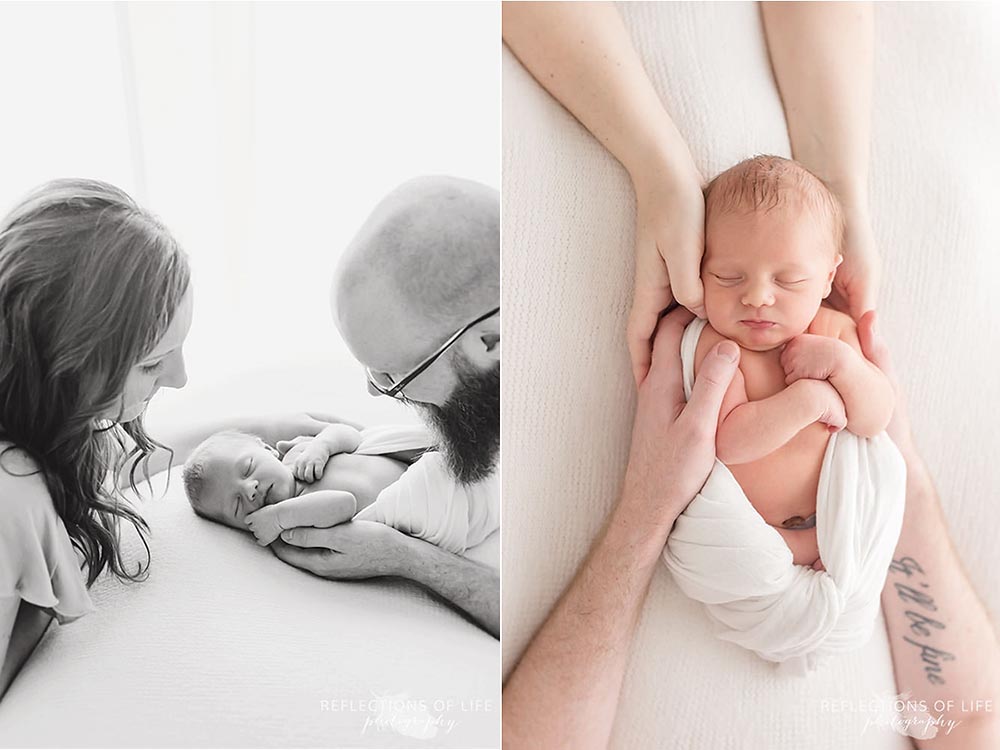 Their Newborn & Family Album
Hey there mama, I'm Karen Byker. I live in my hometown of Grimsby, Ontario, Canada. I photograph through all the stages motherhood - pregnancy, newborn, toddler and children well into their teen years.
I am a mother of four that understands what it's like to be busy, but I've learned how to embrace and enjoy the beauty of it.
I have helped hundreds of mamas to slow down and create artwork so they can remember these special times. Let's chat about documenting the beauty through your chaos.