There's Something Beautiful About New Life
New life is so amazing.
There is something beautiful about bringing a small human into this world. There is something beautiful about having your heart outside your body in the form of a newborn baby. There is something so beautiful about new life, and it deserves a celebration.
Whether you've delivered many children before or it's all brand new territory for you, it is so magical. The feeling of bringing a person into this world is truly unfathomable.
There's something about new life that makes us feel young again. There's something about it that makes us not take any moment for granted. This beautiful thing us women are blessed to be able to do deserves not to be overlooked.
Have you ever seen a pregnant woman radiate beauty? What about the way she wears her belly so proudly and is asking to be kissed by the sun? This creates happiness because we know something magical is right around the corner.
So be happy with your body.
Be happy with this wonderful gift you have been given.
Be happy that you have created or are creating a miracle inside you.
Be happy that you get to witness your new baby go through each stage of life. Be happy that you got the invite to be a bystander for every adventure they may encounter.
Be happy that you have someone to teach.
Be happy that you have someone with whom you can share love.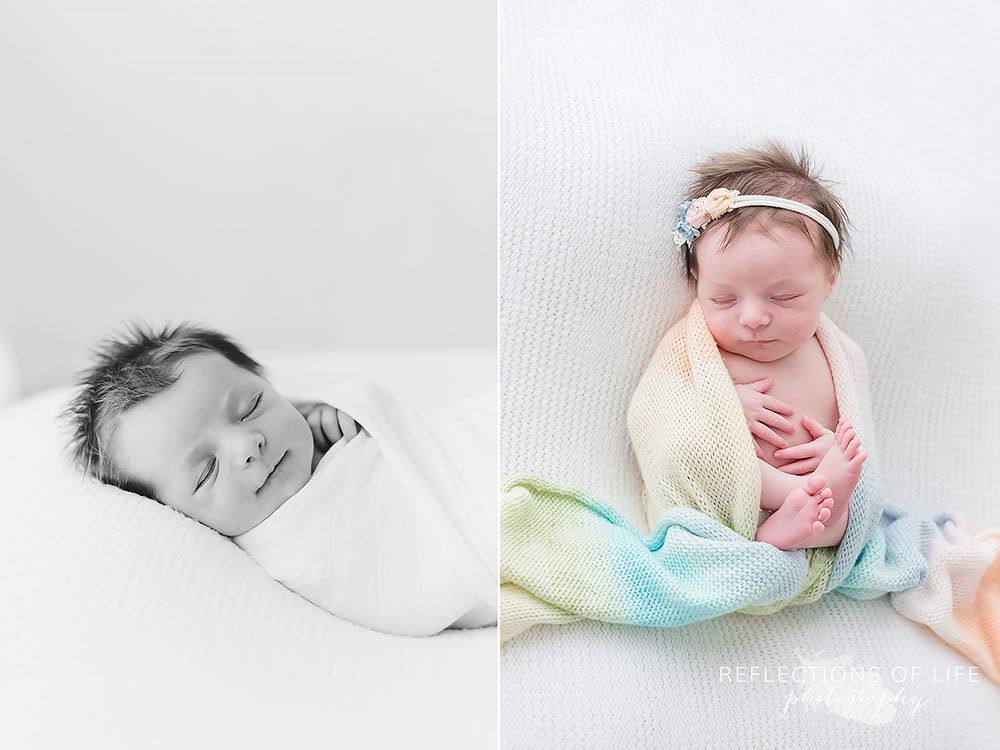 Hey mama, I'm Karen Byker. I live in Ontario, Canada and still live in my home town of Grimsby. I'm obsessed with newborn baby cheeks, motherhood and all that goes along with it.
I've got four kids of my own and in my spare time I enjoy music by The Paper Kites, flipping through the pages of Style at Home magazine and a nice cup of tea.
As a mama myself, I understand that it can be pretty overwhelming, but I've learned how to embrace and enjoy the beauty of every part of it. I believe it's possible to enjoy this busy life we chose. Let's chat about documenting the beauty through your chaos.