When I Think Of You
When I Think Of You
When I think of you, I am filled with joy. It is that kind of joy that starts in the heart and floods my cheeks. It is the joy of the anticipation of knowing you, loving you and holding you in my arms.
You have an entire life yet to live and the hope and mystery of who you'll be and what you'll do is amazing.
Baby, I hope you always know the joy that you are and the joy that you bring. I hope you feel the type of happiness that stays in the heart and doesn't fade. I hope you snuggle into the peace that goes beyond what you can understand. I hope that you rest in the energy and truth that you'll always be beloved.
And I know that in your lifetime, you'll bring much smile and much laughter to the lives you meet. I know that you'll find the beauty that comes when you surrender to who you are. I know that you'll discover that treasure isn't found in dollars, but in the people you get to love and be loved by.
And this I promise you – you'll always be loved by me.
About This Newborn Session
This is Leslie, Gary and their newborn baby boy, Torin.
I can't wait to show you their images, but first, here's a little short film we created about their newborn photography experience.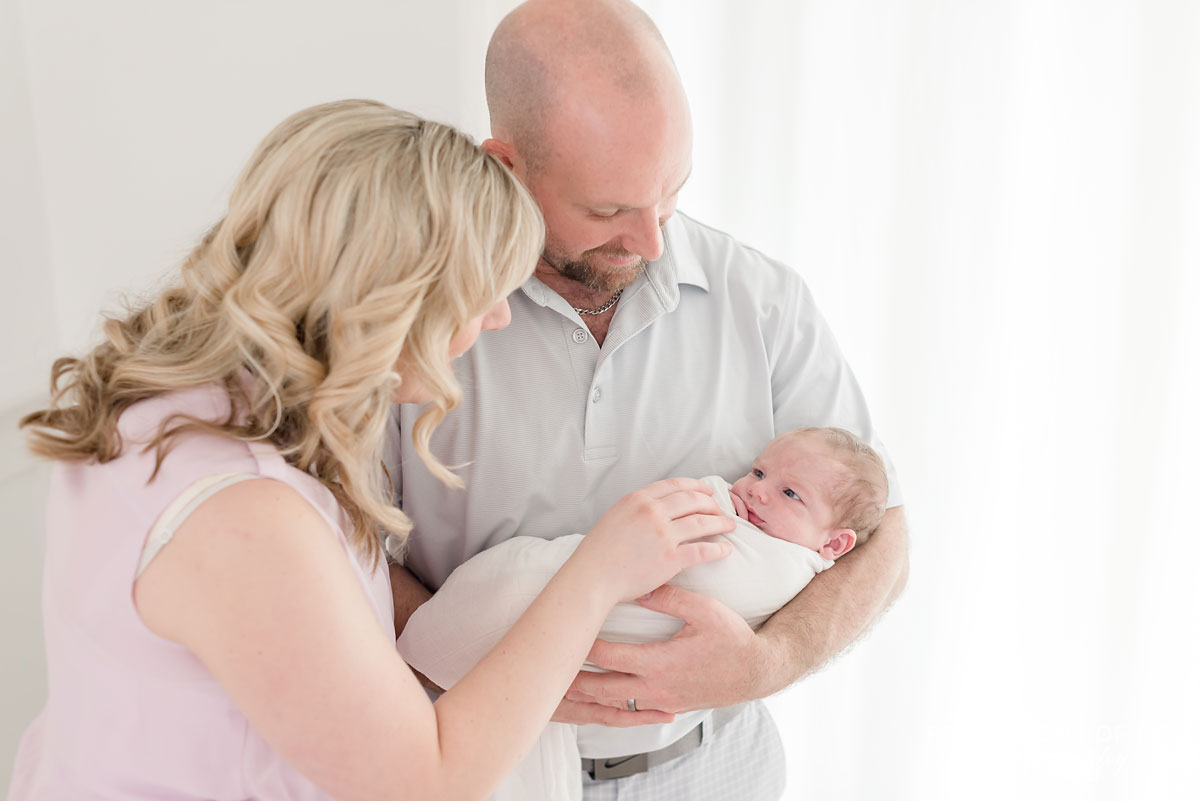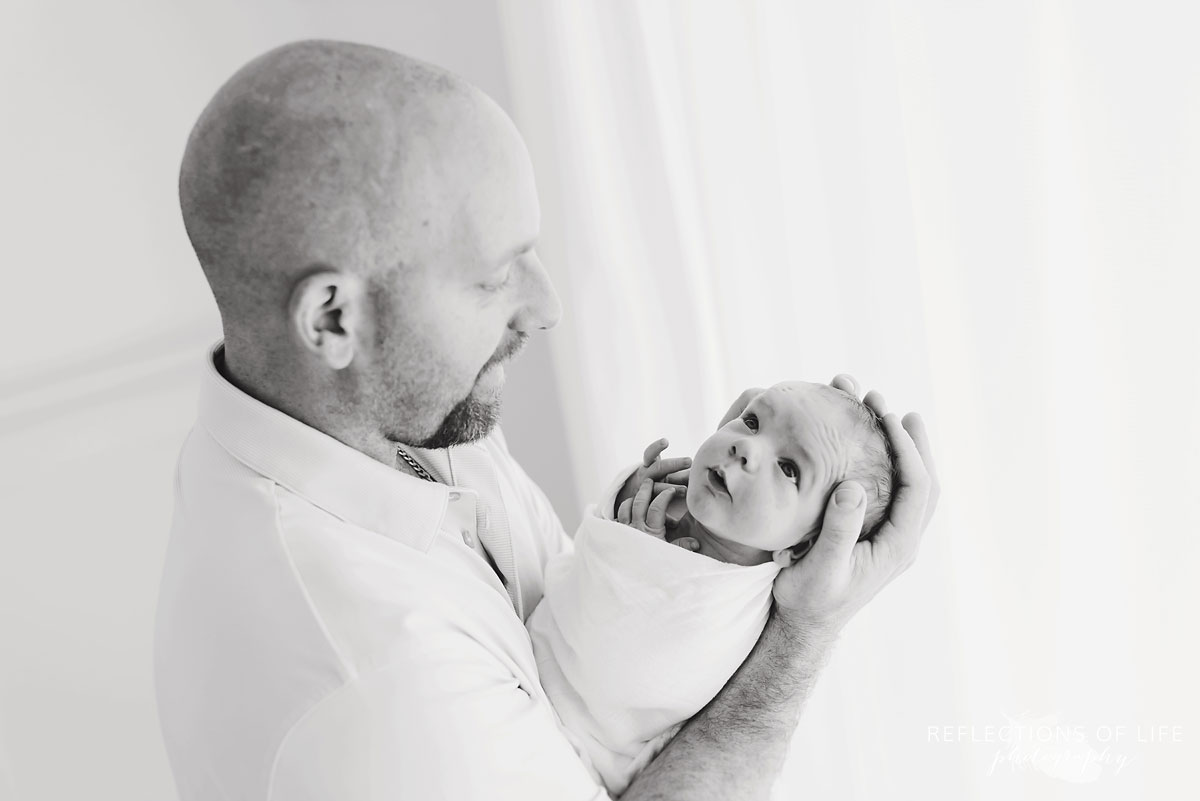 Client Testimonial
"My wife and I were really nervous prior to our session as we're really not photograph-people, but the experience was great. Better than we could have ever hoped for. Karen was excellent at putting us at ease and keeping our little one soothed and happy. She really is "The Baby Whisperer". The session didn't feel overly staged or unnatural. We felt very comfortable. We will definitely be returning for future photographs." - Gary Hodges
Hi there, I'm Karen Byker from Grimsby, Ontario, Canada. I'm obsessed with newborn baby yawns, giggling kids and fancy flavoured tea.
I'm a mother of four that understands the overwhelm of the every day, but I've learned how to embrace and enjoy the beauty of it. I believe we should be able to enjoy this life we chose.
I've been a professional photographer since 2005. I've helped hundreds of mamas to slow down, pause and use photography as a reminder to take a breath.
I'd love to talk with you about documenting the beauty through your chaos. Let's chat!