Why You Need To Book A Baby Session
These classic baby sessions have a simple, clean style that I love so much. They focus on the gentle simplicity of little ones and their playfulness. Do you prefer the natural feel of a blank canvas room, with no backdrops and very few props? Do you love images that allow the focus to be on your quickly growing baby? Me too!
These sessions are totally focused on your little one.
And that's where it begins. You select the outfit from the studio wardrobe you love most. They're all simple, neutral and classic. Your child chooses which of our organic wood toys they'd like to play with. Then we head into the beautiful window light.
If your child would rather be in your arms, then that's what we start with. If they're fine on their own, that's great too. We get so many amazing images of your child, just as they are. Chubby cheeks, dimpled fingers, personality and so much more. These sessions can be done at any time, but many come in for their first year milestone.
Then we enjoy a little cake, just because.
I've seen many cake smash sessions. They're cute with all their colour and highly curated themes. But I wanted to create one that let the spotlight fall on the baby, not the made-up world around them. And the adorable naked cake tops it these sessions off perfectly.
Clean up time in the baby bathtub.
And when I picked up this baby bath tub for sessions in the studio, I knew that the images I took would be cute. What I didn't realize was how much I would adore the images with mamas interacting with their babies too. Water dripping off mamas hands and onto the shoulders of their child. The nurturing feelings that surround it gets me every time. And then mama dries her child with warm white towels and we tidy up from our play date.
These sessions also tell a beautiful story of motherhood.
I am so happy with these images of Teddy, and his mama bathing him. The organic, baby-led nature of these sessions leaves the focus where it should be. On the child I'm photographing and on the connection between baby and mama that I love so much and am known for.
Client Testimonial
"Karen is an absolutely amazing photographer and we highly recommend her. Karen has photographed two of our newborn sessions and a first year's session for our youngest. She is incredibly professional and so amazing with children.
Our photographs are nicely displayed throughout our home and everyone comments on how stunning the quality of her work is. We will definitely be using her services in the future as we are planning a family session in the fall of 2019.
The only regret I have is not finding her sooner. She has every detail planned to the "t", from the preliminary process of planning attire, to the day of the session, and the final reveal.
Thank you Karen for capturing our memories and helping us realize the importance of the smallest of details." - Carlin Friedrich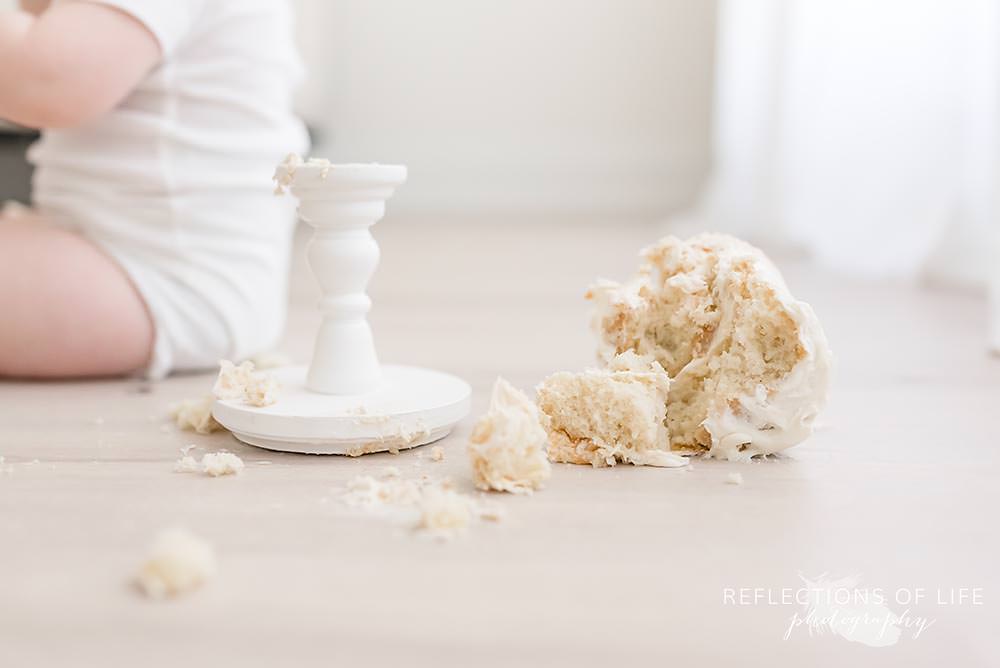 Hey mama, I'm Karen Byker. I live in my hometown of Grimsby, Ontario, Canada. I'm a mother of four that's experienced the overwhelm of life with little ones. I've made it my mission to help mamas create printed artwork to remind them of this time in their lives. Because in the future, we'll look back at these good old days.
I have helped hundreds of mamas to slow down, pause and use photography as a way to capture those special moments. Let's chat about documenting the beauty through your chaos.