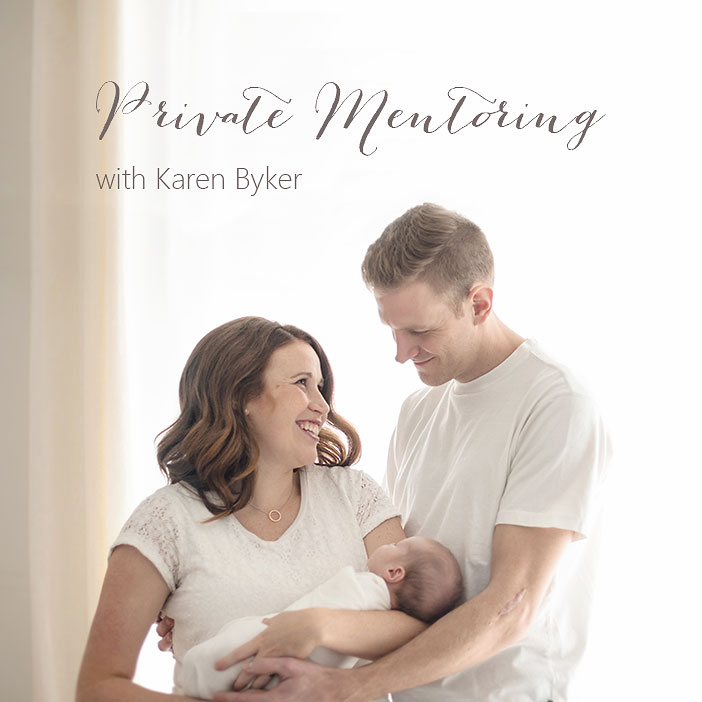 Too many things you're struggling with as a Professional Photographer?
There is so much to consider when you get into this business, and I am completely open to sharing my approach. Depending on what your needs are, we can dive into defining your message, branding consistency, marketing, developing a strong portfolio, setting prices, in-person sales, editing, customer service and how to keep clients coming back.
This private mentorship includes one website critique and two one hour conversations, one week apart, to work through the issues that you're struggling with most. There will be homework, so be prepared.
Once you've purchased this item from our store, we'll be in contact within 24 hours to arrange a private, 1 on 1 telephone, Google+ or Skype chat. We'll discuss all the above content, and answer any and all questions you may have.

I look forward to working with you!