Childhood Innocence
Childhood Innocence
There is an innocence when you come face-to-face with a baby. You can see it like a song singing through their eyes. It is almost like a purity weaved through every single breath and every flutter of the eyelashes. It is almost like when we meet these little lives that become one of the greatest gifts we ever know, they come out as this brilliant and explosive light.
Some people say that they have learned so much about God through their children and boy, do I know that to be true.
I think some of us as we get older and learn more about the world, we hide that light or we give it away or whatever we feel like we need to do to make it through, and then we look into the eyes of our babies and we remember our light.
That our light was never meant to be hidden or stashed away or given up, but our brilliant light is to be owned and lived in and alive. And you see it in children so obviously.
And I think there is so much that we can learn from them about their purity and innocence and the way they live in the light. I think in a way it is almost like a reminder, even a challenge of what we were made for. We were made for the light.
About This Newborn and Family Session
I've photographed each one of Jennifer & Terry's babies as newborns, and I absolutely LOVE this family. Eastyn and Lincoln are growing fast, and little Isla looks so much like them.
Sure, with a house full of kids things can feel chaotic, but there is love among it all, and Jennifer is such a true example of that.
At her ordering session I talked to her about that, how she's able to lead her littles with a stern but calm tone of voice. She was taken aback, thinking that she's too loud. In reality, she's just right. But don't we all doubt our abilities as parents? I'm pretty sure that's all part of it. We're raising these innocent babies, filled with wonder, and it's our job to lead them.
Anyway, I'm proud of this session. I'm honoured to be a small part of the legacy Jennifer and Terry are one day leaving to her children. I'm so happy to document their early innocence, and their growth as sweet, loving siblings in this beautiful world. xo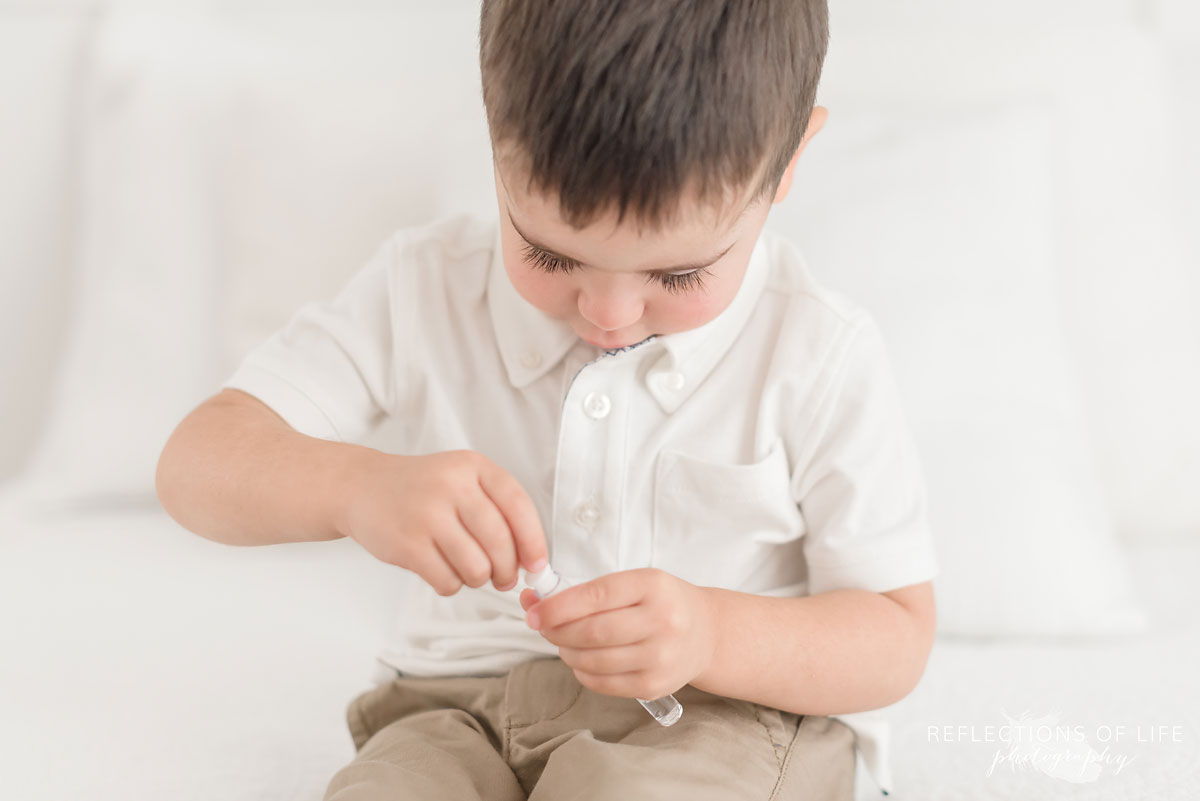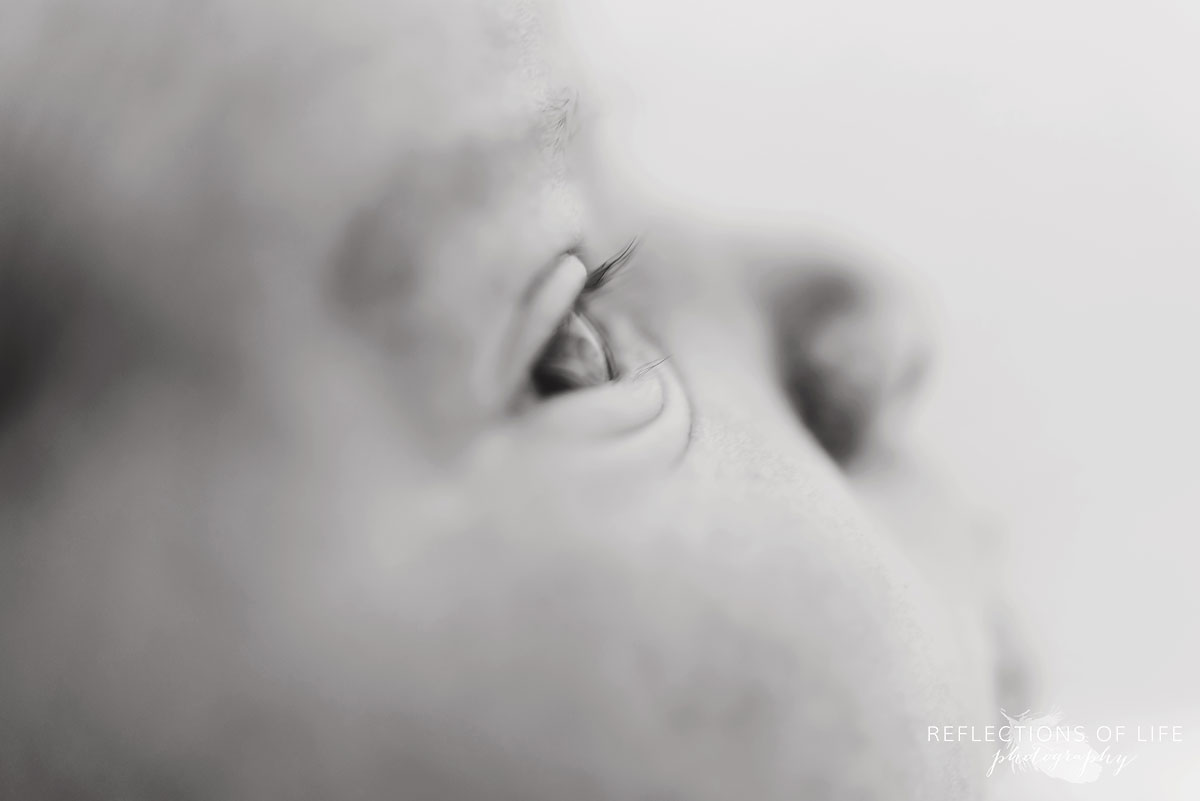 CLIENT TESTIMONIAL
"Karen has been our newborn photographer for our 3 babies and we keep choosing her because she does amazing work and somehow manages to produce such beautiful images, despite whatever chaos happens with our older children in the studio! She's so easygoing and understanding of life with young kids and just goes with the flow during our photo shoots. When the time comes to focus on the baby, Karen is so sweet, calming and gentle and can usually settle any of our babies. Her work is so serene and truly captures the preciousness of this time in our lives." - Jennifer Lima