I Went To The Best Camp Ever
I spent four days at The Imperfect Boss Camp and my life changed forever.
The Imperfect Boss was created to help creative women grow their confidence and find intentional community up close. Ashley Beaudin is the visionary behind it all, and she's a ray of sunshine.

While at camp, I listened while every single woman there was thoughtfully encouraged. I saw two paintings created live! I attended workshops on social media, websites and more. I heard stories from powerful speakers about their lives, their pain, the lessons they've learned and they did it all with such humble honesty.
I didn't realize how much we could lift each other up, how much we have to give and want to give each other. There is so much love in the creative community, and it's not often that is so openly expressed.
I loved the open conversations and the vulnerability of camp. The lack of judgment, the understanding and the ideas! I was surrounded by the most intelligent women, yet there was such kindness and humility in the air. It was unlike anything I've ever experienced, and it has absolutely changed my life and my view of what this world could be.

If you have the opportunity to go, Take it! It's the most creative and uplifting environment you will ever experience. These women bring a head full of knowledge, but they also bring a heart full of love, kindness, confidence, and bravery to share with the rest of the world. You leave there with a bit of each person in your soul, changed for the better.

And guess what?! Ashley is hosting it again next year! We can hang out - I know I'll be there! Find out more here.
Here are me and my bunkmates! They endured the cold air, mice and still had smiles on their faces and amazing advice to give! I'll link to each one from left to right so you can follow them on Instagram. :)

Sarah, René, Me (Karen), Sarajane, Lindsey, Caroline, Avi, Candace


Of course I want to show you a peek at what things were like on the inside! Here are some cell phone snaps of our bunks, our main hall, and the gorgeous scenery that surrounded us.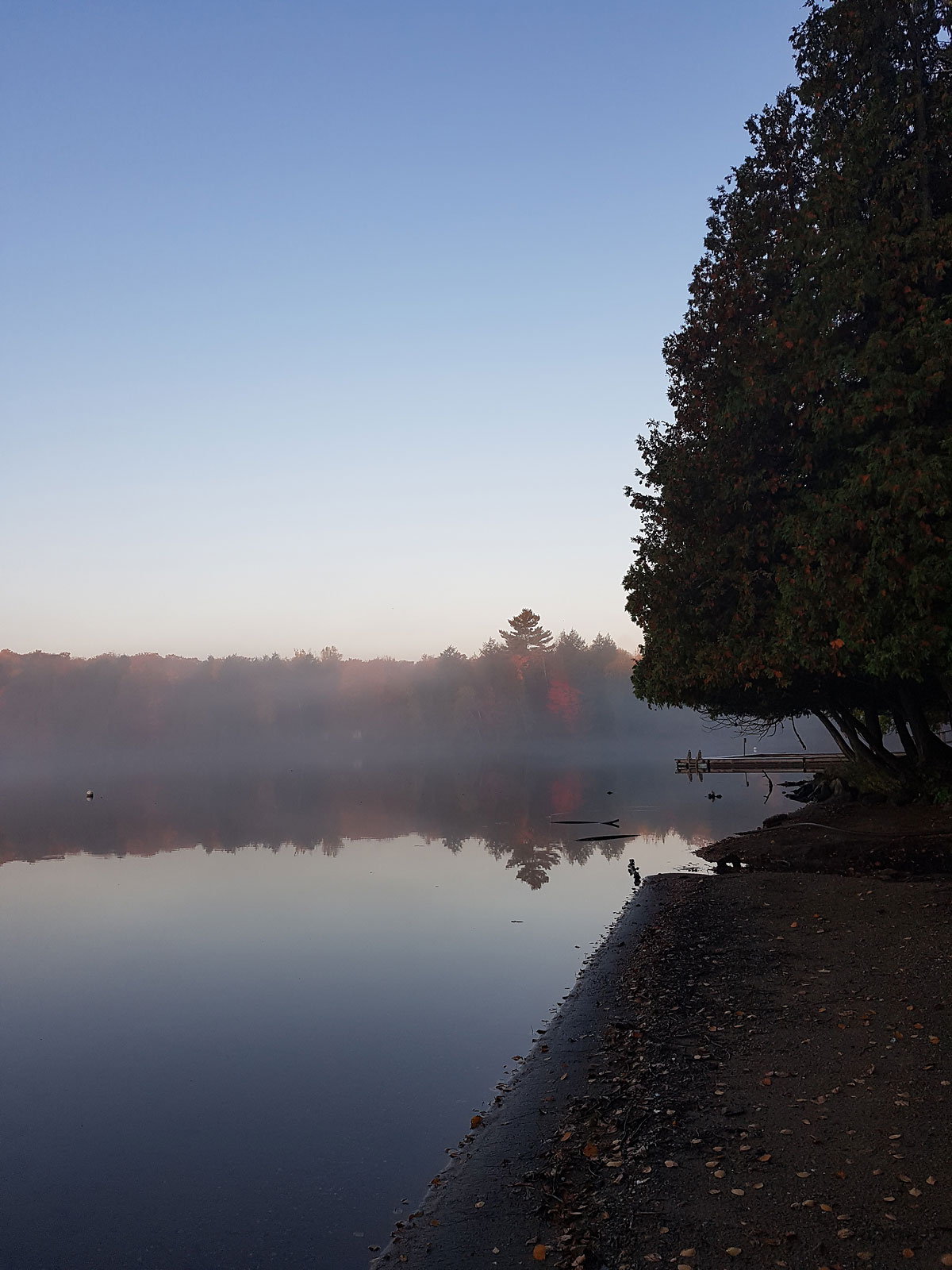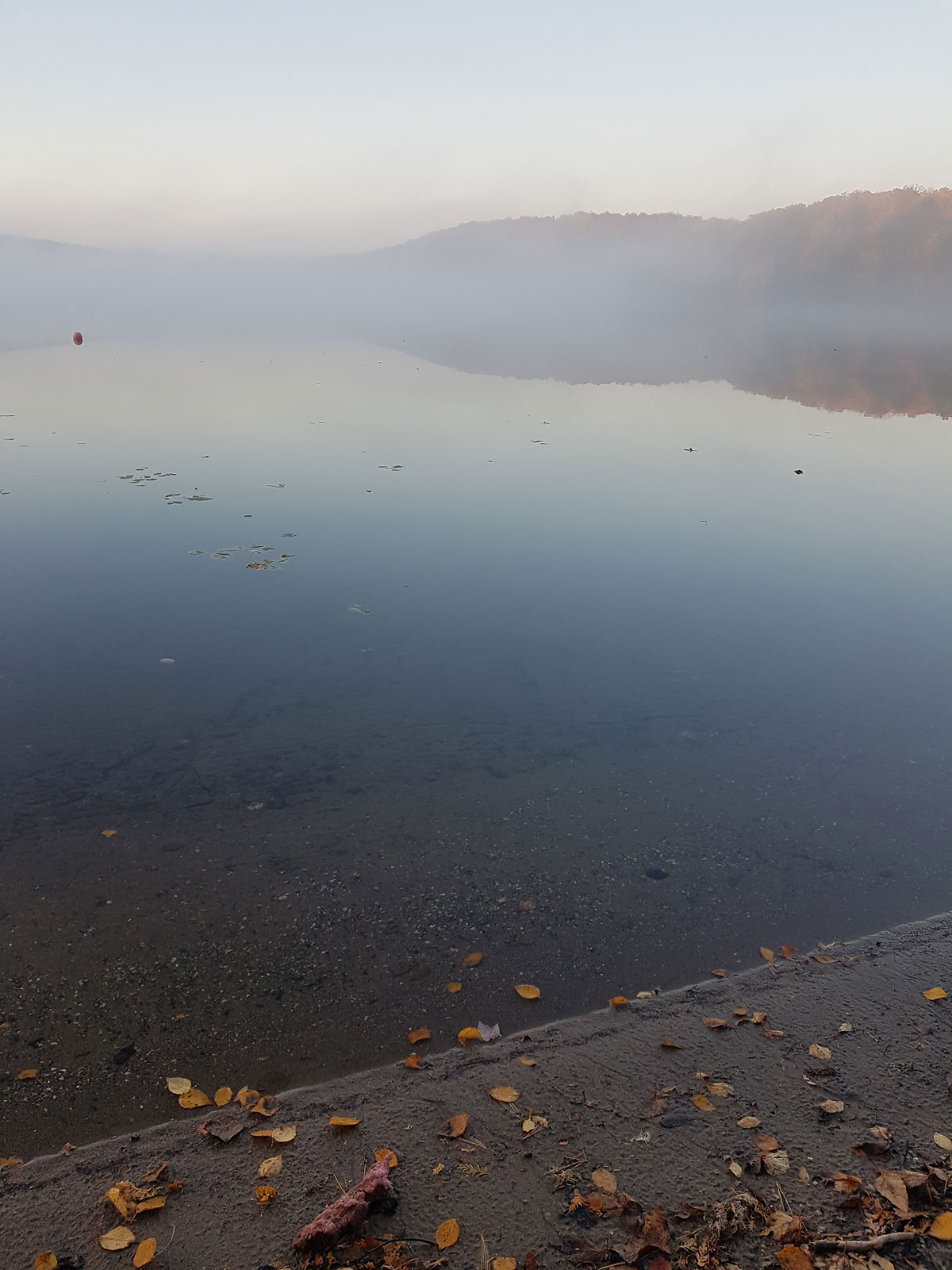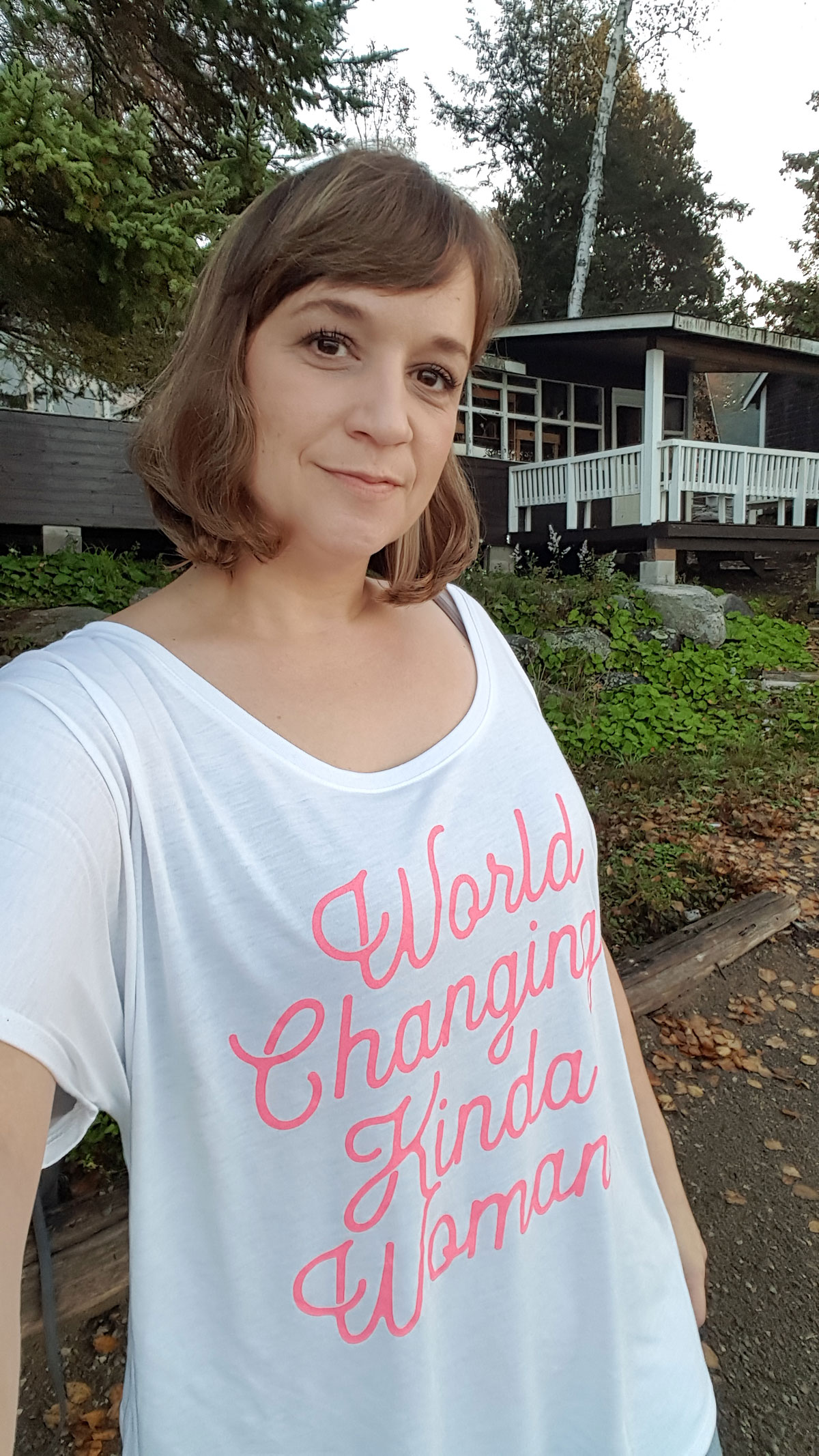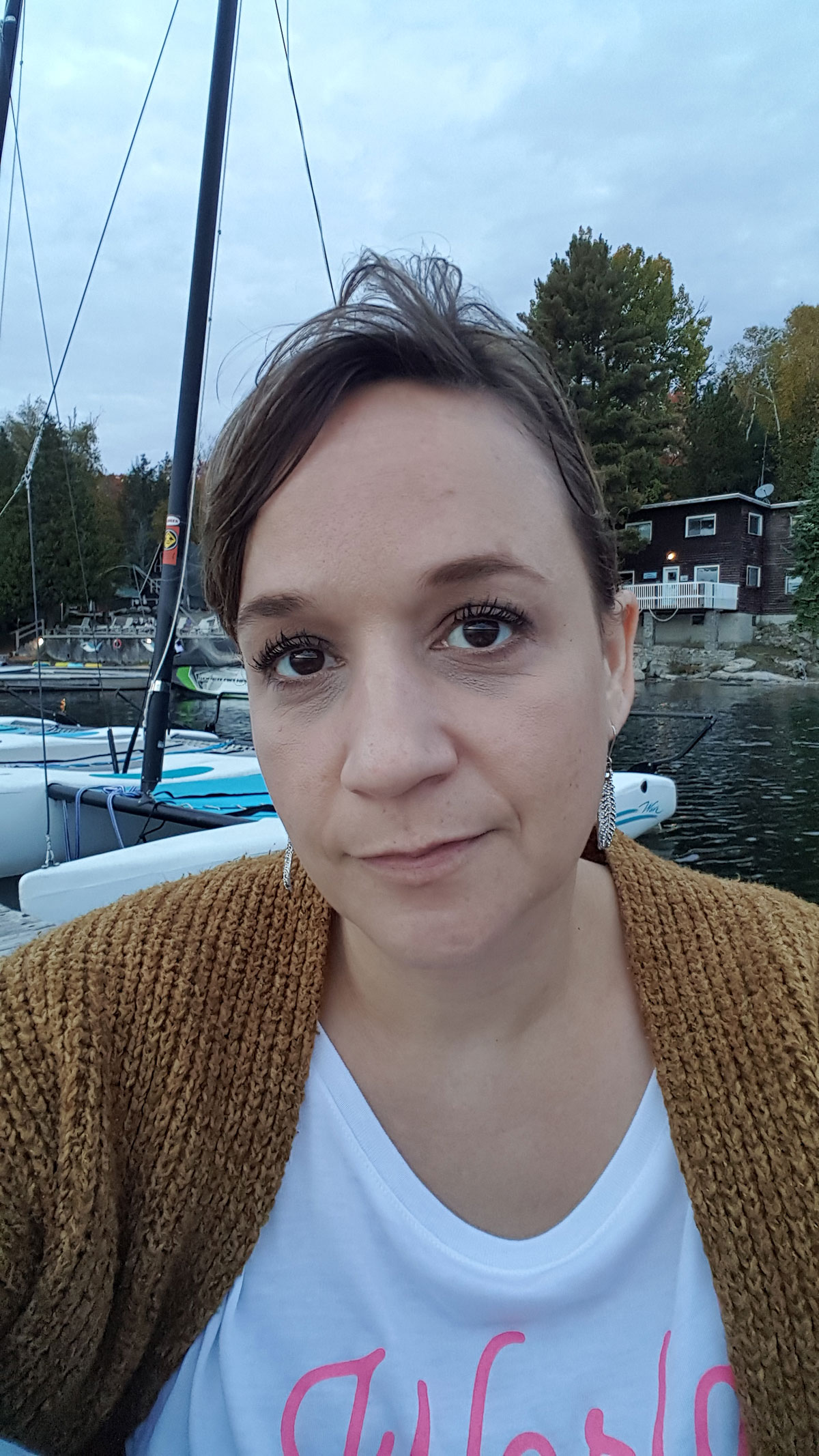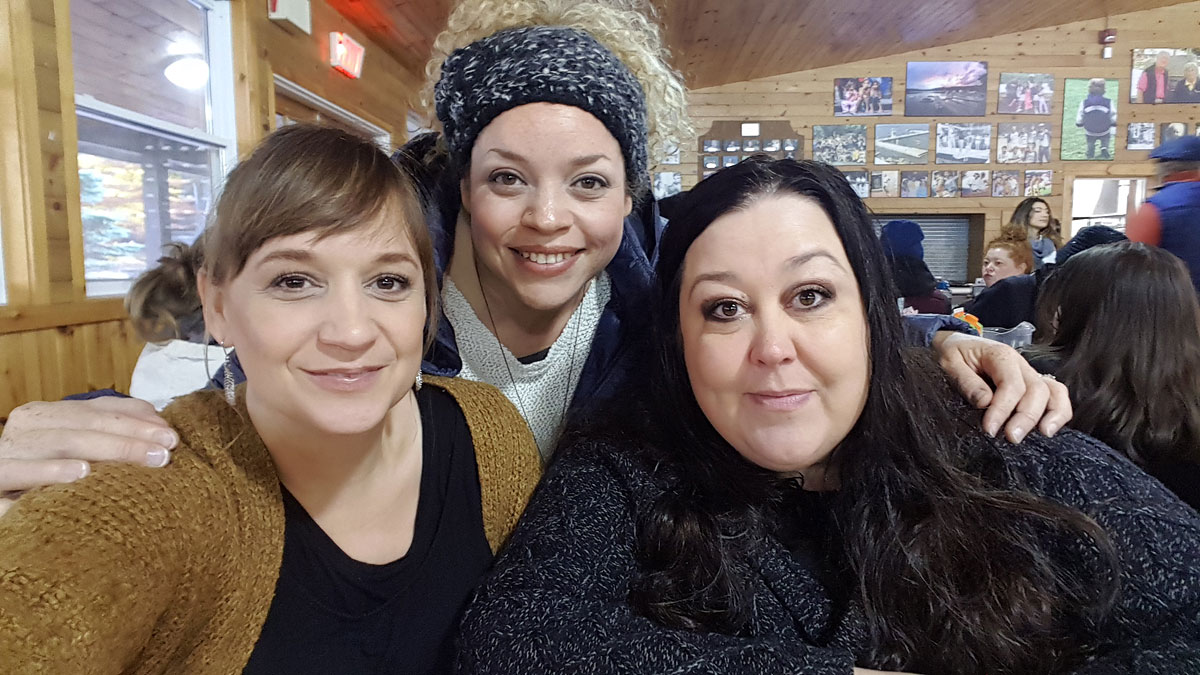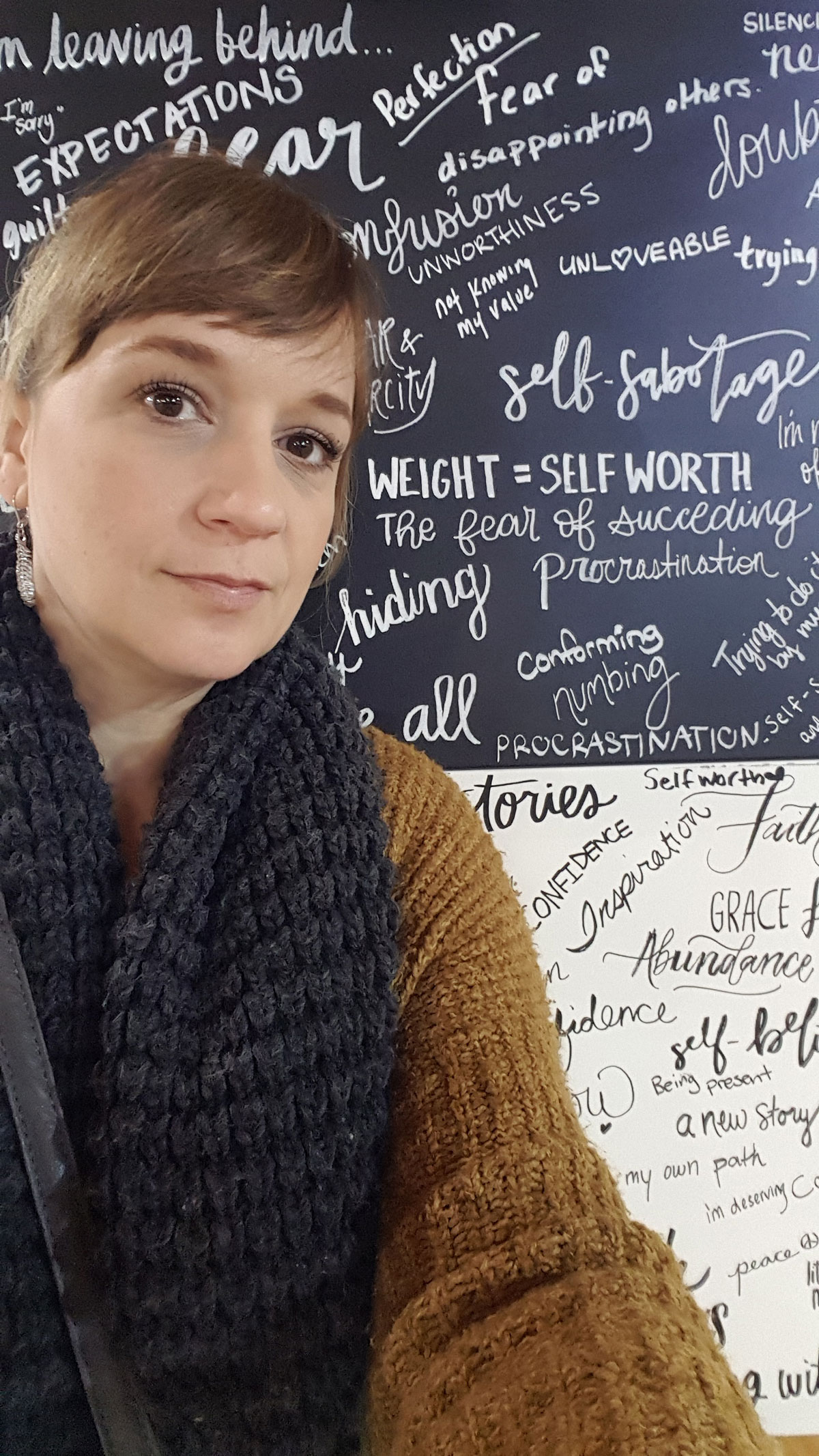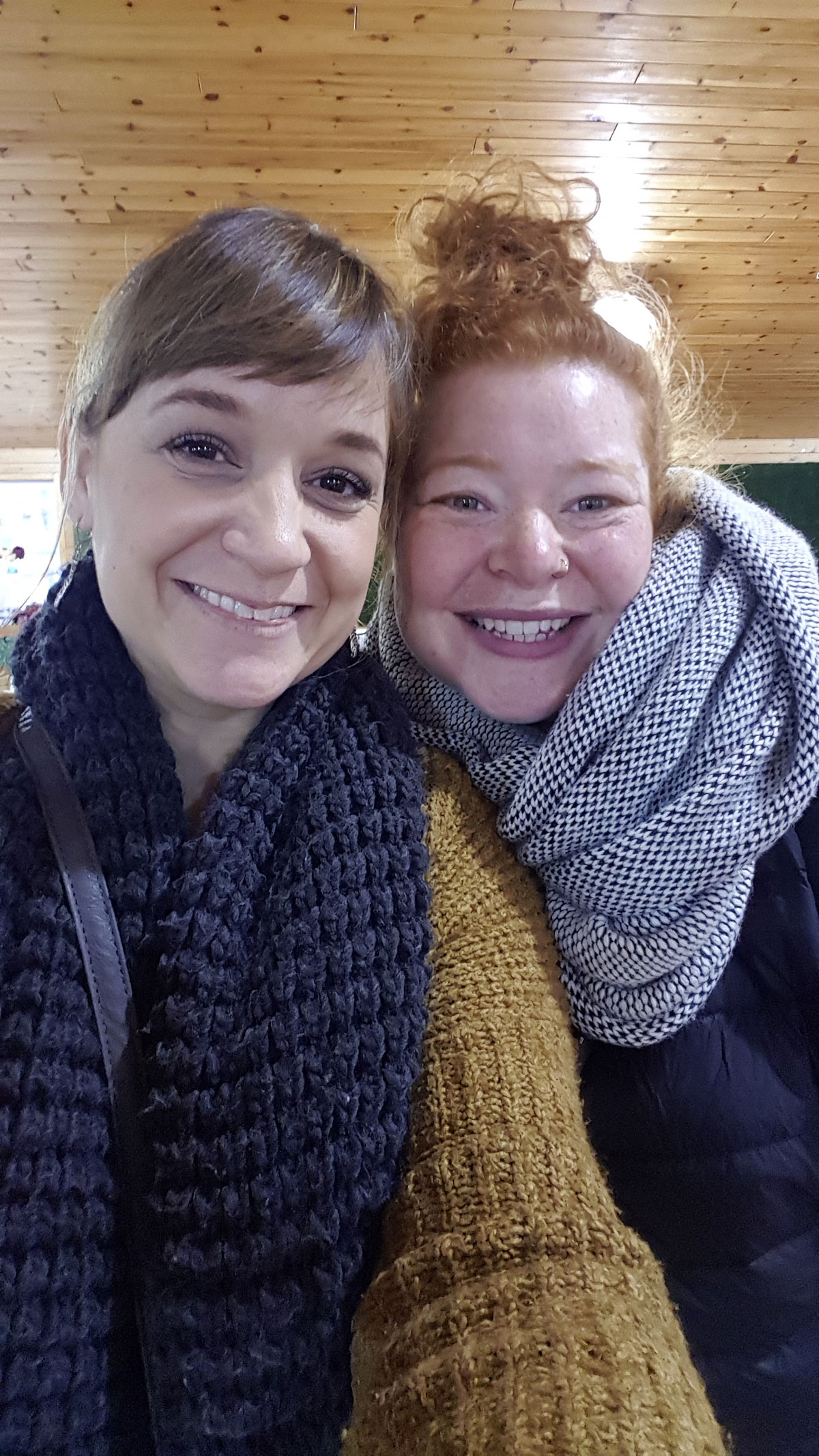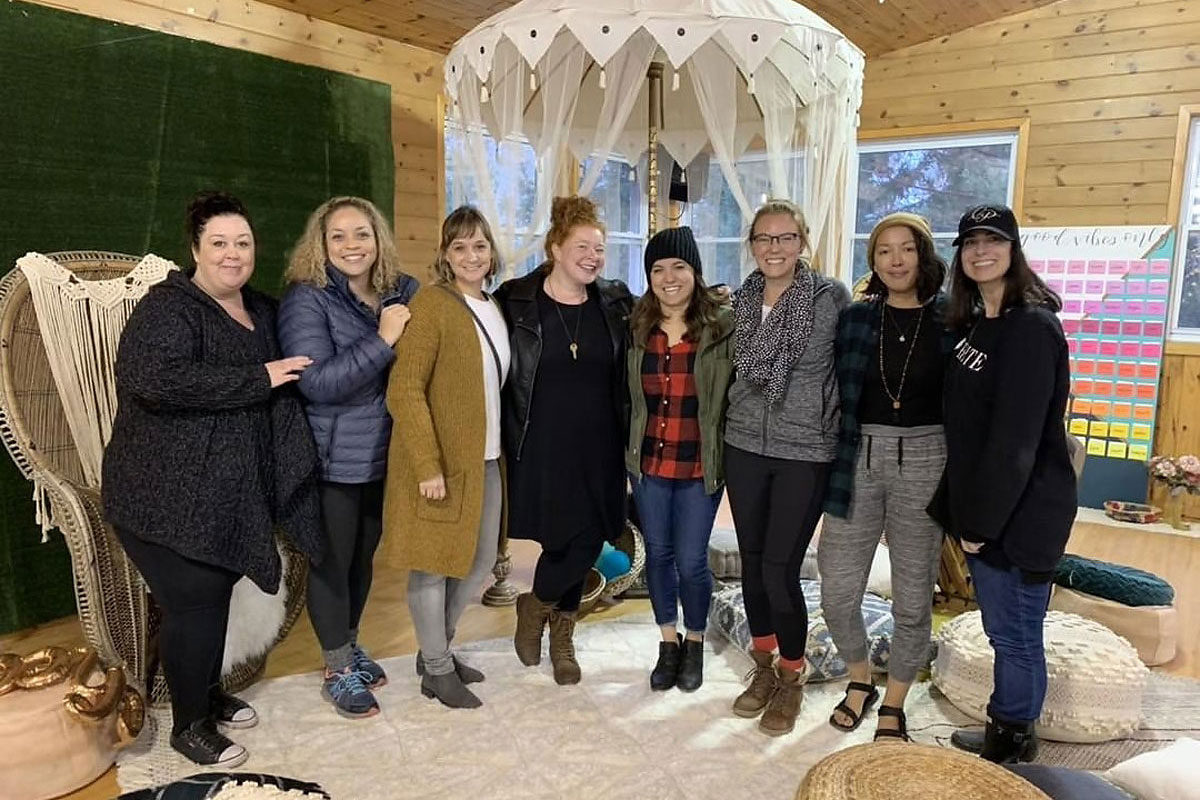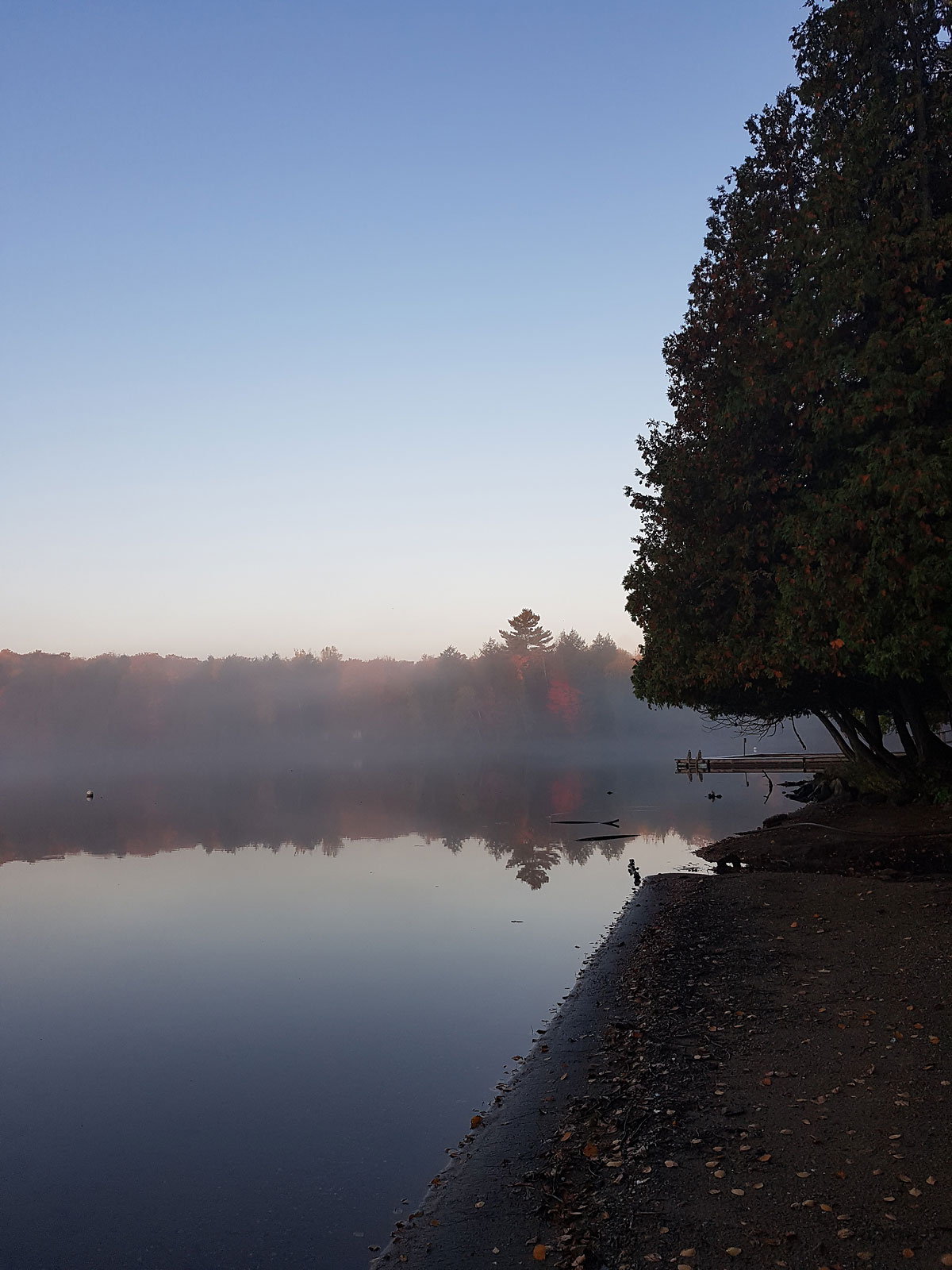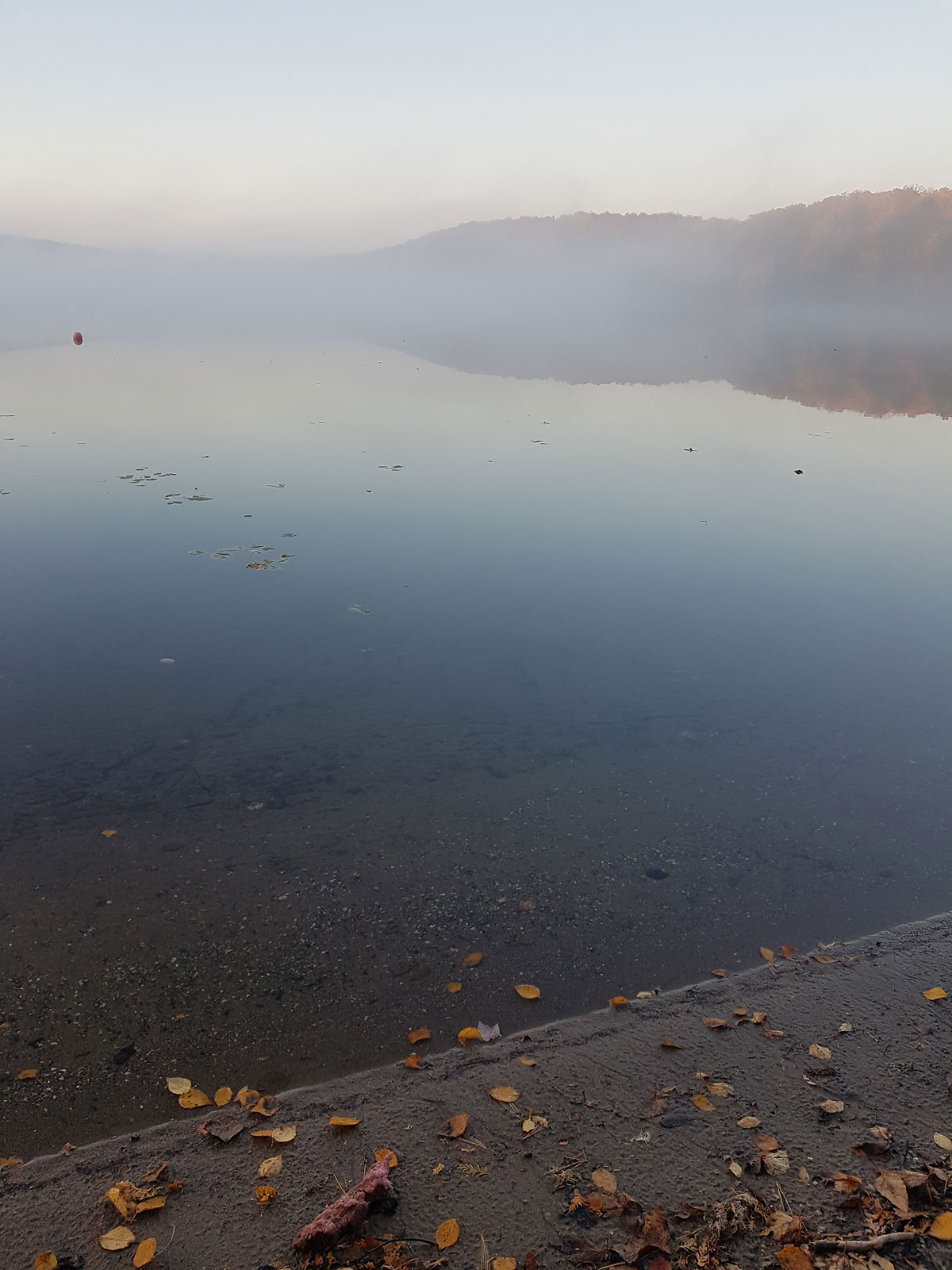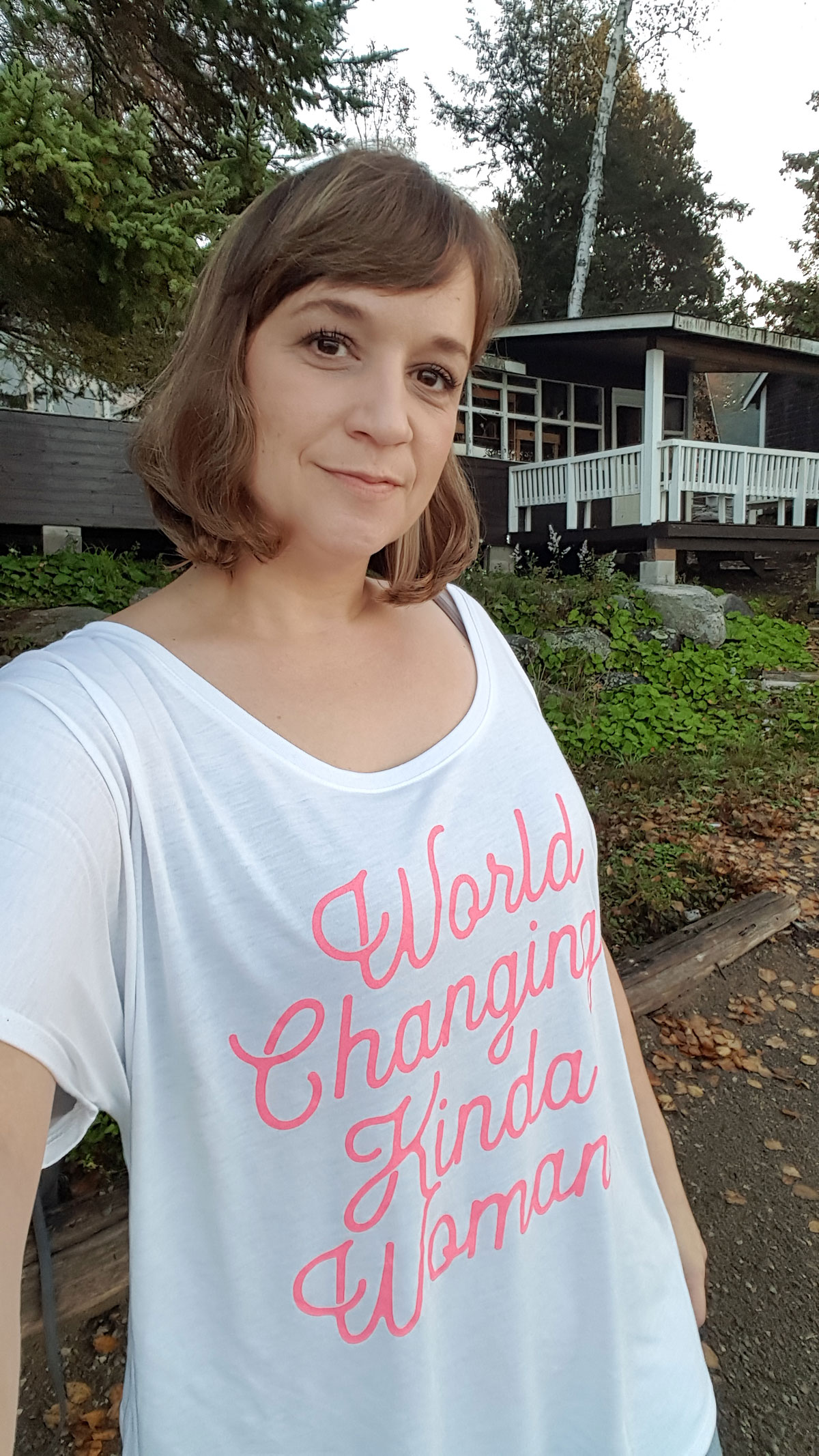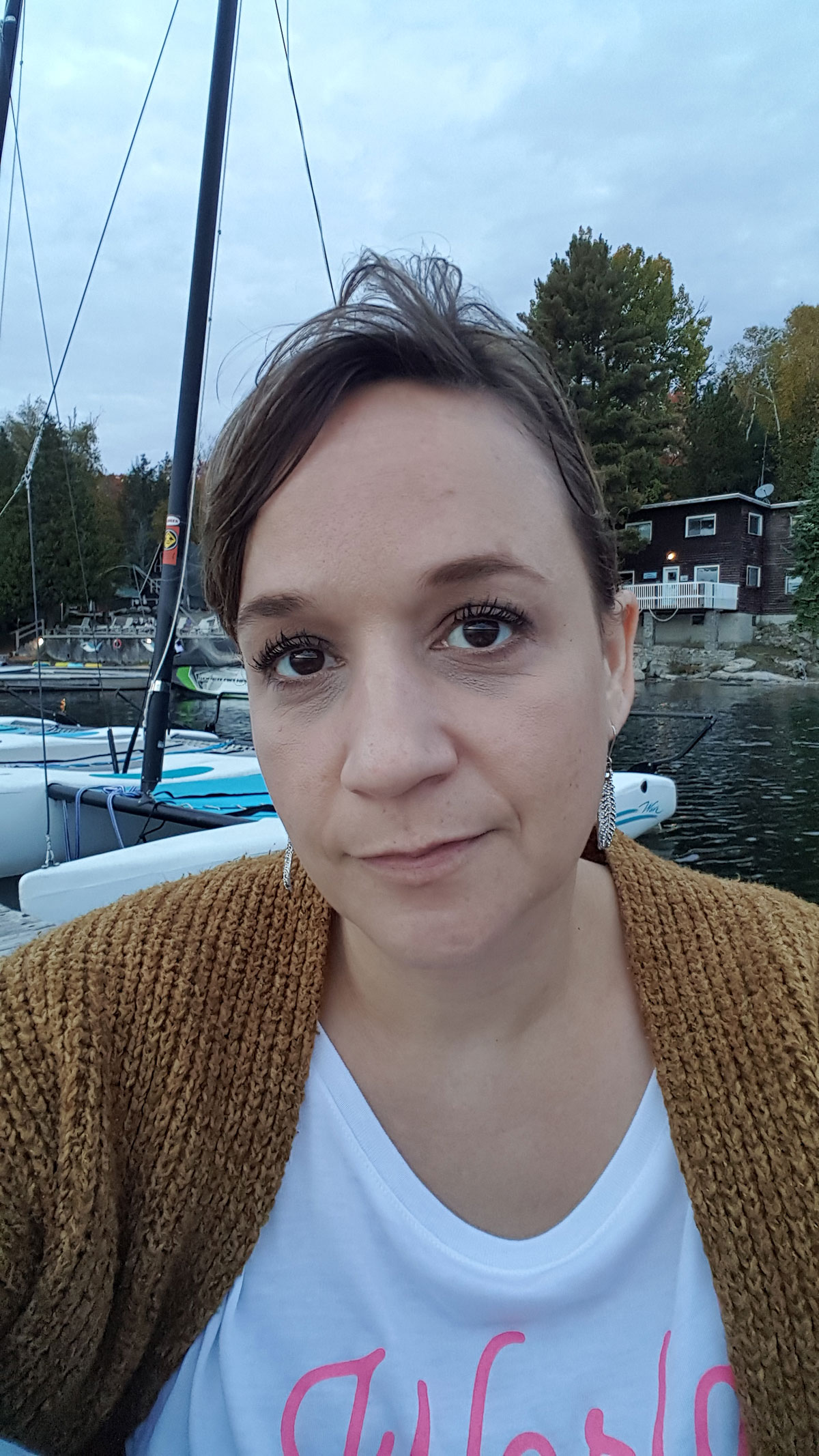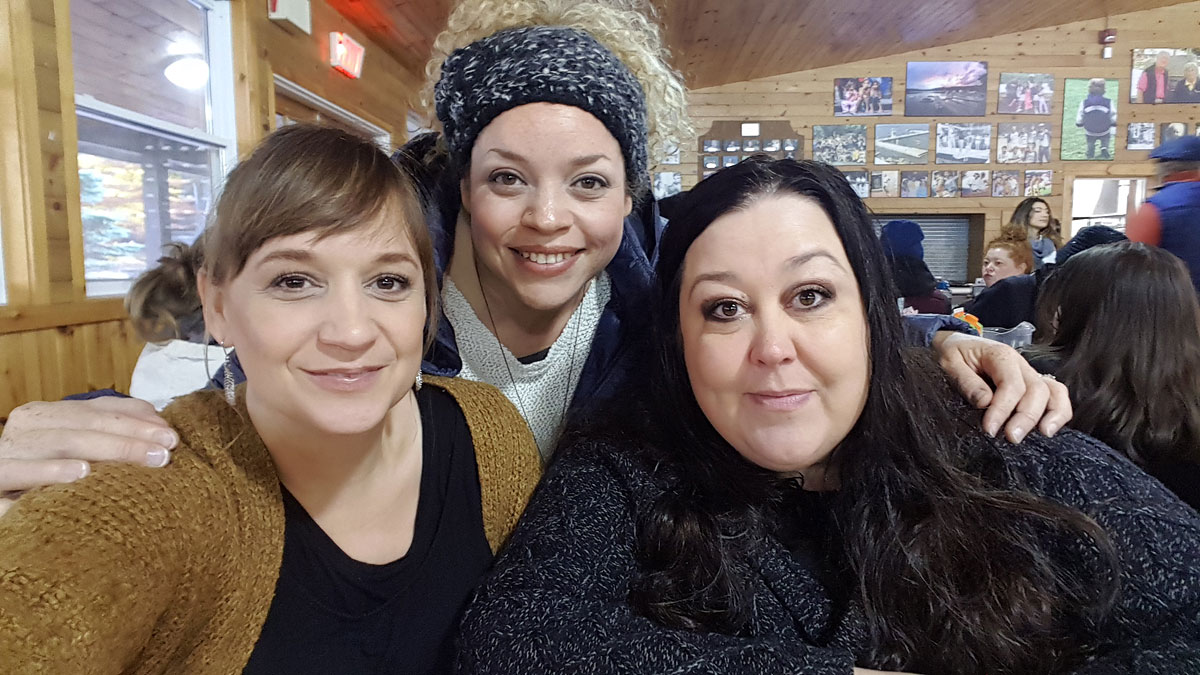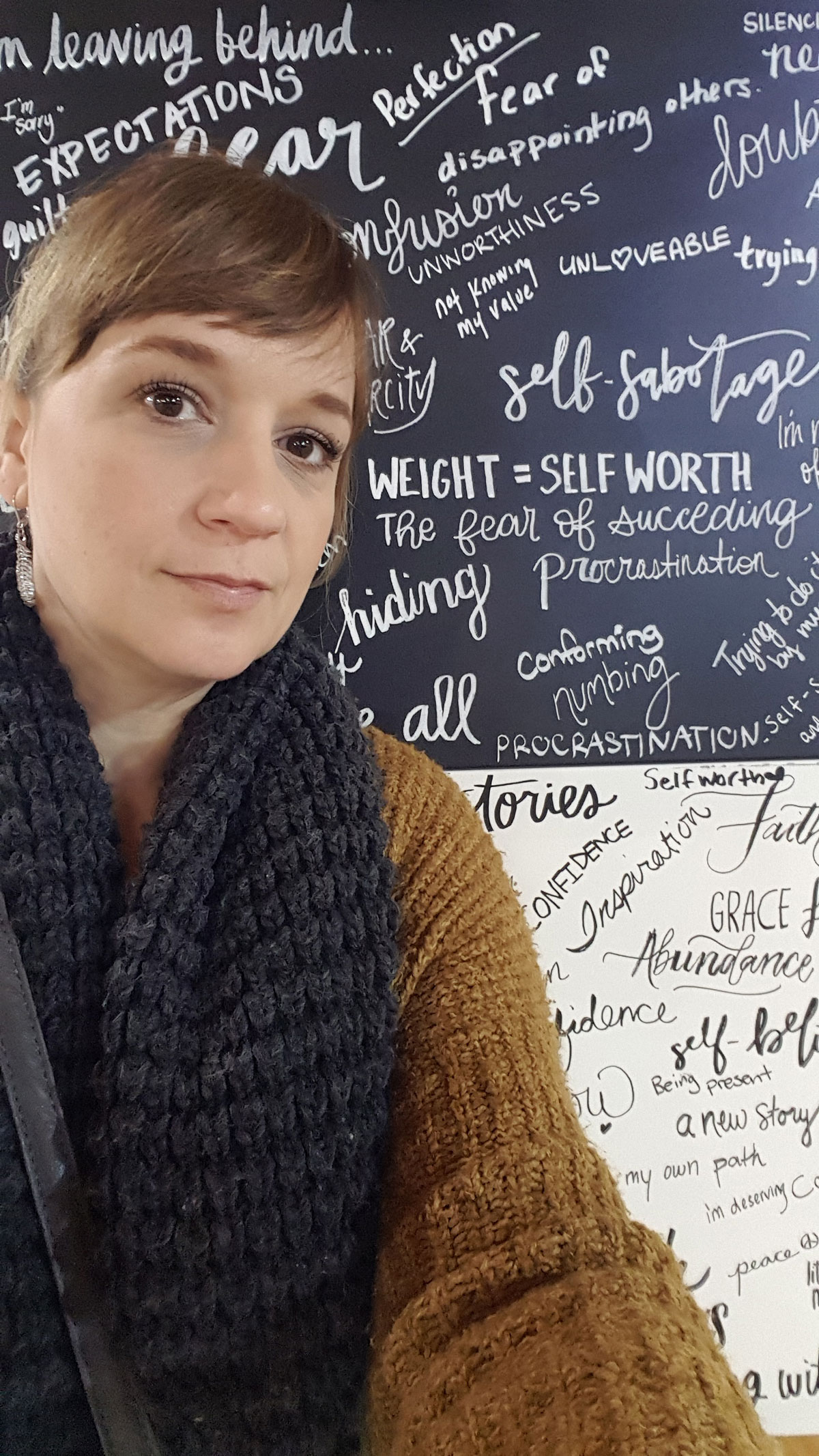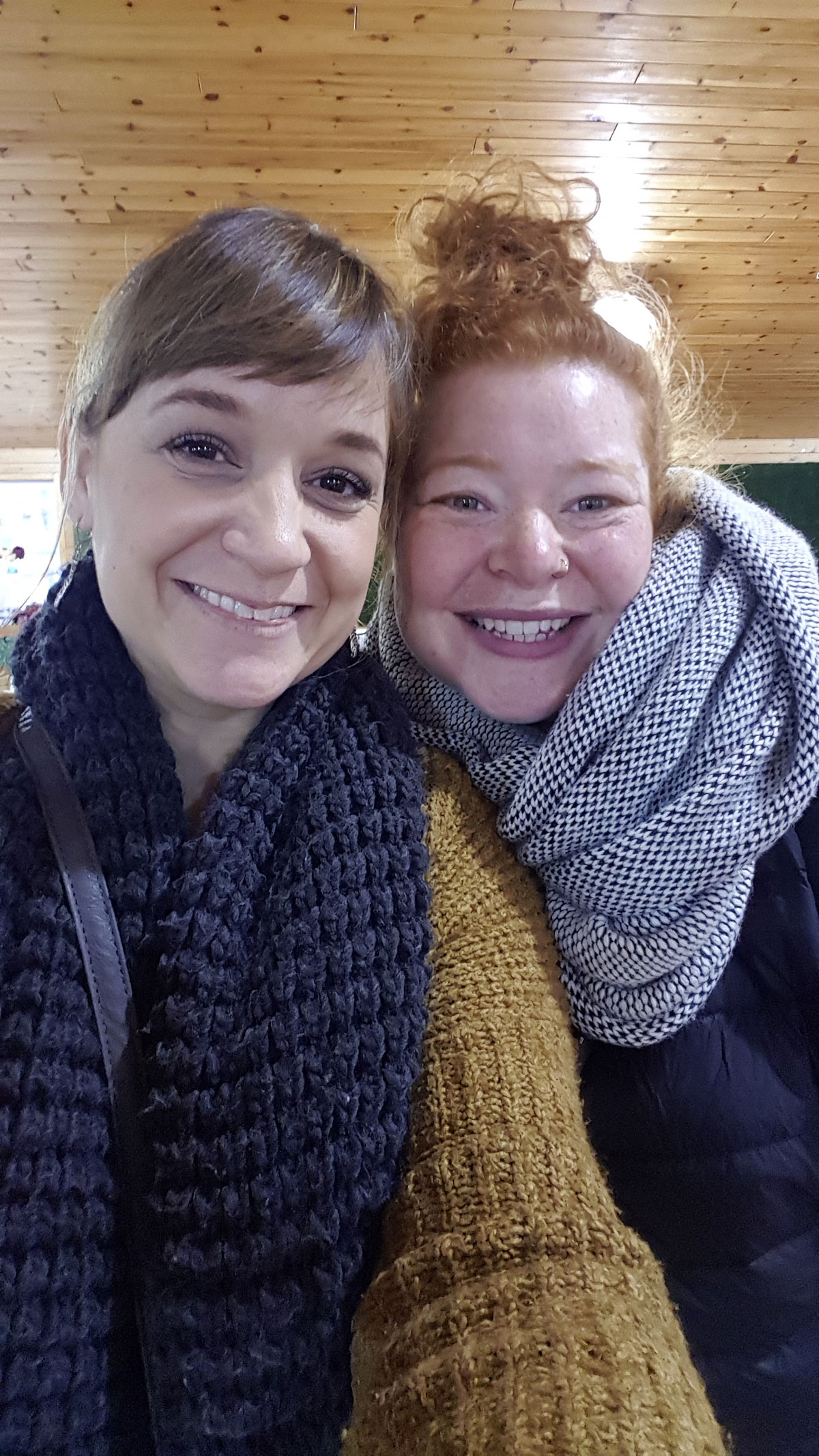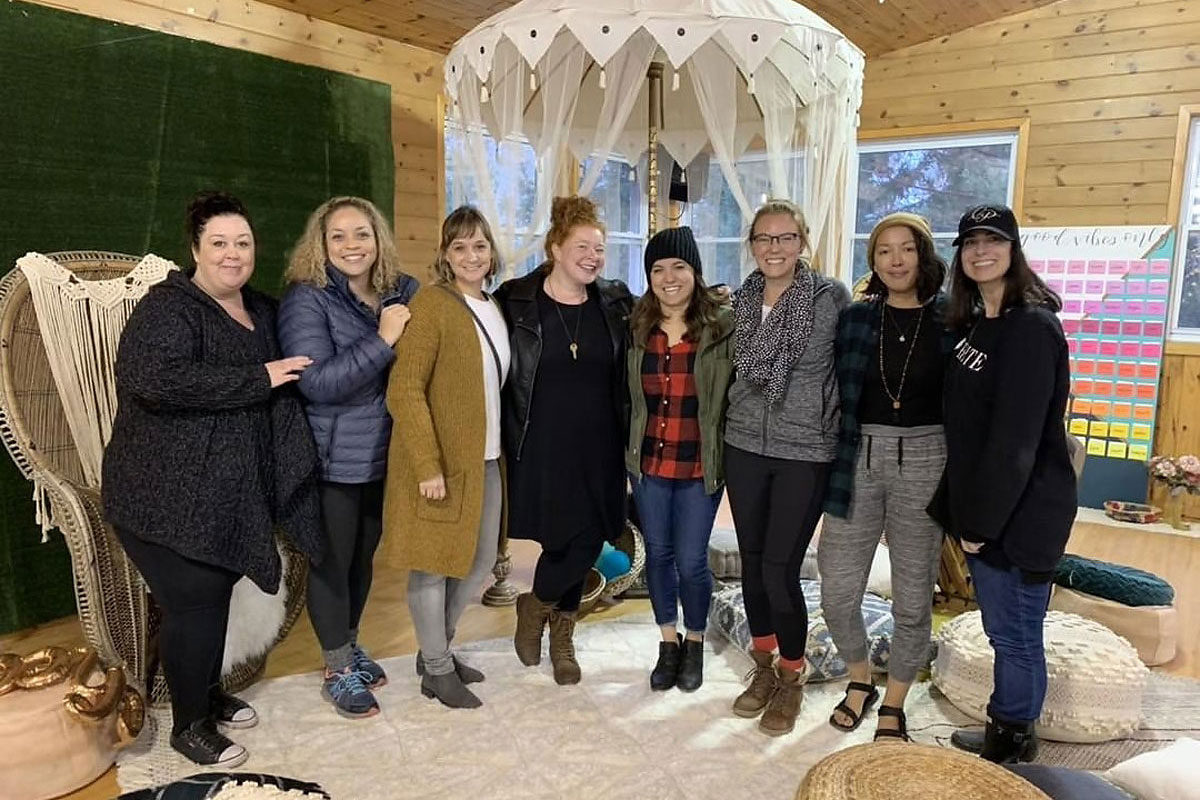 Hi there, I'm Karen Byker from Grimsby, Ontario, Canada. I have been in love with newborn baby yawns, giggling kids and fancy flavoured tea for as long as I can remember.
I am a mother of four that understands the overwhelm of the every day, but I've learned how to embrace and enjoy the beauty of it. I believe we should be able to enjoy this life we chose.
I've been a professional photographer since 2005. I've helped a lot of mamas to slow down, pause and use photography as a reminder to take a breath.
I'd love to talk with you about documenting the beauty through your chaos. Let's chat!