My Love For You Is Forever
Baby, sometimes I wish I could take a moment and glimpse into how you see the world.
I wonder how everything looks to you. I wonder what you're thinking when you see me come into your room at night and how it makes you feel when I rock you to sleep. I wonder whether there are things you want to know the most and whether you are thinking about adventures or if you are just taking in life as it comes.
I wonder, do you know how much I love you baby?
I wonder if you can feel my love for you as I carry you against my chest. I wonder if you can sense my care for you in the way that I say your name. I wonder if you know just how deeply proud I am of you from the way that I look at you.
Baby, do you know there is nothing you could ever do to change how I see you? Absolutely nothing.
This love, my love for you is forever.
About This Newborn Session
This was an A Star Is Born session for the West Lincoln Memorial Hospital. The program enables parents to mark the beginning of new life and leave a legacy for your child at West Lincoln Memorial Hospital. You can sign up your baby by clicking here.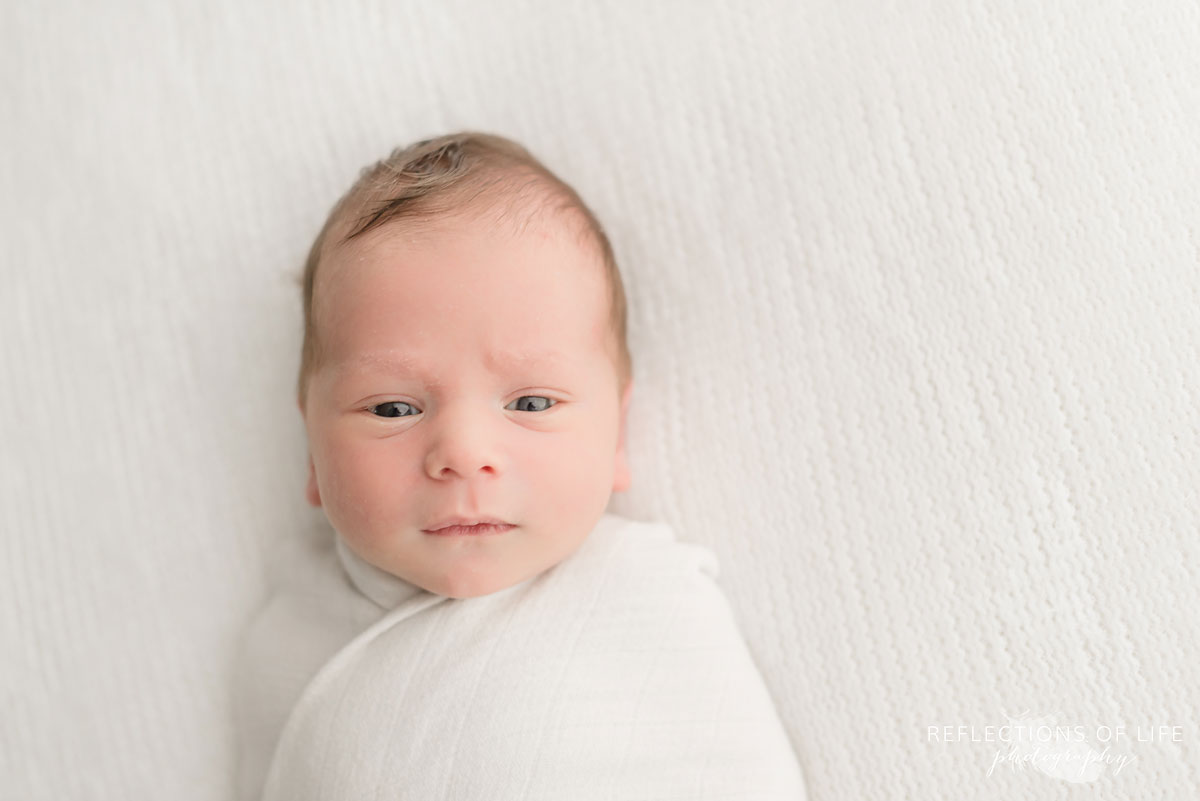 CLIENT TESTIMONIAL
"Karen is such a calming presence to work with. She recently photographed my son and you can tell how much she loves working with newborns in the way she interacted with him and soothed him and just displayed so much patience to get just the right shot. You can just sit back and enjoy watching the shoot happen. This was my second time having Karen photograph one of my children and she really does make it an easy experience when this may be one of the first times out with your newborn (which can be stressful!!!). Thanks Karen!" - Dr Bonnie White